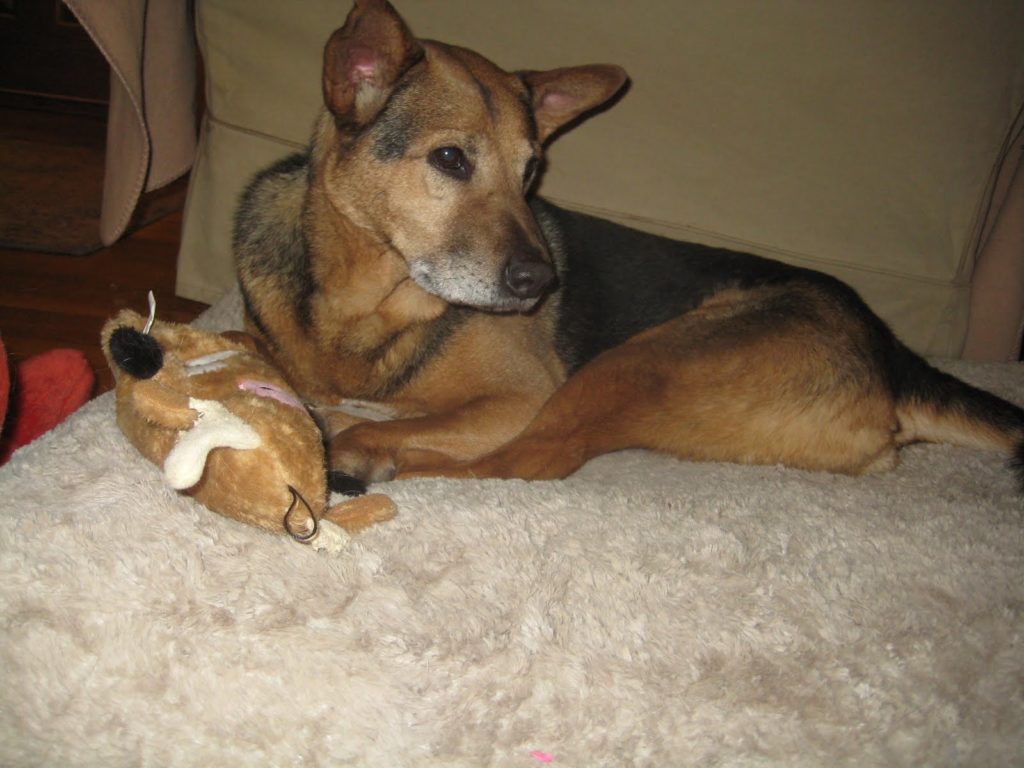 This is Buster. Can you help him?
Buster is a 4 year old neutered Shepherd mix, about 40 lbs, very healthy and up to date with all his shots, looking for a forever home.
Buster has had a tough time over the last few months. He found himself at a kill shelter in GA because of the economy and at the last minute he ended up on a transport up to the Washington DC area. He ended up in a rescue in someone's home with 13 other dogs and he was kept in a crate just about the whole time.
He is a great dog who is very polite, but a little shy because of all he's been through. He is well behaved, and knows all of his basic commands, He prefers to be in a home with older kids who aren't so loud, or a home without kids. He was yelled at quite a bit and he really doesn't like yelling. It makes him cower and shake.
He's done well with other dogs, and he likes to watch one of the trainer's dogs run and play and throw her toys around like a crazy girl. He is curious about her toys, but he hasn't picked up any to play. He walks well on leash and really does enjoy going for walks, but most of all he is starving for love and attention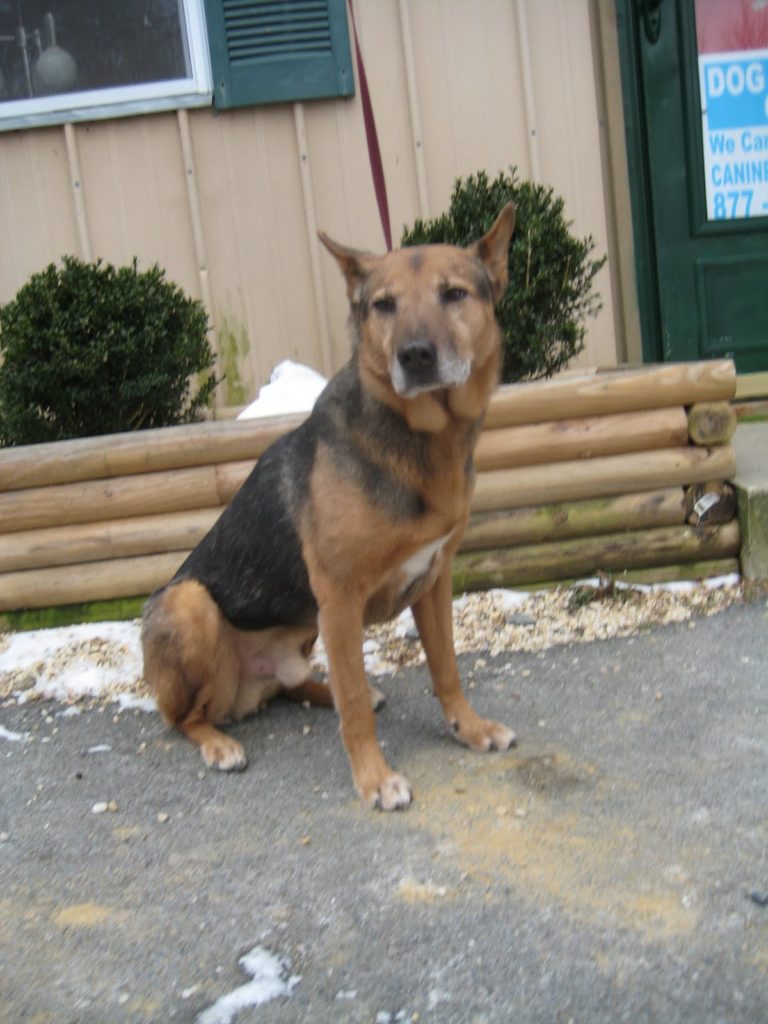 and someone who is just going to sit with him and pet him and tell him how beautiful he is. He also loves to snuggle!
He is presently in the DC area, but arrangements may be able to be made for transporting. If anyone knows of someone who could be a good foster home or would be interested in adopting him, please email [email protected] or contact Chris Shulet [email protected]
Good luck, Buster!