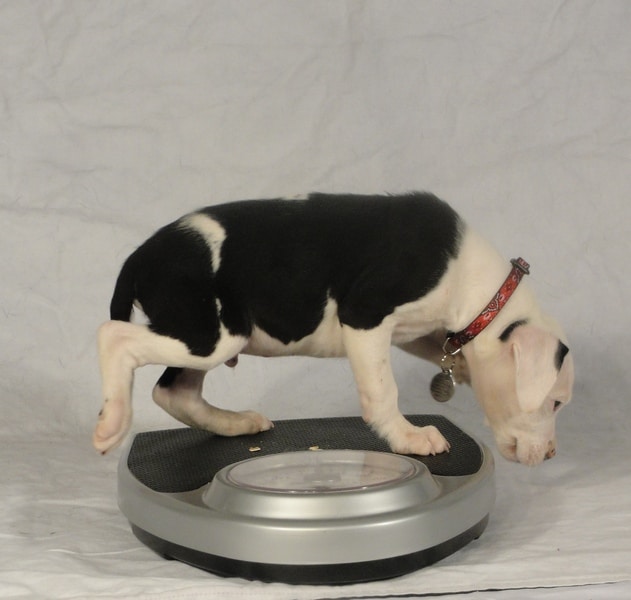 What if there was a way to combine filming a video trailer for my upcoming book and promote pet adoption at the same time…
What if…
Enter Homeward Bound Dog Rescue, of Albany NY.
Recently my husband/videographer and I visited Homeward Bound's adoption clinic, held in a vacant storefront in a local mall, and were graciously allowed to borrow a few adorable dogs to star in our movie.
The dogs (pudgy or not!) are posing with a scale to help promote my new book, Dieting with my Dog.

Here are some of the pals we met:
Princeton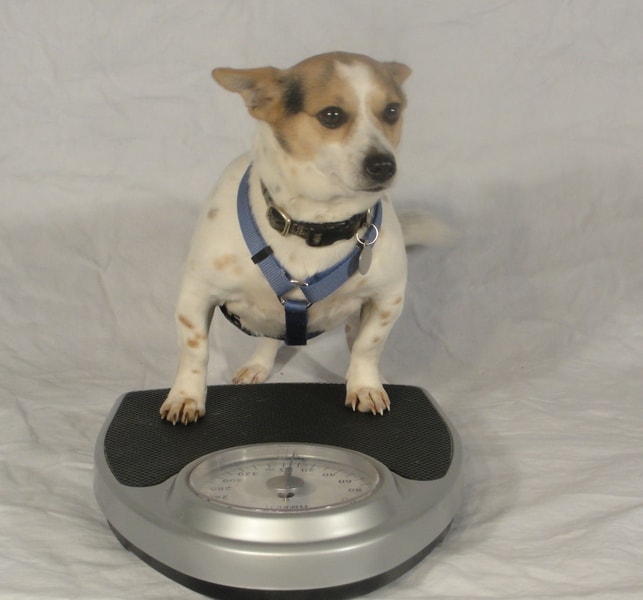 lab puppy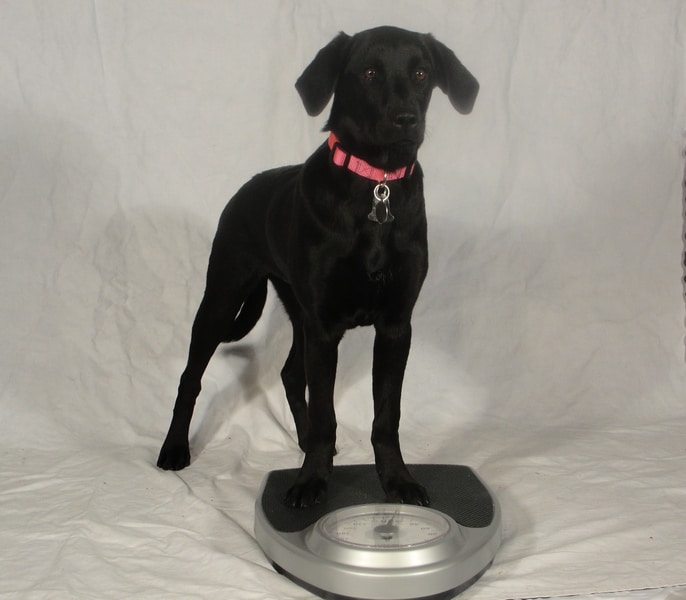 Marcy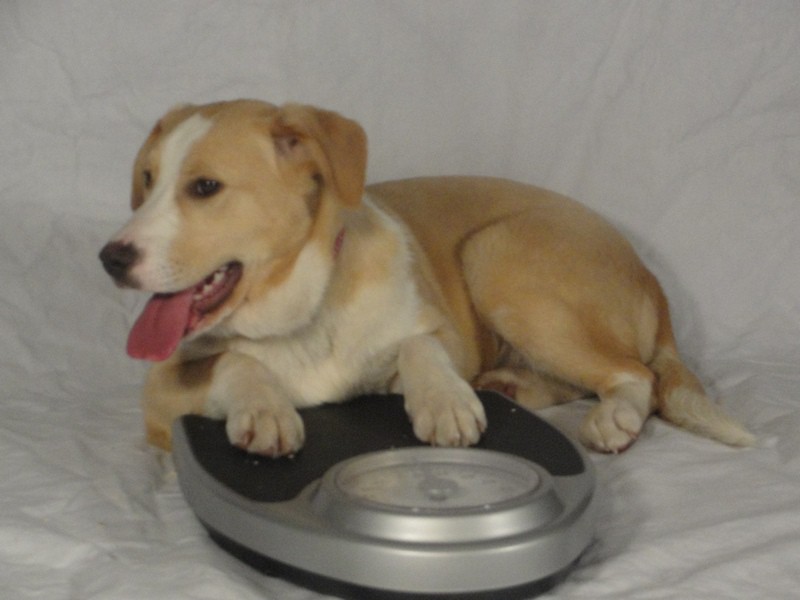 There are more dogs up for adoption, keep scrolling! And if you see one you like, why not contact Homeward Bound right away!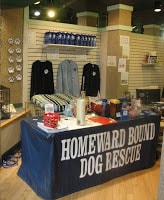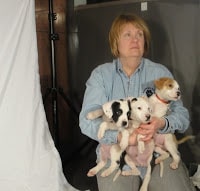 Brodee and Sammy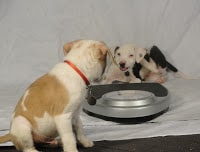 Money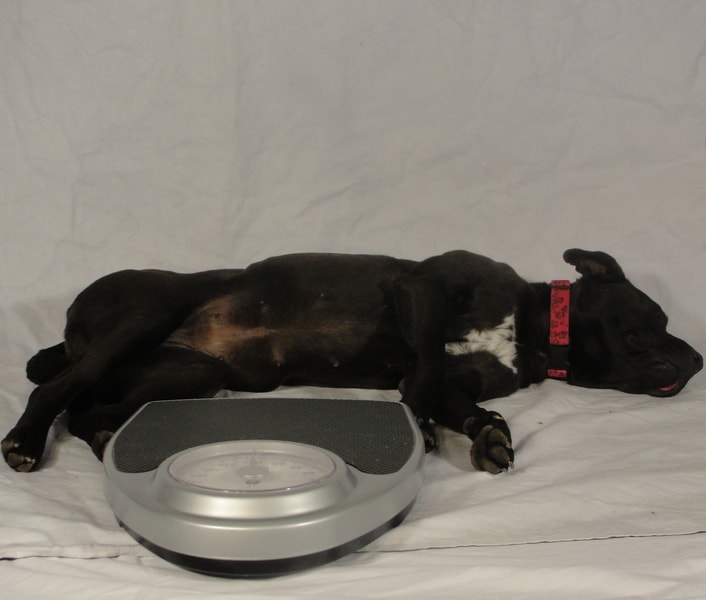 Thanks to all my models. Sorry we tired you out!