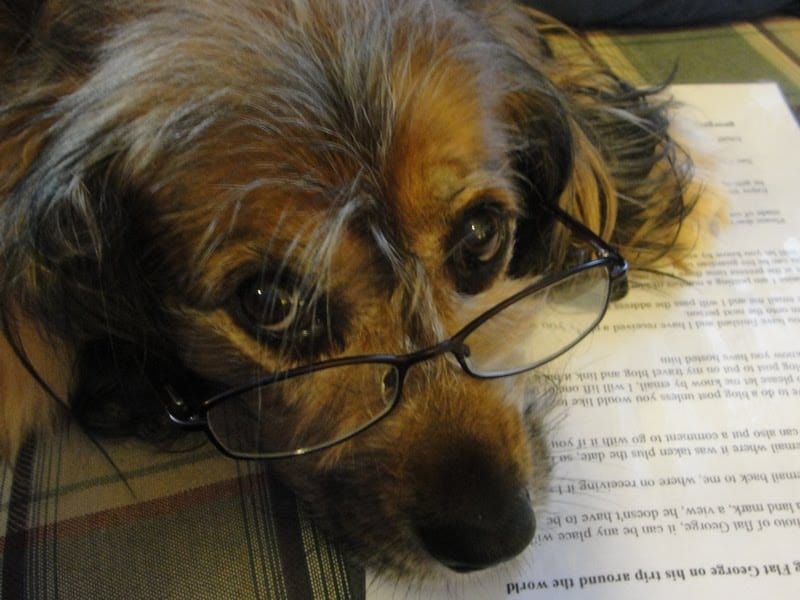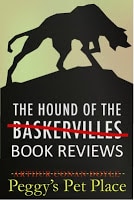 I hope you've enjoyed Hound of the Book Reviews this week! Whenever I find another great pet book, I'll be sure to fill you in. I know, cat books deserve a turn next time too!
Thank you to everyone who entered the giveaways. I wish I had books for everyone. But I promise to have more giveaways in the future (and one for my own book too!) And now (drum roll!) CONGRATS to these contest winners! Please be sure to email me your contact information to receive your books (peggyfrezon (at) gmail (dot) com).
A Famous Dog's Life:
Remington
3Doxies
Angelo's Journey e-book:
Carol N. Wong
Congratulations! I hope you enjoy the books. Again, send me your snail mailing address and I'll be sure the books get to you right away. Happy Reading!
In a side note, I also wanted to thank Mark of Beloved Pets for this nice blog review this week. Jump over and check it out, they have info on lots of cool products for pets.