I Resolve….

I resolve to work out and exercise with Kelly and Ike even more often…to walk farther and faster and to make walks even more energetic and exciting!
Statistics suggest that almost
80% of us fail to follow through on our resolutions. I know, because that happens to me a lot! This blog hop is a way to help encourage us to keep it up.
To participate in the hop, all we had to do is post a picture of your dog with a list of resolutions (for us and our dog!) So here goes!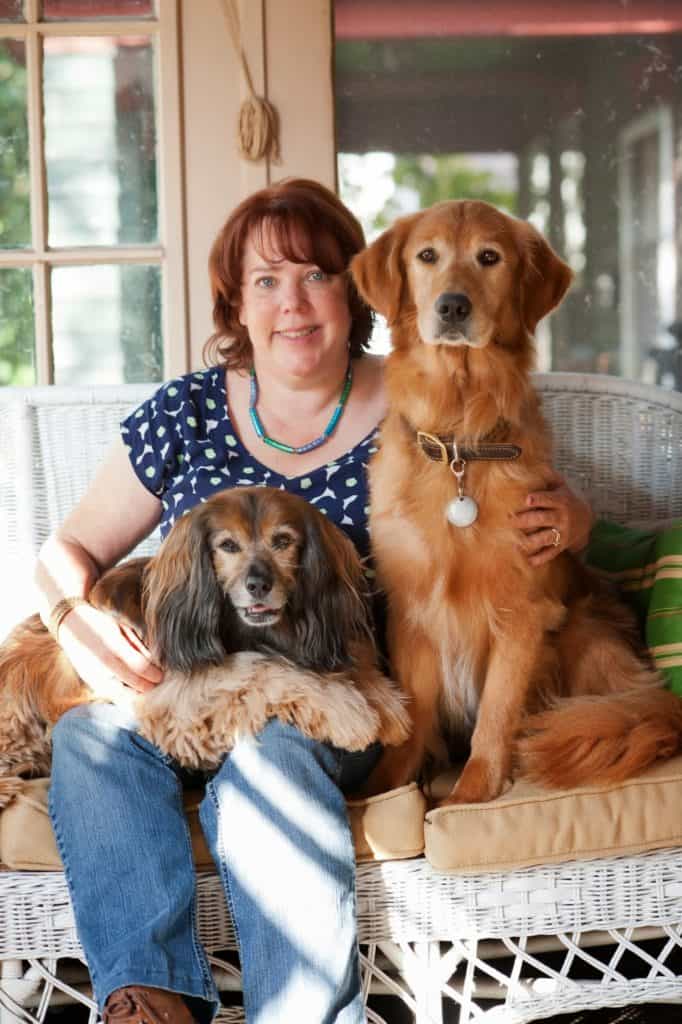 RESOLUTIONS:
1. To go to bed earlier (the dogs actually get sleepy and go to bed before I do!)
2. To walk with Kelly and Ike longer distances and more often.
3. To take up at least one new active passtime that my husband and I can do with the dogs.
4. To introduce intervals into our walks with the dogs.
5. Kelly and Ike are at their goal weights, but I resolve to lose weight and go down at least one size!
What are some of your resolutions?


Resolve to Move your Mutt Blog Hop is hosted by SlimDoggy and Keep the Tail Wagging.
Join the hop!