Today is one year since we adopted Ike!!
HAPPY GOTCHA DAY!!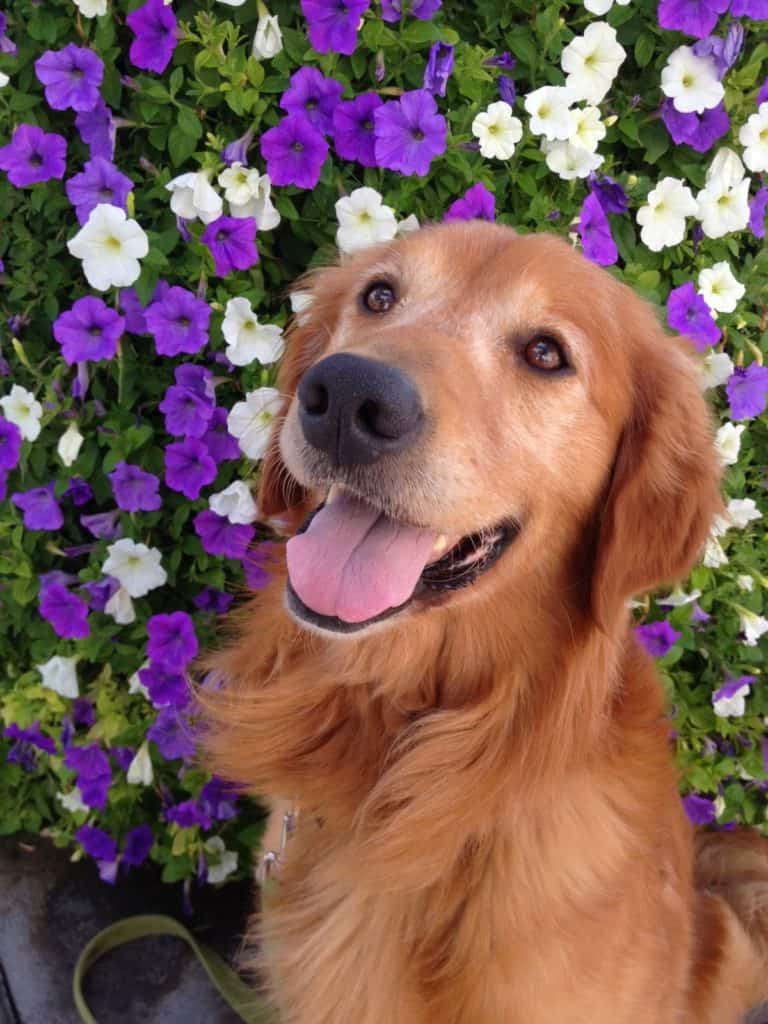 Happy Gotcha Day Ike!
We adopted Ike when he was 8 years old. He'd been a part of a family, with kids and another dog, but they'd fallen on hard economic times, and were moving and decided not to take their dogs. Ike was in pretty good shape except he was underweight, and half of his teeth were broken off from chewing through a door to get to a dog in heat. We were told he'd often broken loose and was picked up for wandering. And he hadn't been neutered.
Here is a photo essay of our first year together.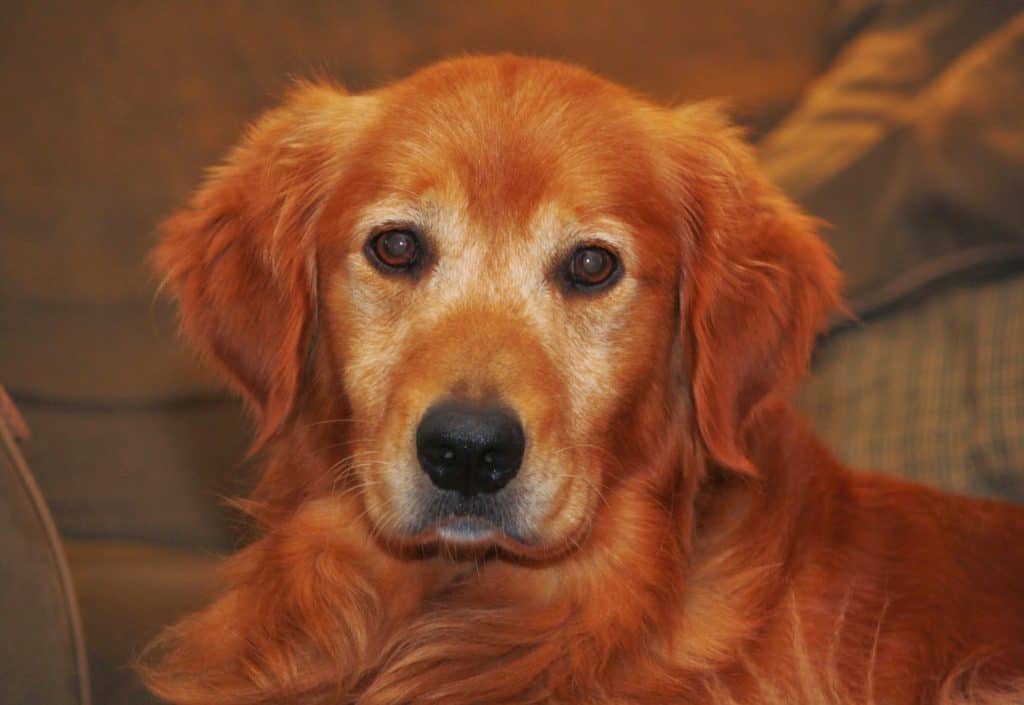 This is the first picture we took of Ike (formerly Buddy.)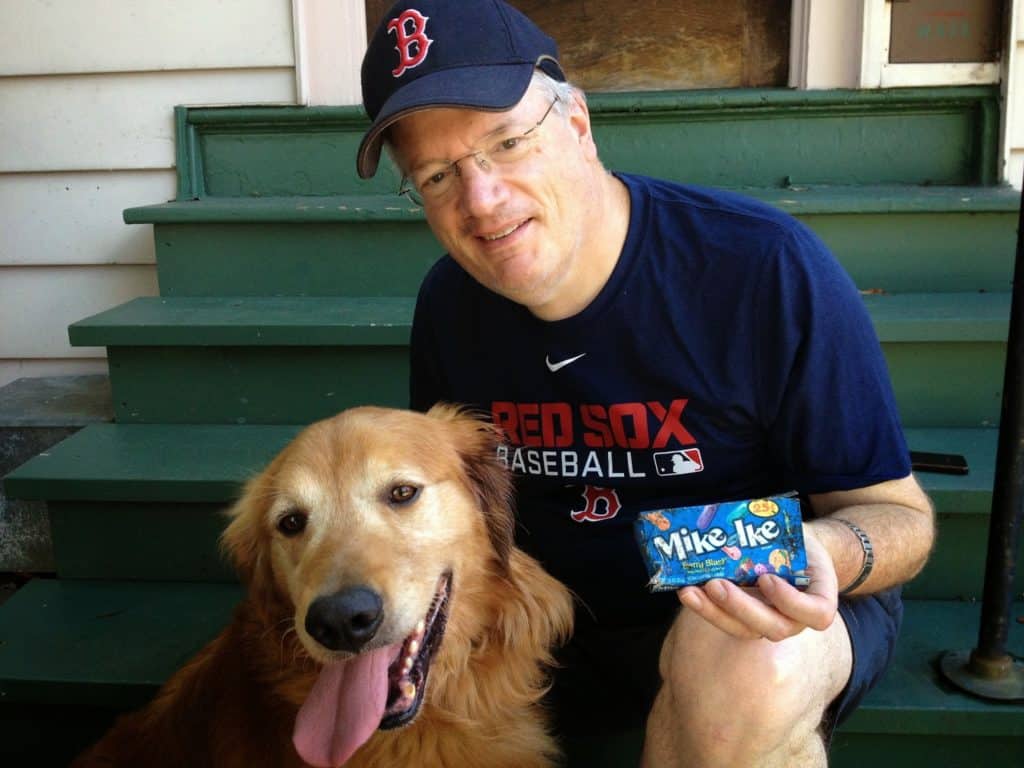 On our first walk, my husband Mike found a "Mike and Ike" candy wrapper on the ground!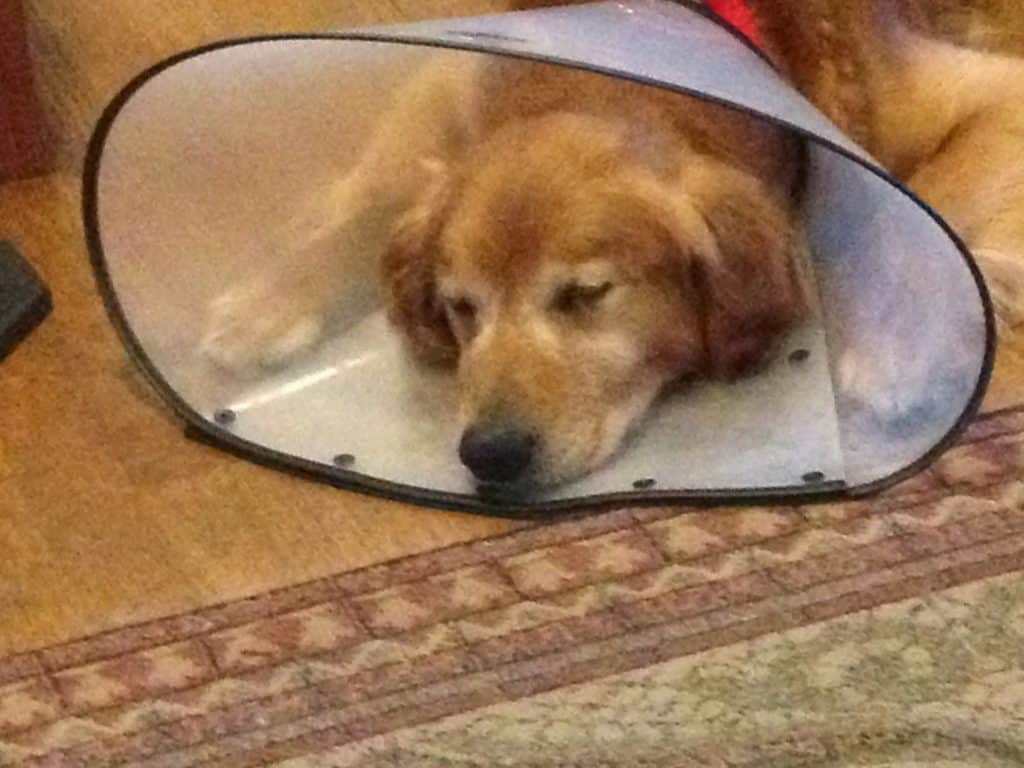 Ike had to endure getting neutered. He came through it fine!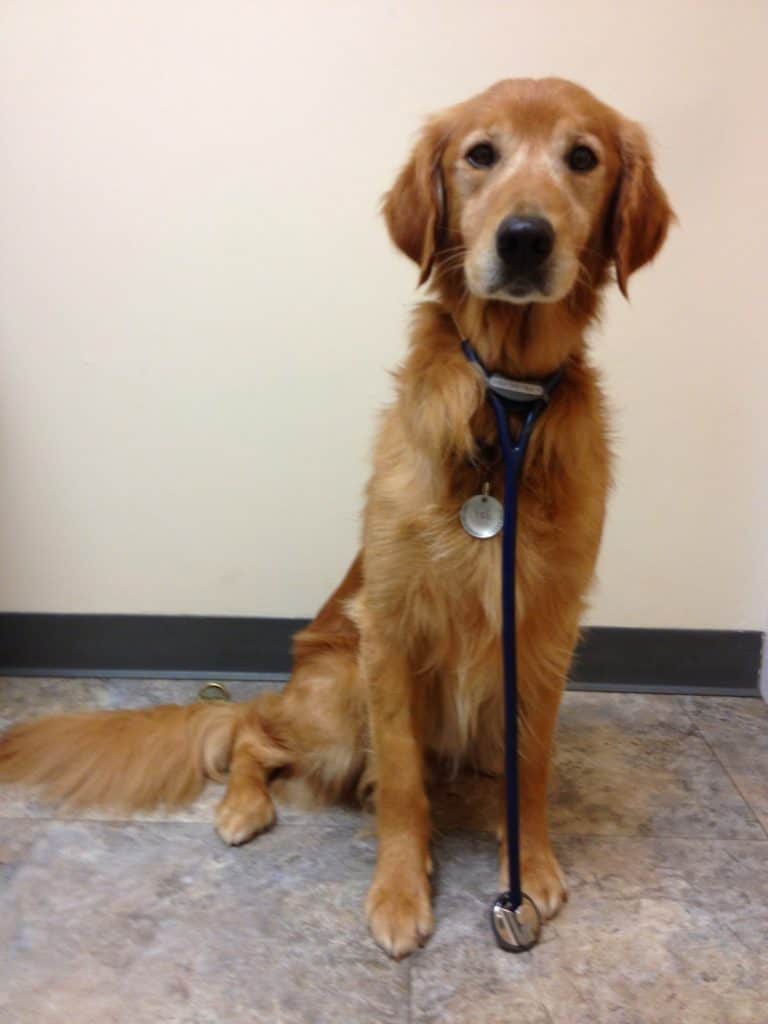 Then Ike had a health scare, his heart rate was way too slow.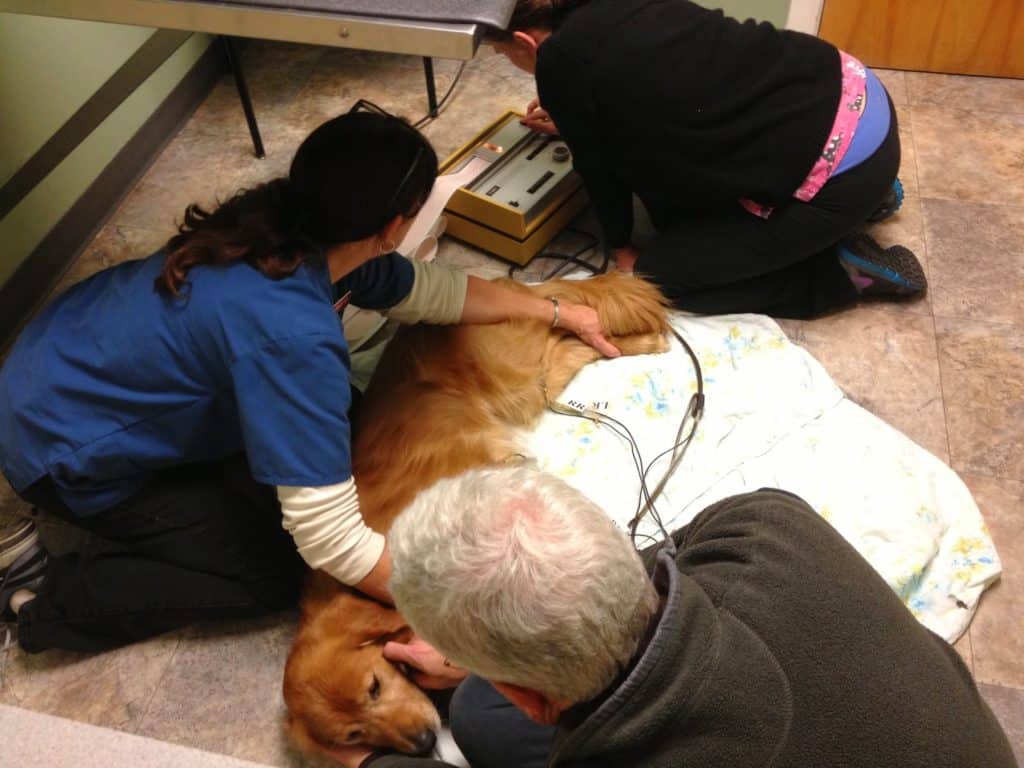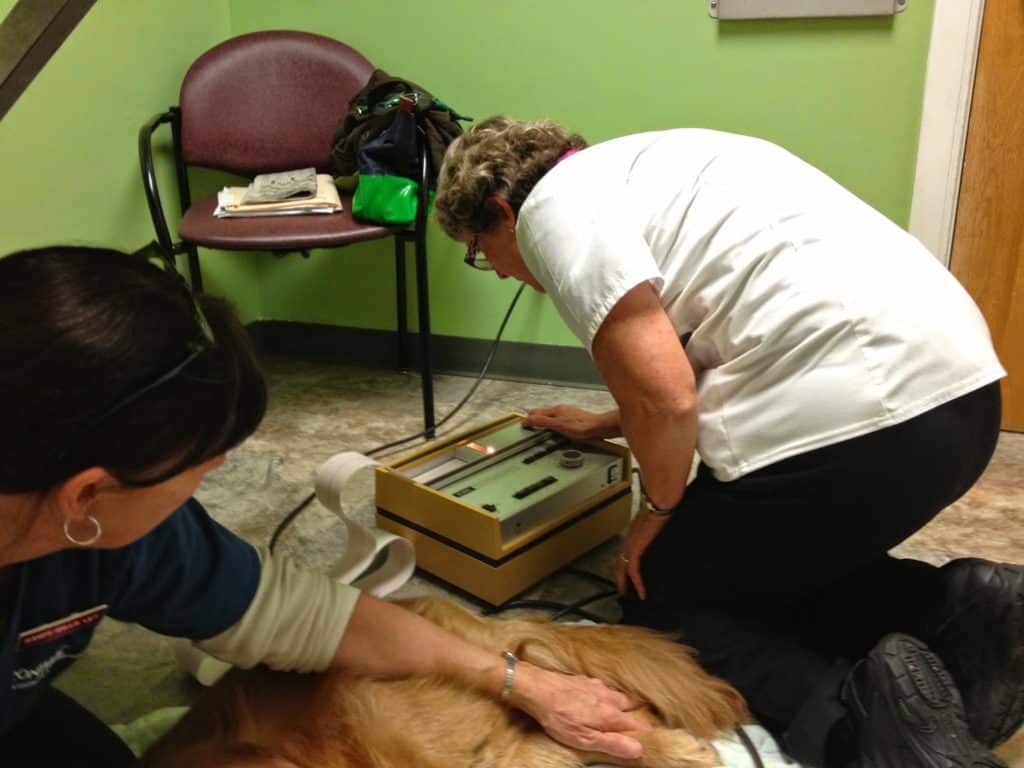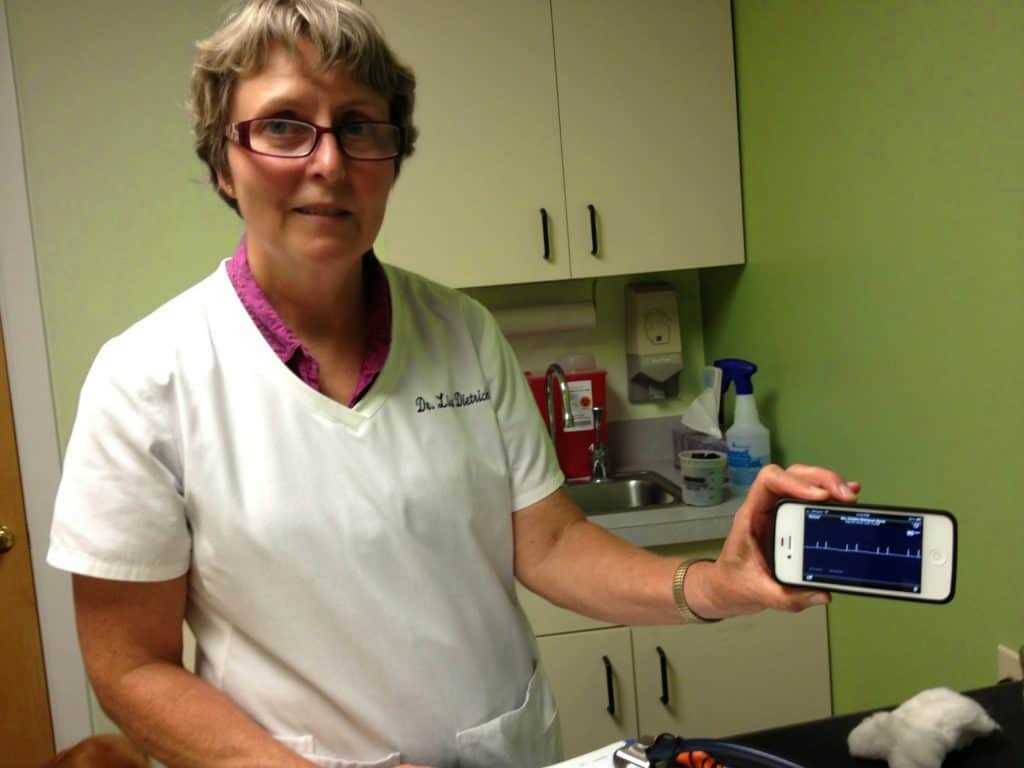 Luckily, Ike overcame his health issues and his heart improved!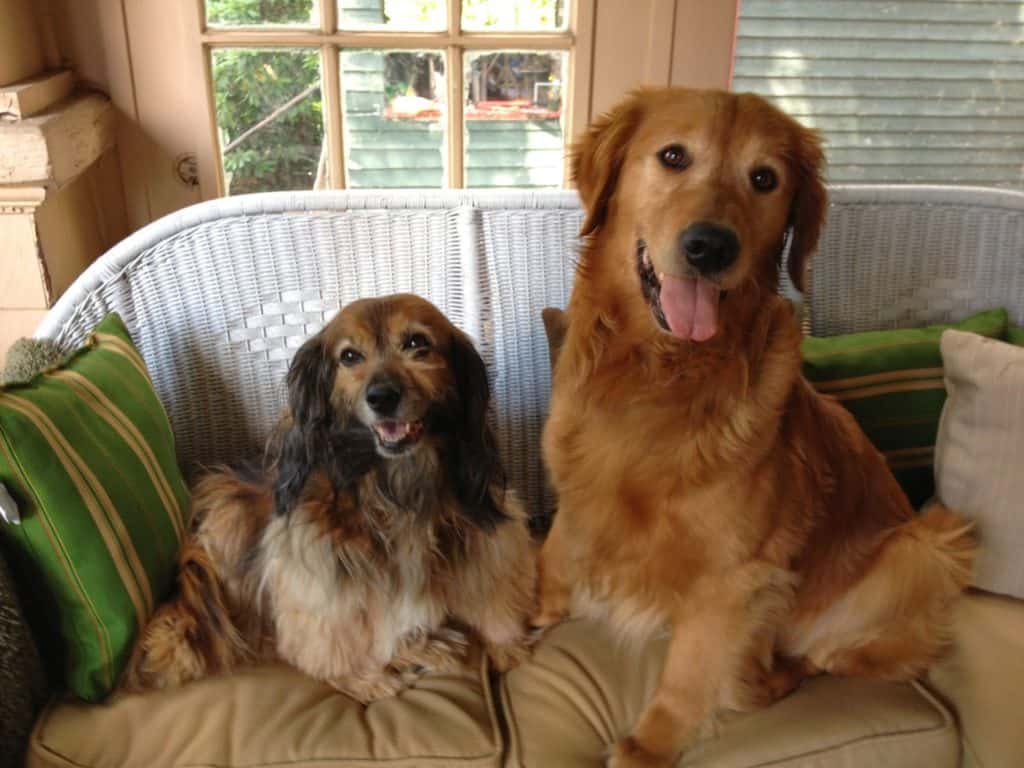 Ike had to learn how to interact with his new sister, Kelly.
Bossy girl Kelly wasn't sure she wanted to share her home with Ike. She didn't want to share her toys, food, water, or the air she breathed. At first she was noisy and just plain mean. We had to monitor their play, meal times, bed time, etc. Ike respectfully backed away, giving her the space she needed, respected her position in the home. He always deferred to her, without question. He never gave her reason to mistrust him.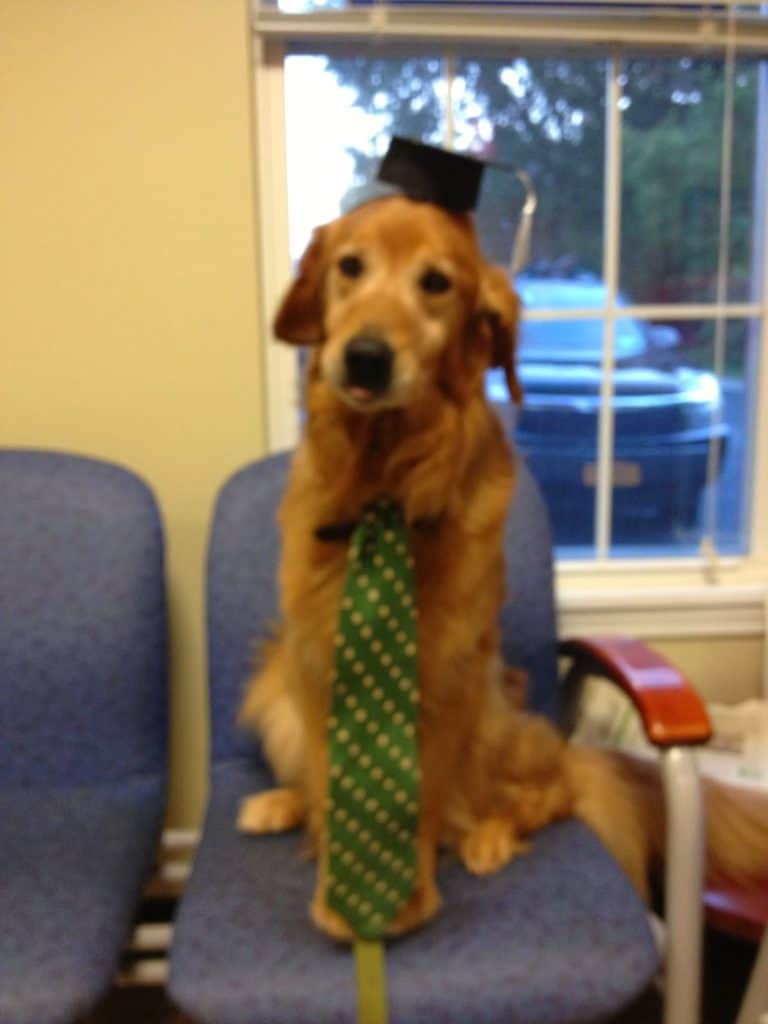 Ike graduated from obedience school.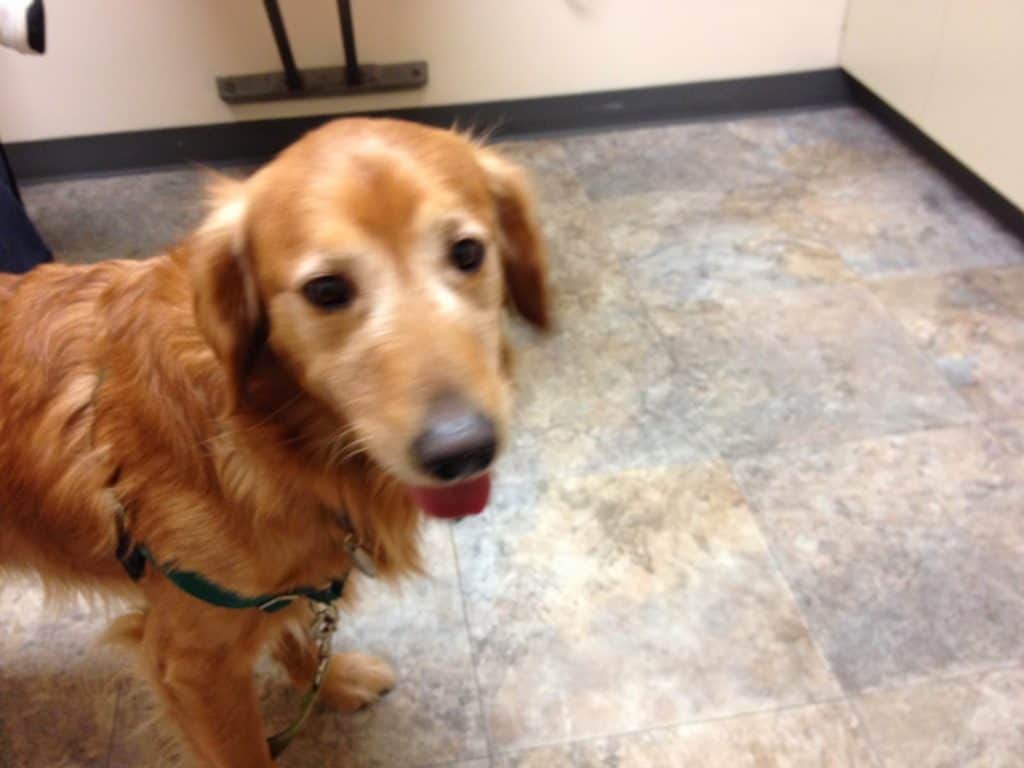 Another health scare, with Ike vomiting for weeks.
We don't know why he was ill, or why he got better. But he did!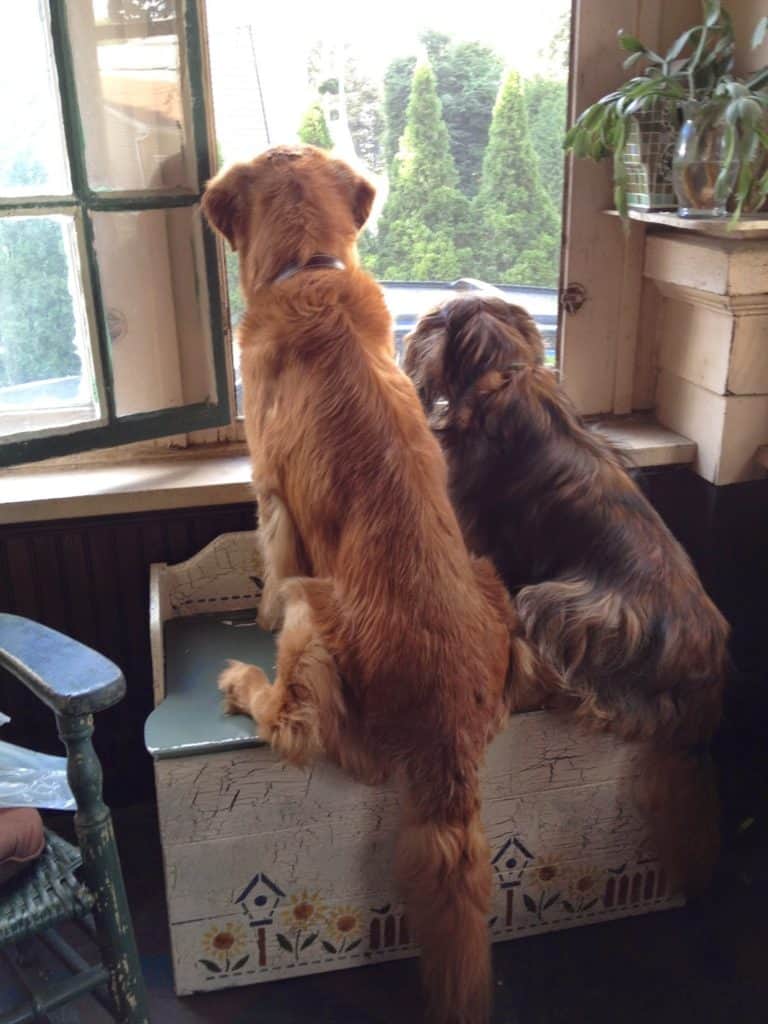 Ike and Kelly not only got along, but became friends.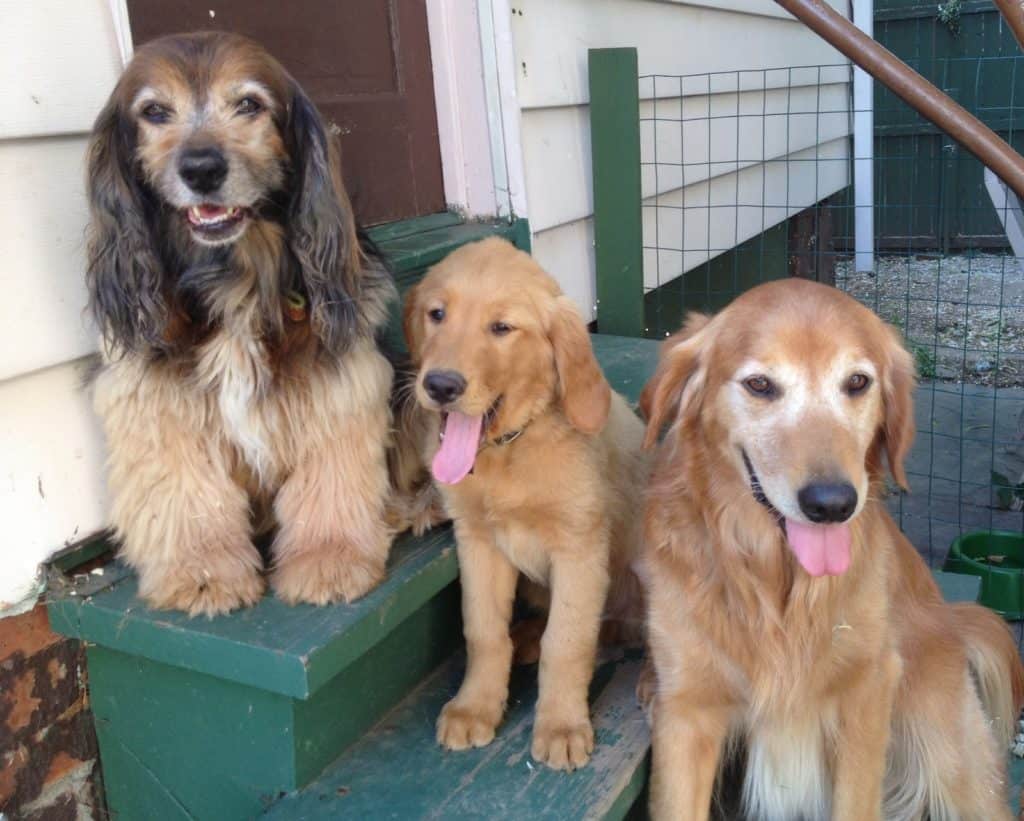 Ike even got a little nephew, Zeke, and is helping him grow up and learn to play.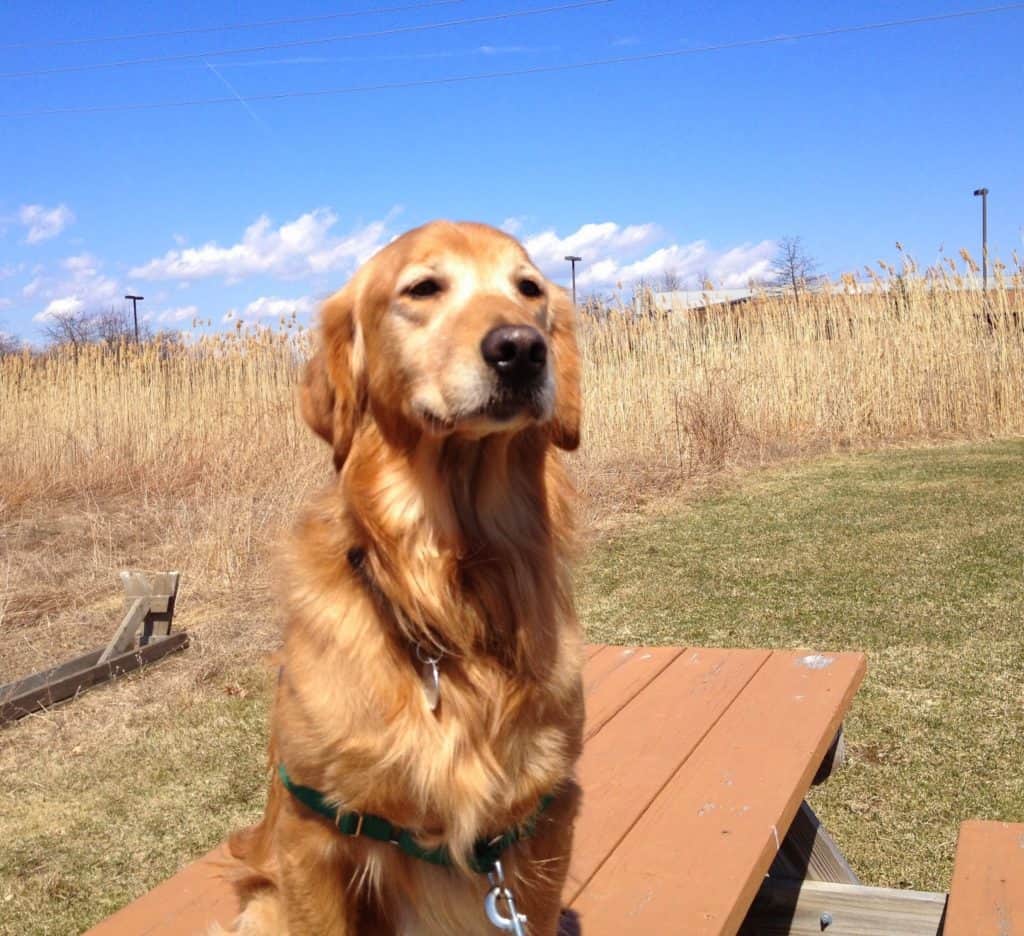 He's happy. He loves us. We love him.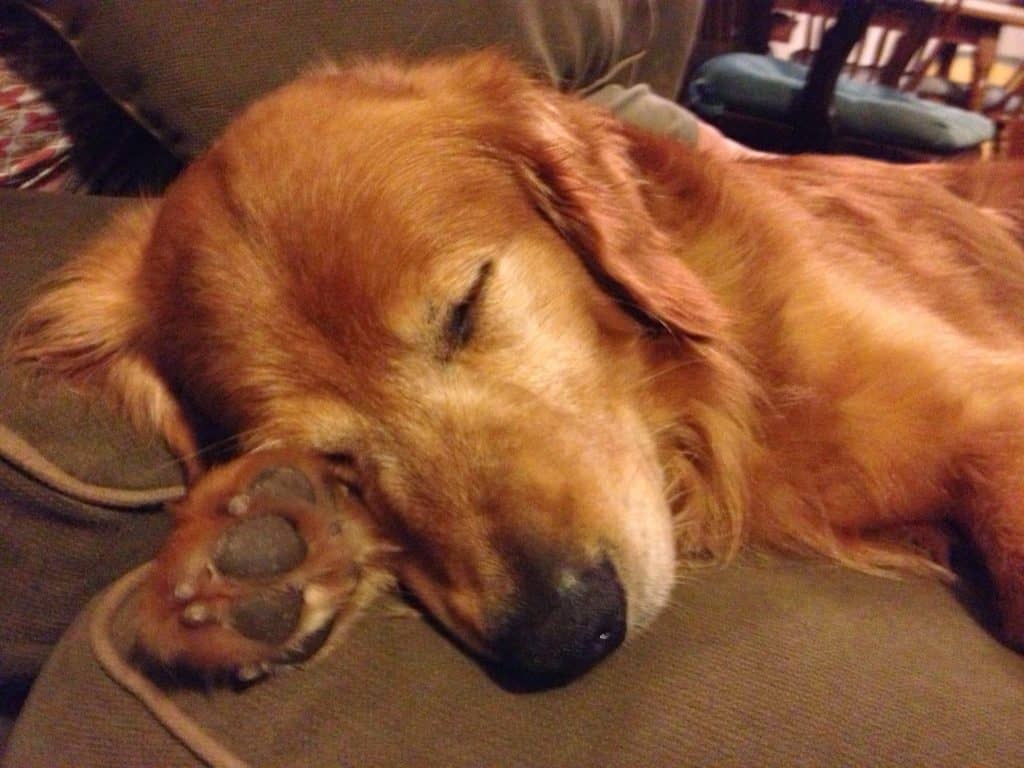 After a busy day, Ike sleeps well, with sweet dreams.
HAPPY GOTCHA DAY, IKE! WE LOVE YOU. WE'RE SO LUCKY YOU ARE
LOVE,
MOM, DAD, KELLY
AND ZEKE