If there's anything Ike loves more than me (if that's even possible!) it's his Planet Dog balls. He got a Planet Dog snowball for Christmas, and now, Chewy.com presented us with the opportunity for Ike to review the Planet Dog tennis ball!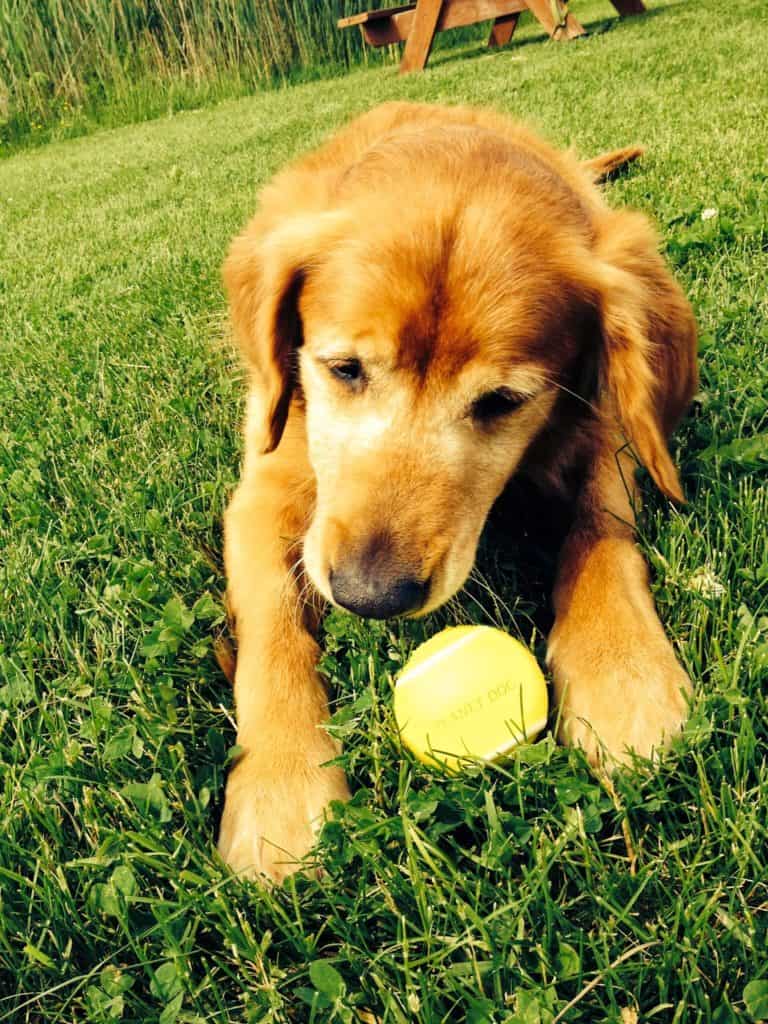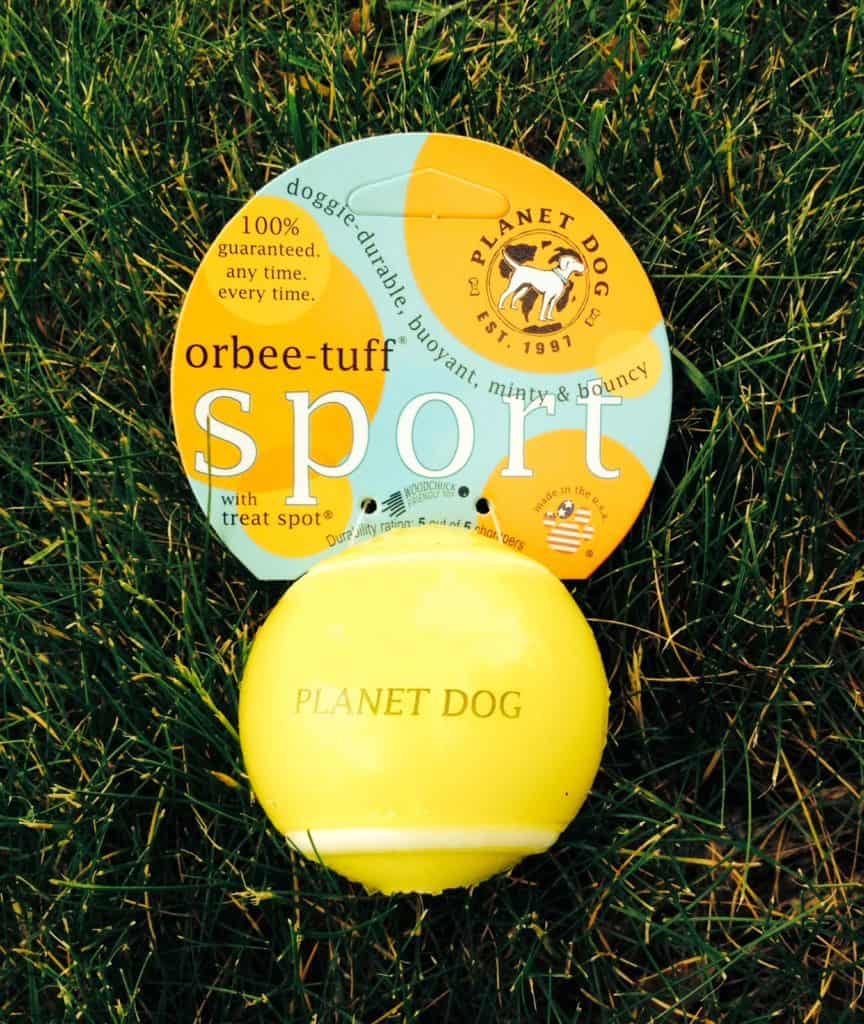 This is no regular tennis ball. It's squishy and durable. It's mint flavored. It holds up to strong chewing. And Ike absolutely adores it. It's the perfect toy for a Fit Dog!
"Since
incorporating in 1997, we have been known as the industry's leading socially
responsible, values-based design house, bringing people and dogs together for
fun and mutual support."- Planet Dog
BEST OF ALL this ball would be the perfect toy to use in our next K9Kamp, upcoming next Friday–because, the theme of our next K9Kamp is BACKYARD FUN AND GAMES!
We're so excited about this session of Kamp and want to invite you ALL to participate. All you have to do is to visit the hosts Peggy's Pet Place, Slimdoggy and To Dog with Love on Friday June 27. Or click this link to learn more about K9Kamp. We have a great prize package for you too, valued at more than #350! So check back next week, and become a K9Kamper too!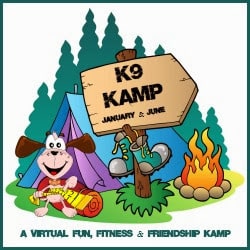 Full Disclosure: Chewy.com provided me with one Planet Dog tennis ball to review. This in no way affected my opinions. Opinions expressed here are 100% my own.
FitDog Friday is co-hosted by Peggy's Pet Place, Slimdoggy, and To Dog with Love. Join our hop!