K9 Kamp is over! We just completed 3 weeks of Kamp fun and fitness, brought to you by Slimdoggy, To Dog with Love, and me, The Writer's Dog (surprise! Peggy's Pet Place relaunched with a new name and a new look half way through Kamp! Same blog, same features, same Kelly and Ike…now known as The Writer's Dog.)
We hope you had fun in your backyard, park, or someplace outside with your dog. Running, tugging, jumping….we can't wait to see how you spent your days at Kamp!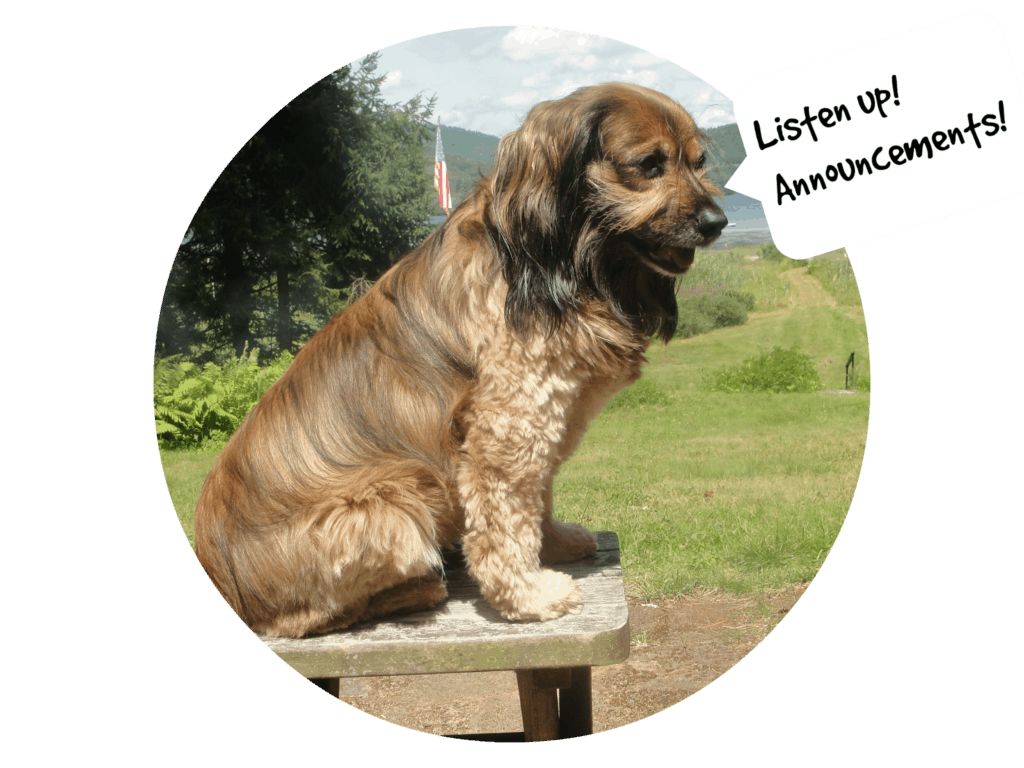 Now for some announcements:
K9Kamp is over for this year, but we'll all meet again one more time:
K9Kamp Around the Kampfire blog hop- FRIDAY JULY 25th!
You have one week to gather your results and prepare your post to share your K9Kamp results. Link up next week and see how all the other Kampers have done!
We'd also like to announce our winner for the K9Kamp amazing prize package!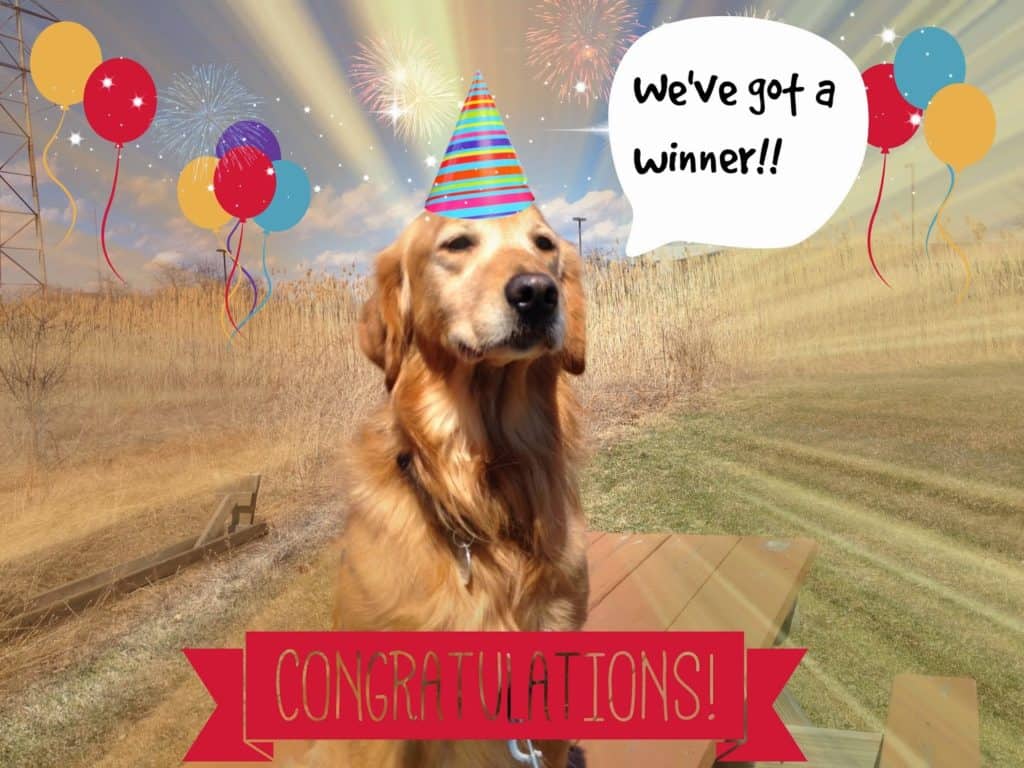 The package includes: Drinkwell pagoda fountain (donated by Petsafe), Collarific dog bandana (donated by Collarific Dog Bandanas),Kyjen dog agility obstacle course starter kit (donated by Petco), K9FITbone balance gear (donated by DogTread), 1 pkg 100% natural Omega dog treats (donated by SmartCookee), 7 inch center bone (donated by Jones Chews), handmade porcelain dog bone pendant (donated by For Love of a Dog), K9FITvest weighted vest (donated by DogTread).
and the winner, chosen by random draw, is:
Congratulations Jan! We can't wait to hear how all those prizes help keep your dog a FitDog!
See you 'round the kampfire!
Join the FitDog Friday hop! Sponsored by Slimdoggy, To Dog with Love, and (the new) The Writer's Dog.