K9Kamp Around the Kampfire Blog Hop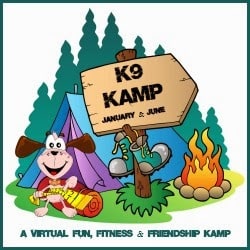 We've all worked hard. Had fun. Played hide and seek. Visited each other. Left some comments. And now it's time to pull up a stump and gather around the warm, crackling Kampfire and share our stories. How did you do? I can't wait to find out.
Although my time was limited, busy and stressed, I figured this was the perfect time to keep up with Kamp…to make sure the dogs are having some fun and exercise, even when our routine isn't normal. We played hide and seek with several different variations:
I hid Ike's favorite "snowball" toy in plain sight.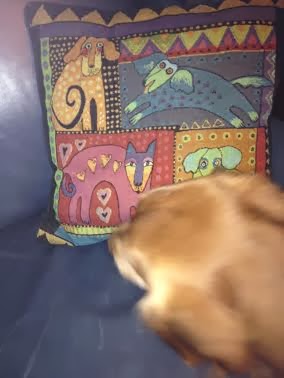 Ike had no trouble "seeking" his snowball.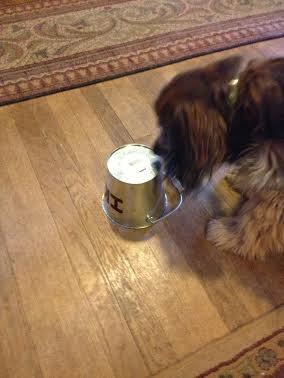 I hid a ball under the bucket.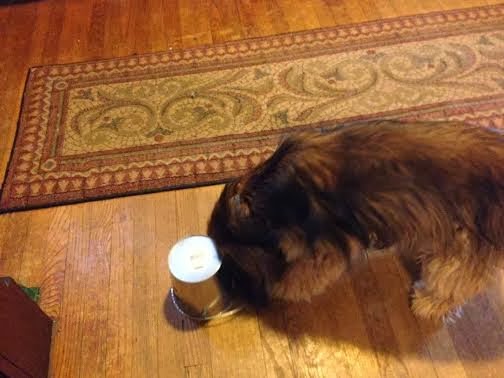 Kelly pawed at the bucket to get at the ball.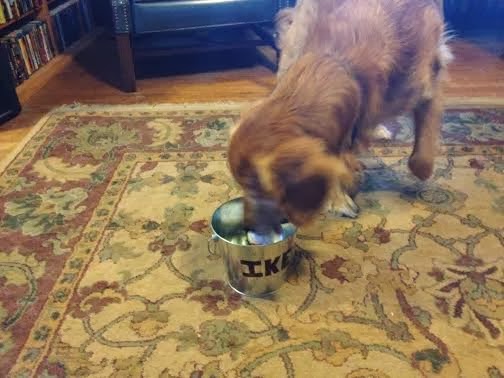 Ike didn't seek under the bucket, so I hid the ball in plain view.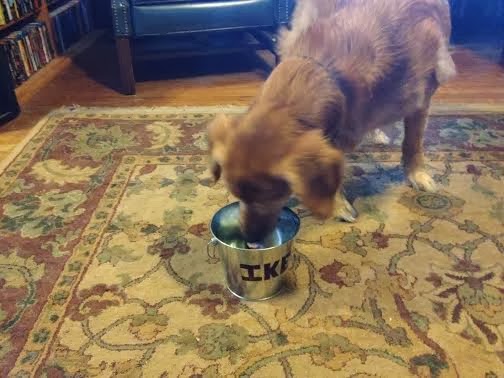 Ike finds the ball!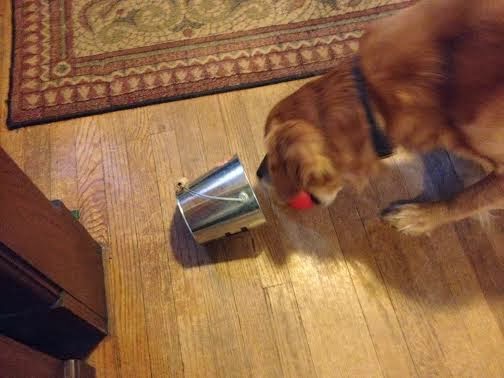 Good boy Ike!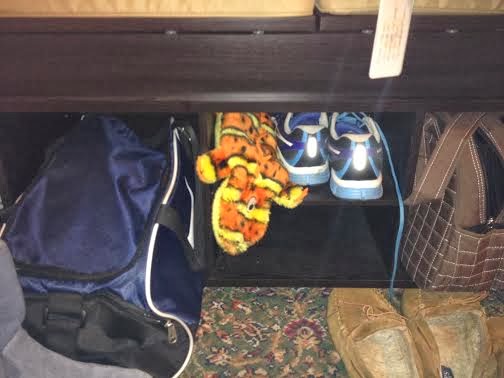 Here's Kelly's lizard.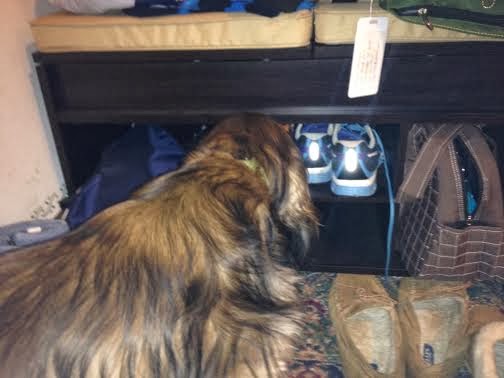 Kelly found it right away.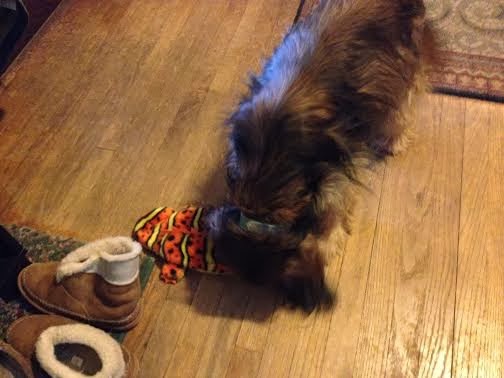 Kelly enjoys her reward.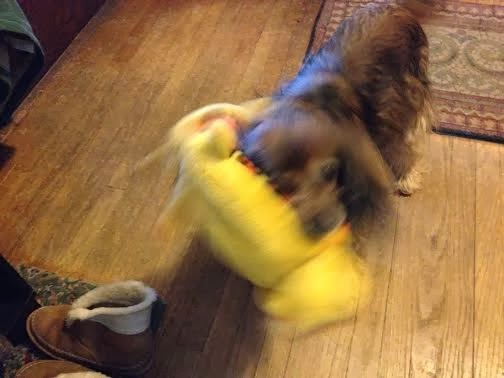 The lizard doesn't stand a chance.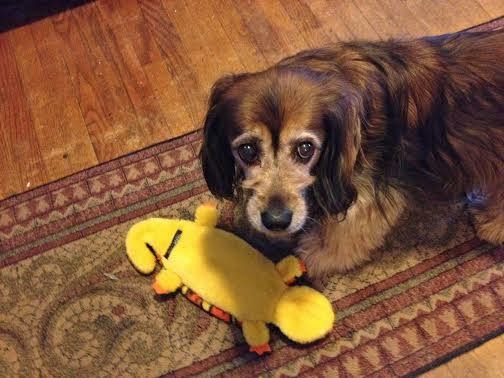 Did I play good Hide and Seek, Mom?
How did you enjoy your Hide and Seek games and K9Kamp? Share your results here in our blog hop!
K9Kamp and FitDog Friday is hosted by Slimdoggy, Peggy's Pet Place, and To Dog with Love.
Want
more positive pet tips, good news, and special offers? Fetch
my free newsletter, Pawsitively Pets. Kelly and Ike
hope to see you there!