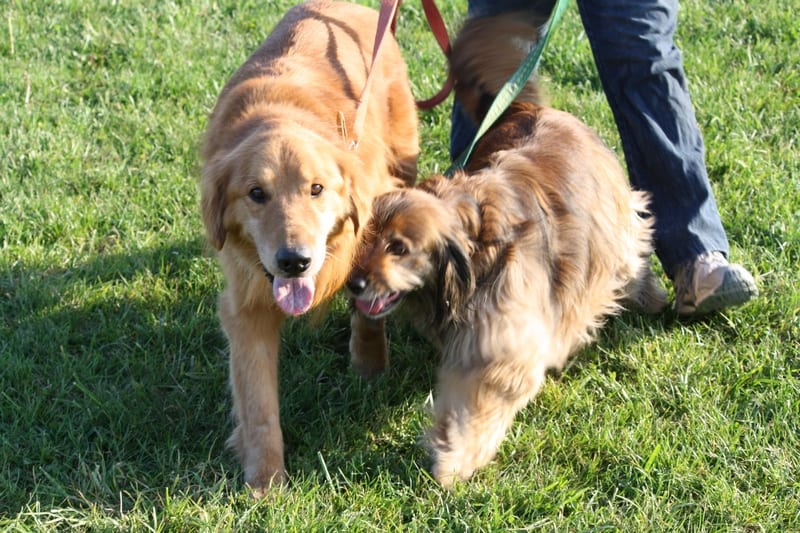 Kelly and Brooks take me for a walk.
Are you ready? It's here…..
The FIRST CHALLENGE!
WEEK ONE: Walking on Sunshine
Well, let's hope it's sunny. If it's not, maybe singing a happy little rap tune will help you feel sunnier.
We're starting off easy…but this can be as easy or as strenuous as you want. This week your challenge is to get out and walk –try for for at least an hour total this week. (You can do your one hour all at once, but I recommend getting out and walking every day. Your dog will remind you.) But wait! Don't just WALK…we're going to spice it up a bit.
1. Lace up your walking shoes and grab your dog's leash (Does your dog walk without a leash? I've always been impressed by that.)
2. Start off slow and easy. If you're used to walking 20 minutes a day, keep this pace at first.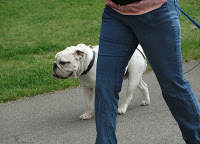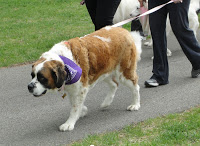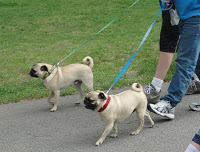 3. Now, spice it up. Increase your time by 5 or 10 minutes (or 1/2 hour for you overachievers.) If you walk in the city, take another lap around the block. If you walk in the park or the country, go a bit farther. You might find that by the end of the week, you've walked much longer than one hour.
If you already walk more than an hour a week, amp up your time. Push yourself. Will you aim for two hours? Three? More? Adapt the challenge to your own level.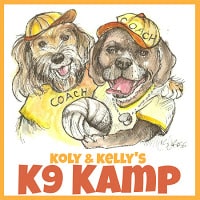 4. Now, add one EXTRA to your walk. Here are some ideas:
try interval walking
walk with weights
include a hill
change your route for variety
climb stairs
jog for a bit
Okay, that's all there is to it! Let's get out there and walk and have fun!
Sound like fun? Peggy's Pet Place and Kol's Notes 2nd annual K9Kamp is a great opportunity to get active, get fit and bond with your dog (or cat, right Kristine?!). Anyone can join in the fun! Just try out this week's challenge on your own any time during the week. Then, come back next Thursday and leave a comment sharing how you did. Or, write a blog post about it and link up next Thursday. That's it! Oh wait, one more thing…
You can win prizes too!
Yup LOTS of great prizes, like:
A Puppia Soft Harness & Matching Leash
Gift certificates to Dogwise, compliments of Pooch to 5K
Toys, toys, toys
And books, including two copies of my book, Dieting with my Dog, compliments of Hubble & Hattie!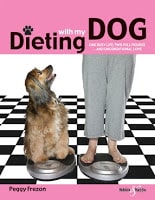 We have so many great prizes, we've had to make a separate page just for them. But don't worry, it's so easy. All you have to do is click on the following link to reach the form to enter to win these exciting prizes! There's even a FANTASTIC Grand Prize including a Nike+ sports band for you and a collar, tag, and fun fitness toy for your dog!
And…EVERYONE who completes all four challenges and fills out the contest entry form will receive a free copy of the summer issue of Modern Dog magazine! Enter to win the PRIZES now!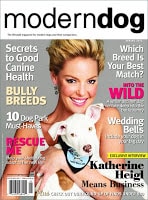 Time to share: What do you do to spice up walking with your dog?