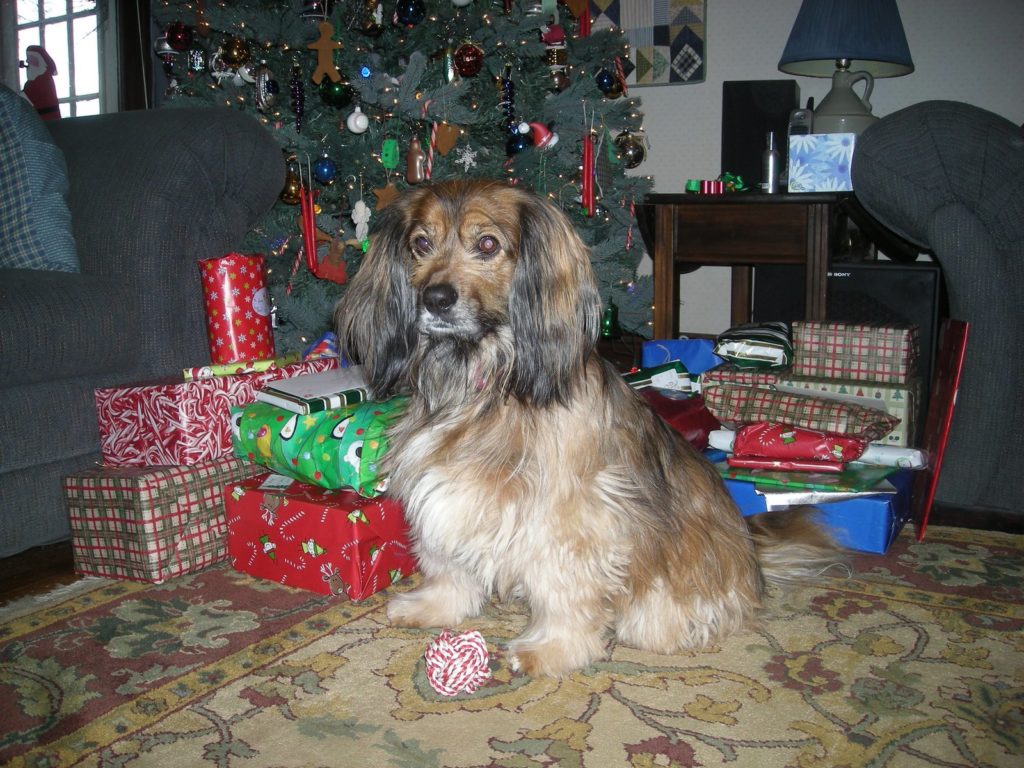 We had very Merry Christmas here at the Frezon household. My father in law recovered from his pneumonia just in time for the holidays, our son Andy's ruptured eardrum healed nicely, and the only other holiday health issue was our daughter Kate's badly burned eyelid resulting from a holiday fondue mishap. Fortunately, all is well…merry and bright, even.
So we're now looking ahead to the new year. I'll be blogging a lot about goals and resolutions. I love setting goals, but my follow through needs work. I'll be interested to hear what you all have to say about New Years Resolutions.
Also, I'm excited to announce this blog will soon be featured as one of several bloggers on the Guideposts website (New bloggers will be added after January 1st). Visit Guideposts online for many inspiring stories throughout the year, and be sure to check out the blogs on many topics, including living green, Texas flora, and many others. And of course Kelly looks forward to meeting you all there.
Happy New Year!
Peggy and Kelly
Paws for Reflection: Keep your New Year's Resolutions simple. It's good to set a goal, but sometimes it is counterproductive to pressure yourself to attain unrealistic accomplishments. One goal, with gentle steps toward achieving that goal, is a great start!