We have a U.S. president buried in one of our local cemeteries in Albany NY.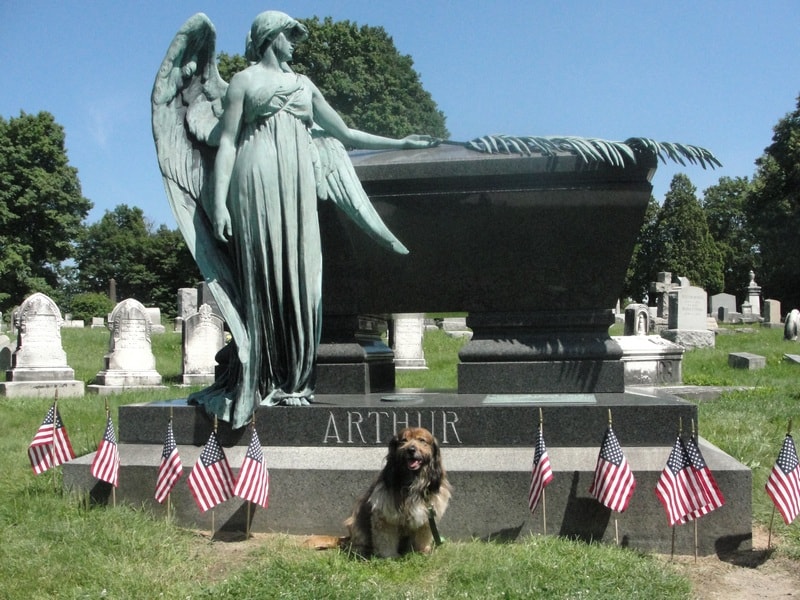 Chester Alan Arthur (President from 1881-1885) lived and attended school in the Schenectady, New York area.
Every year on the anniversary of Arthur's birth (October 5, 1829), the sitting president at the White House sends a wreath, and there is a small ceremony with military color guard and local dignitaries.
Kelly joined us in visiting theArthur grave site at Albany Rural Cemetary in Menands NY, which is actually quite beautiful, as is his sarcophagus on a corner plot.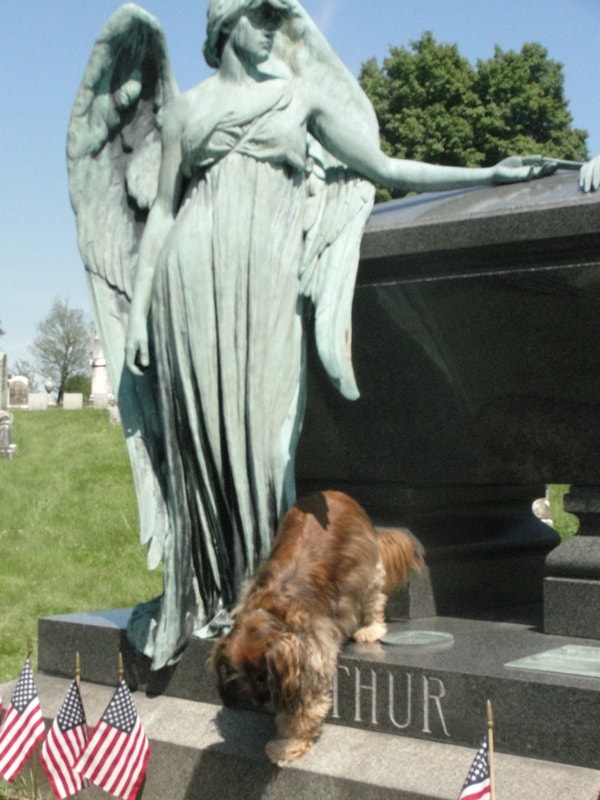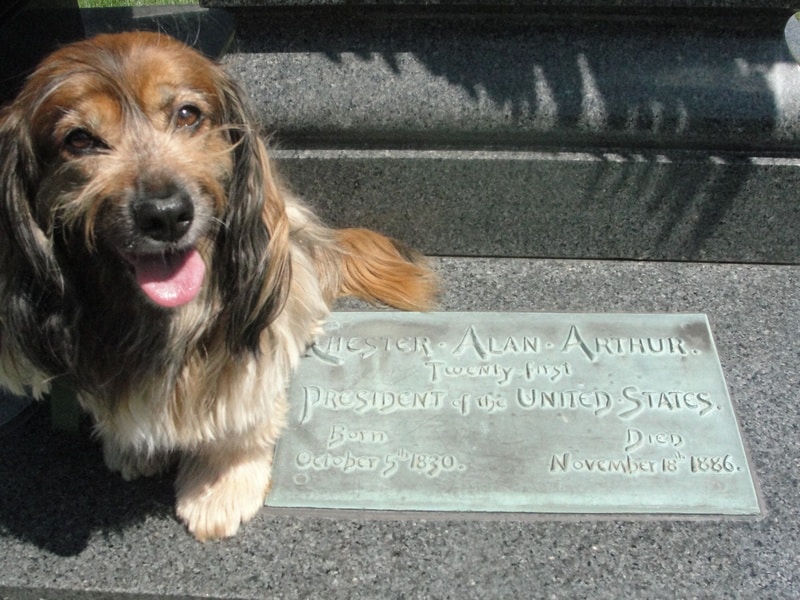 While we were there, we met a couple who were traveling across the country, visiting the grave sites of every U.S. President.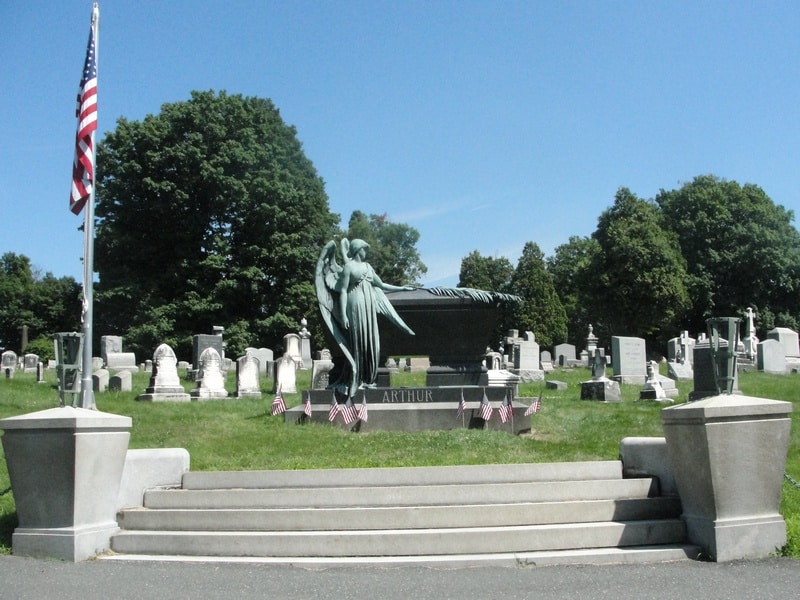 While it's not the type of vacation I'd be excited about venturing upon, I'm sure they've seen some very interesting sites along the way.