It's Kelly's Birthday today!!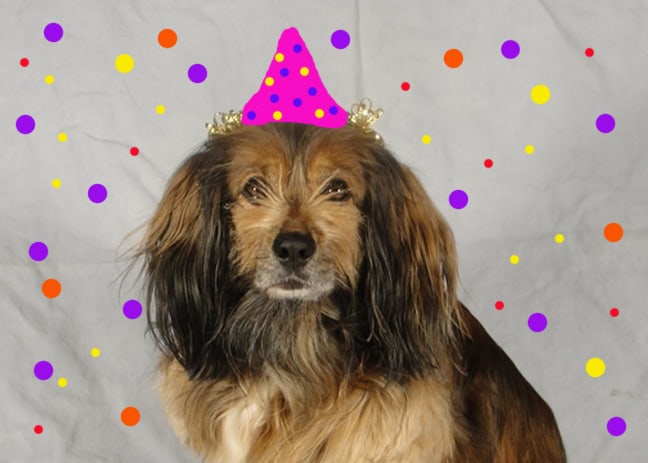 Kelly is 11 years old today…well, somewhere around today. We adopted her when she was about a year old, so we're not sure when she was really born. So we just kind of selected a date at random, and today's the day!!
This is the first time I've made a real birthday cake for Kelly. Usually I give her a store-bought pet treat of some kind. This year, I received a PuppyCake Red Velvet cake mix in my BarkBox, and decided that this was just the right occasion to give it a try.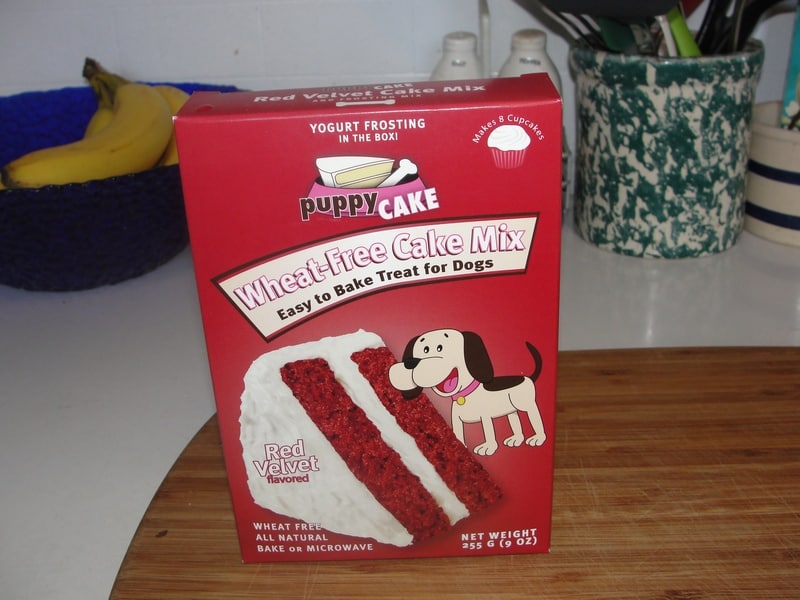 The PuppyCake was easy to make. I opted to cook our cakes in the microwave, which took only a minute or two. You can make one 6 inch cake or 8 cupcakes. I opted to make 4 smaller cakes, since that is the size microwavable dish I had available.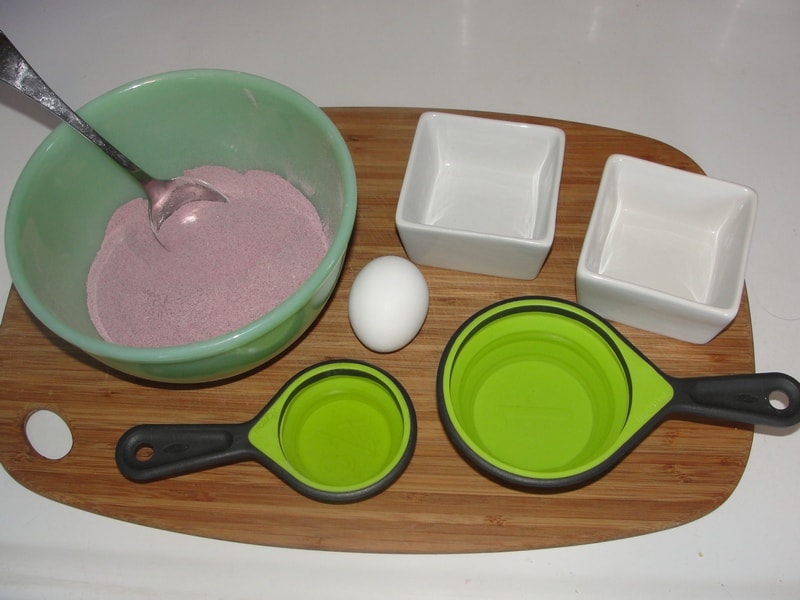 All I had to do was mix with egg, water, and vegetable oil. Warning: Don't let the fact that you're baking a cake fool you: Do not stick your finger into the bowl and sample the batter. The mix had a definite odor, like cornbread or liver, in the kind of way that just didn't mesh with the cake and frosting visual I was preparing. Kelly and Brooks definitely noticed the aroma. And liked it. They wouldn't leave my side as I was cooking.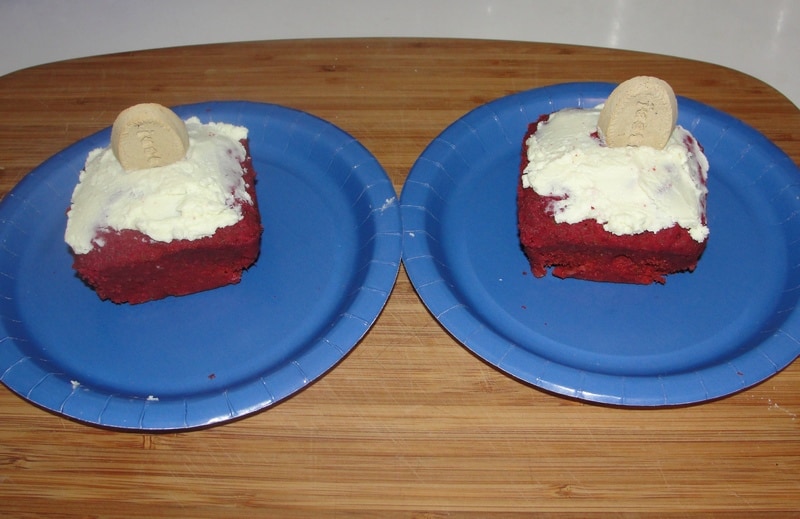 The dogs both loved PuppyCake. It's funny, they each had a different tactic for eating it. Brooks took the entire cake in his mouth and practically swallowed it whole. Kelly took delicate bites, and then preferred to eat hers off the floor. I'm surprised neither dog ate the paper plates!
Brooks digs right in, while Kelly sniffs.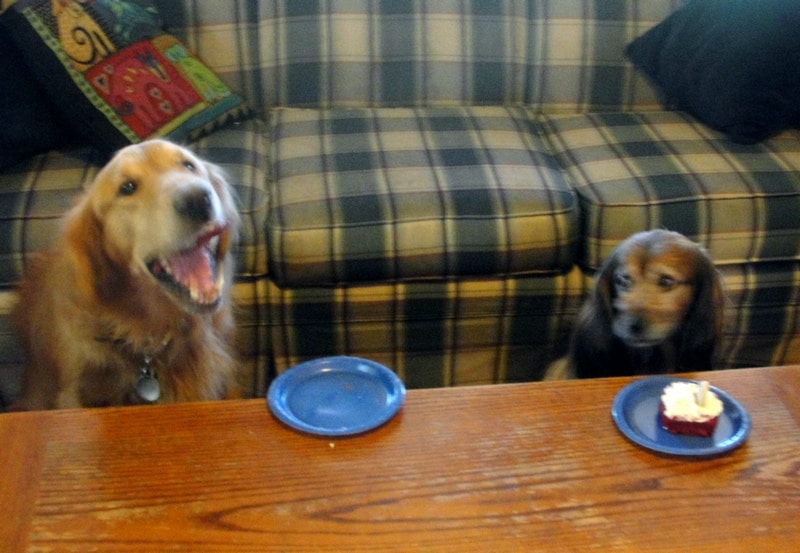 Brooks gulps, frosting sticks to the roof of his mouth!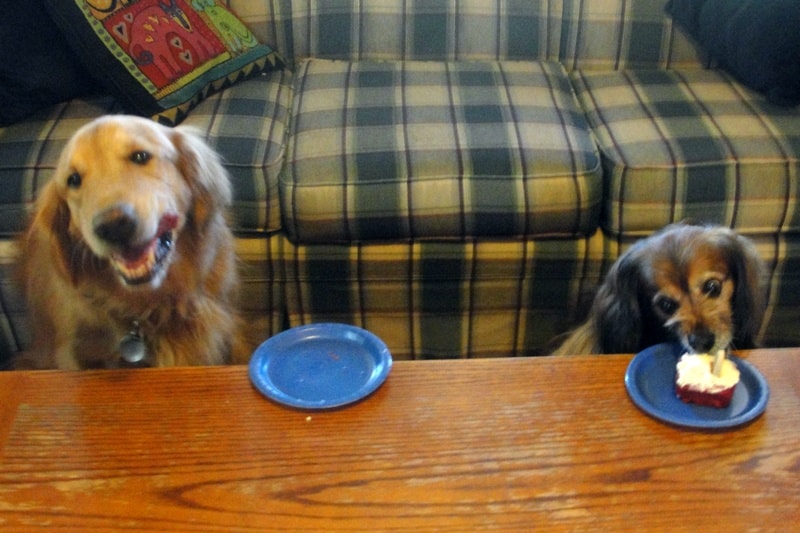 Brooks is done, Kelly takes delicate bites.
HAPPY BIRTHDAY KELLY!

Full Disclaimer:
We were provided with one product to review, and one for giveaway. This
did not affect my review, and the opinions expressed here are 100% my
own.