Today is the last stop on the Fun and Furry, Fit and Healthy Blog
Tour. We had a lot of fun visiting around, and answered some great
questions and met a lot of new friends. Today we are thrilled to wrap up
our tour with a visit to Fidose of Reality, a canine-centric online magazine where dog lovers of the highest order unite!
Thank
you everyone for a great tour and for checking out The Dieting with my
Dog Guide to Weight Loss and Maintenance! In case you missed any, here
are all the stops: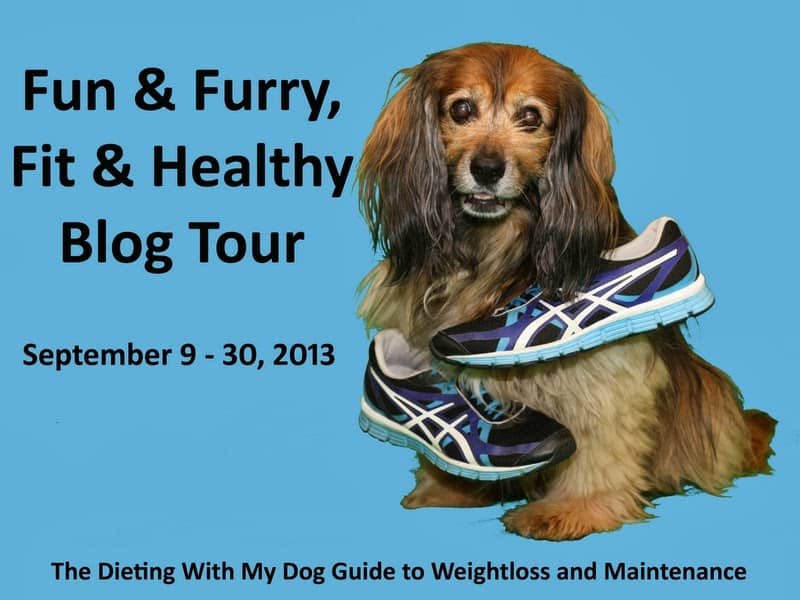 The
Dieting with my Dog Guide to
Weight
loss and Maintenance
9/30- Fidose of Reality
AND check back tomorrow for prize winners of one free Dieting with my Dog Guide book, and one Dieting with my Dog Guide Fun & Furry Gift pack!
Want more positive pet tips, good
news, and special offers?
Fetch my free newsletter,
Pawsitively Pets. Kelly and Ike
hope to see you there!