Give Cancer the Paw
Join us today and pay tribute to a special pet who is battling cancer, is a cancer survivor, or has crossed over the bridge.
My tribute is to Brooks.
I've written about him before. But I can't help it, I can't stop thinking about him. He was in so much pain, but he was so brave. He crossed over the bridge only one day after his cancer diagnosis. By that point it had spread all through his stomach, lungs and brain. And he never once gave us a clue until the last few days.
What I want to share is that losing a dog is always painful. But the time you have together makes the pain bearable. Whether is was a short time or a long time. I have the happiest memories of days with my buddy Brooks. Hang onto all your happy memories. Make the most of each and every day. Tell your pet "I love you" every day.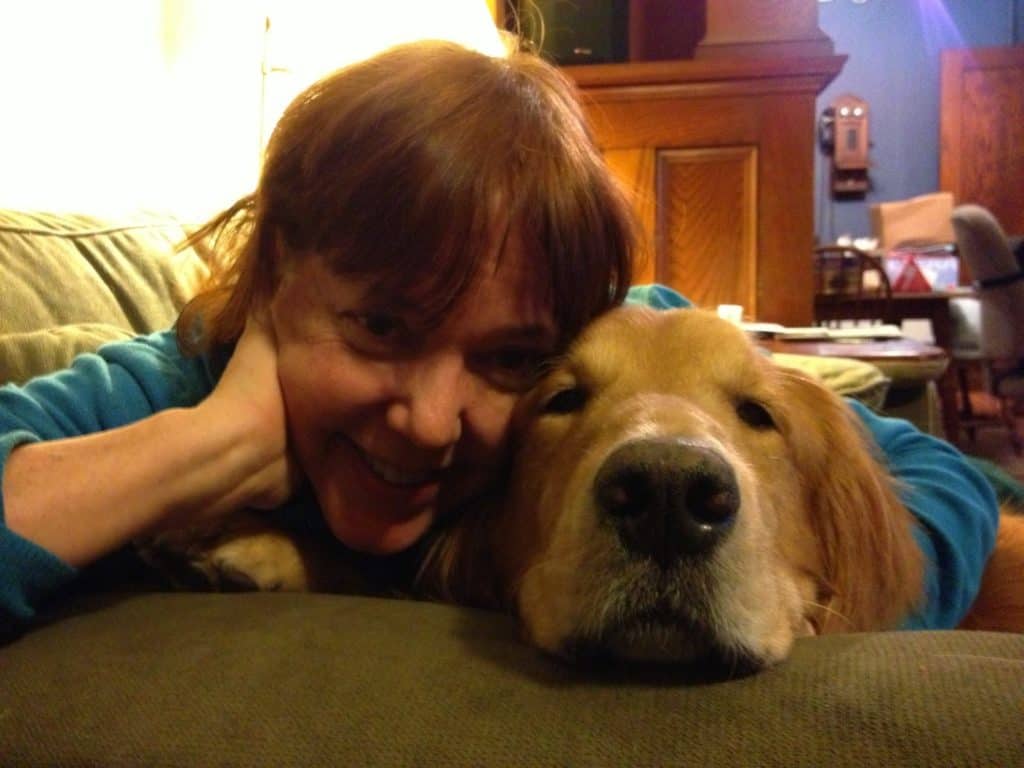 Brooks– crossed over the rainbow bridge April 5, 2013.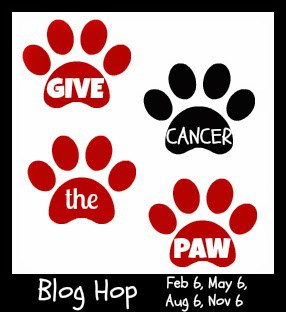 Join our hop. Give cancer the Paw blog hop is co-hosted by The Writers Dog and Pooch Smooches. Pay tribute to a special dog today…link up with just a picture, or a picture and a few words. For all the pets we've loved.