Merry Christmas to all!
For the holidays this year, I wanted to share with you some of my favorite Christmas photos with the dogs.
Dear Brooks (Deer Brooks!)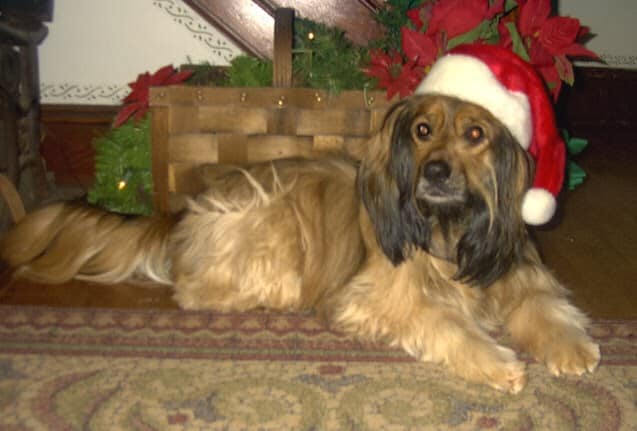 Santa Kelly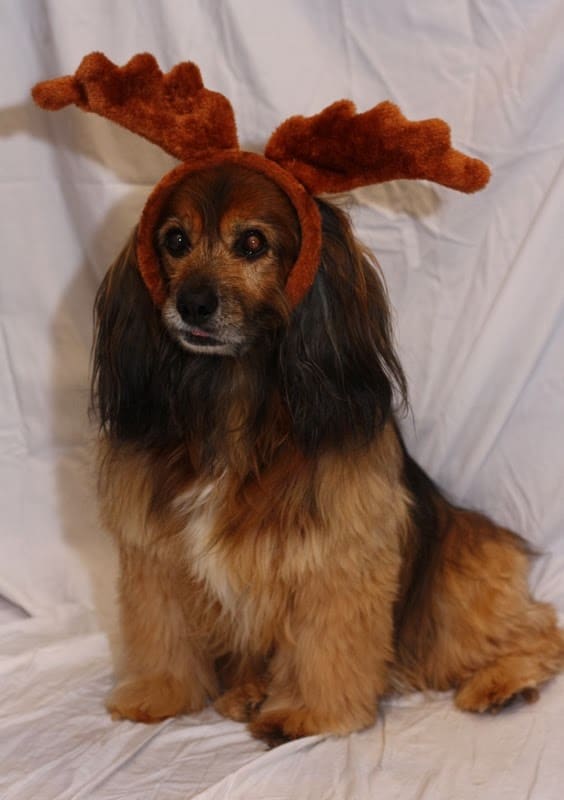 I'm not really liking these antlers.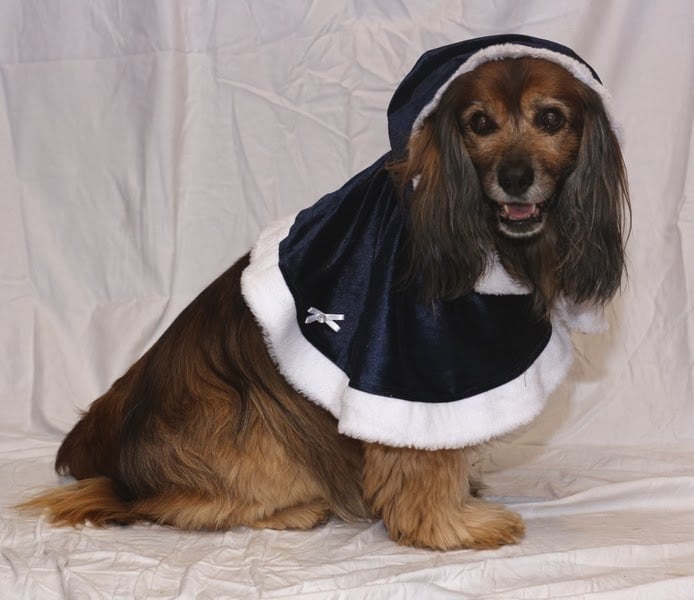 A beautiful cape…more like it.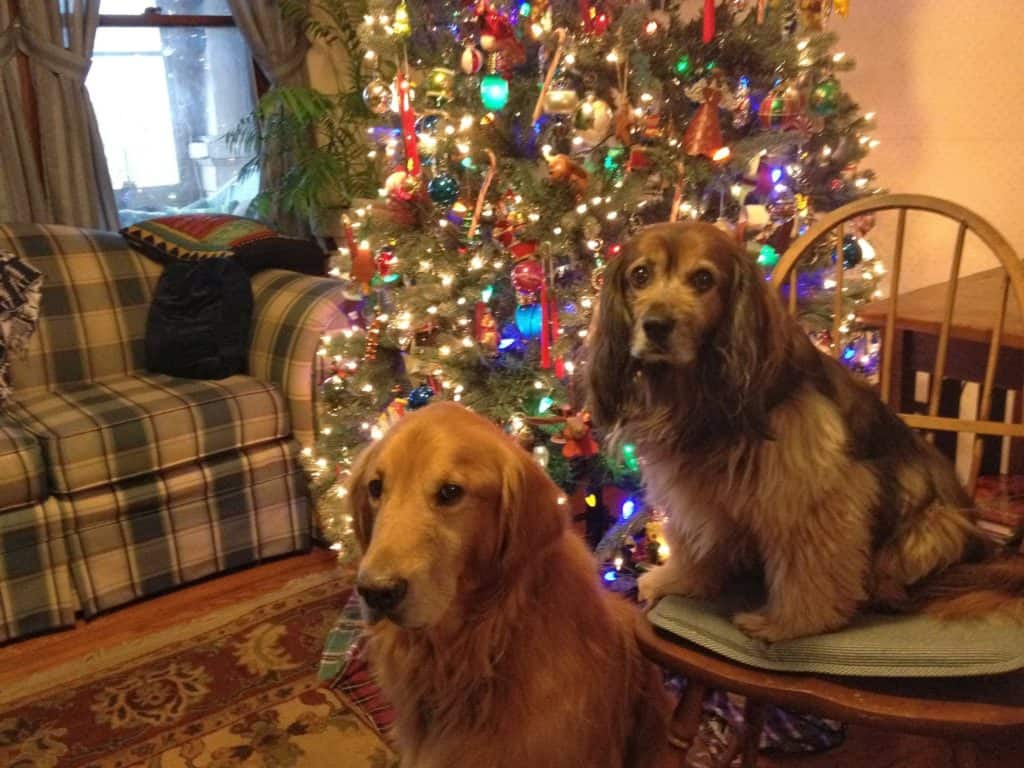 We didn't peek at the presents, we promise!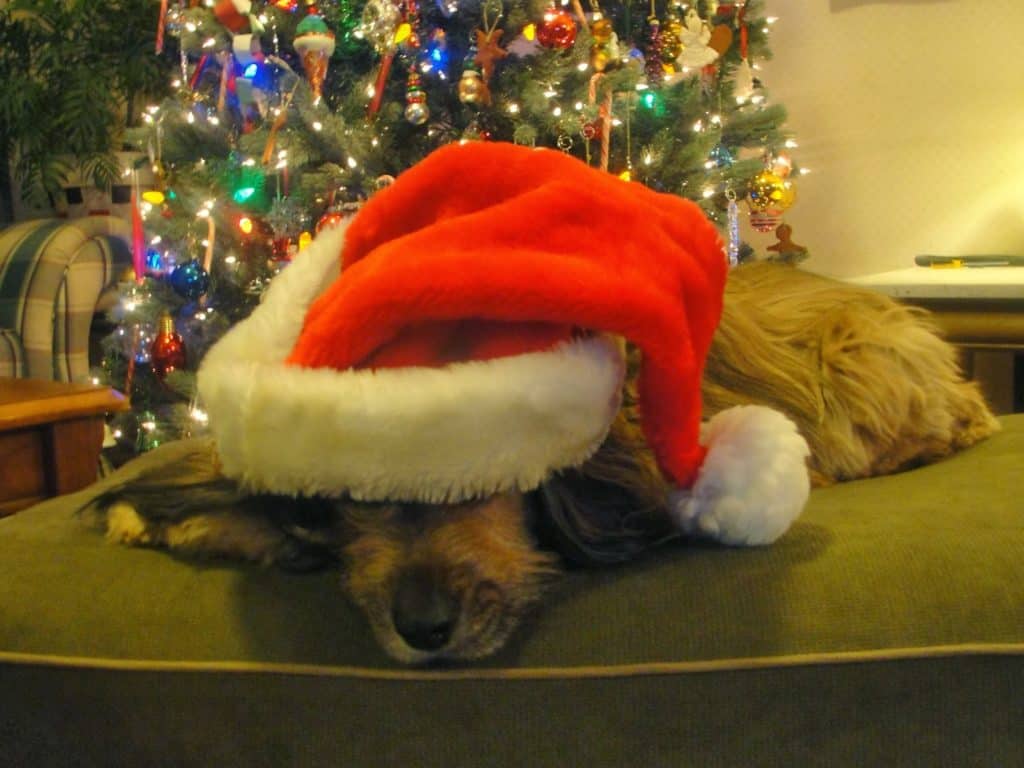 Holidays are exhausting.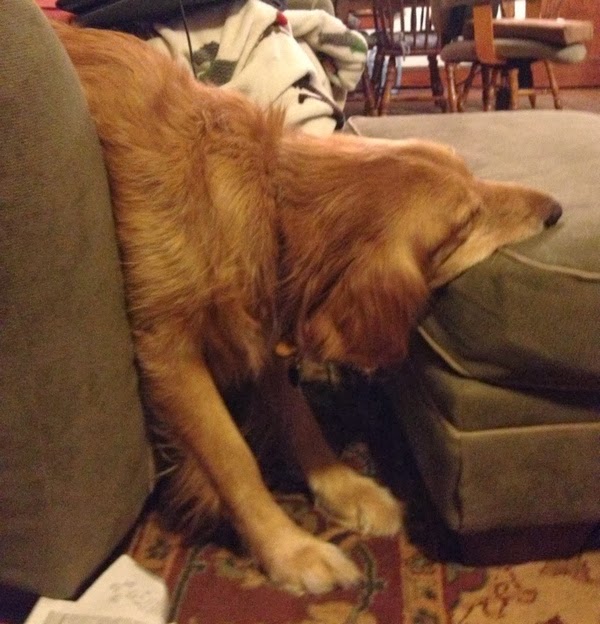 Too much celebrating.
Merry Christmas to one and all!
Want
more positive pet tips, good news, and special offers?
Fetch
my free newsletter,
Pawsitively Pets. Kelly and Ike
hope to see you there!