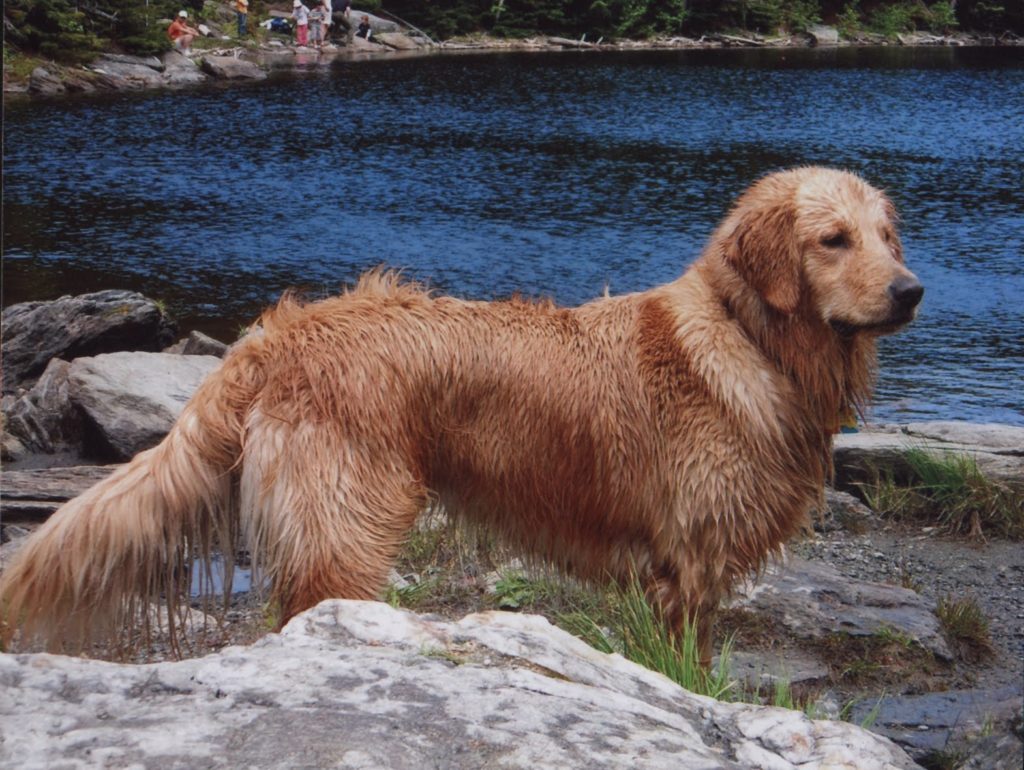 Hi and welcome to Monday's Pet Roundup!
*How's your dog beating the heat? According to Dogster fans, with wading pools, ice cubes and of course A/C! Kelly doesn't overly-adore her new doggie pool, but she seems to feel much more comfortable after a quick dip.
* Although most of us wouldn't describe a dog shelter as chic…Blogpaws reports on new boutique shelters that offer more upscale pet selection experiences, more like a retail store. Cute, healthy, adoptable pups and kittens are selected from larger shelters and offered at the boutique shelters.The good news is that it helps get pets adopted, and is designed to help put the puppy mills out of business. The bad news is that the older and less "desirable" puppies and kitties still remain in the shelter.
* Now's a good time to consider sponsoring a family through the Animal Rescue New Orleans, a no-kill shelter, Pet Retention Program. Many people have lost their jobs as a result of the oil spill in the Gulf, and every little bit helps enable them to keep their pets fed and healthy… until better times.
* On the topic of tough financial times, here's a related–and touchy –discussion on Get Rich Slowly about giving up pets when in financial crisis. The author (a pet parent and pet lover) poses the question "How long do you keep a pet, even when you can't afford it?" Where do we draw the limits when it comes to spending on our pets? Most of us pet lovers say there's no limit, our pets are part of the family. What other factors play into this decision? This article examines all sides of the issue.
* The above author's vet also provided helpful information on some organizations that are available to help pets and families in need:
— The PAW Team (Portland Animal Welfare Team) provides free vet care to the pets of people who are homeless or in extreme poverty.
—FIDO (Friends Involved in Dog Outreach) offers a number of programs to assist dog owners, including Animeals (meals-on-wheels for cats and dogs) and a Dog Food Bank (for dog owners in financial need).
— Cat Adoption Team, which provides a cat food bank.
* For those who want to get even more involved, Petfinder gives us 10 steps to start a pet food bank.
What about you? Do you have a trick to help your pet beat the heat?
How do you feel about boutique shelters? And what can we do in tough financial times to be able to keep our faithful friends?