Here's this week's Rufferences and Resources.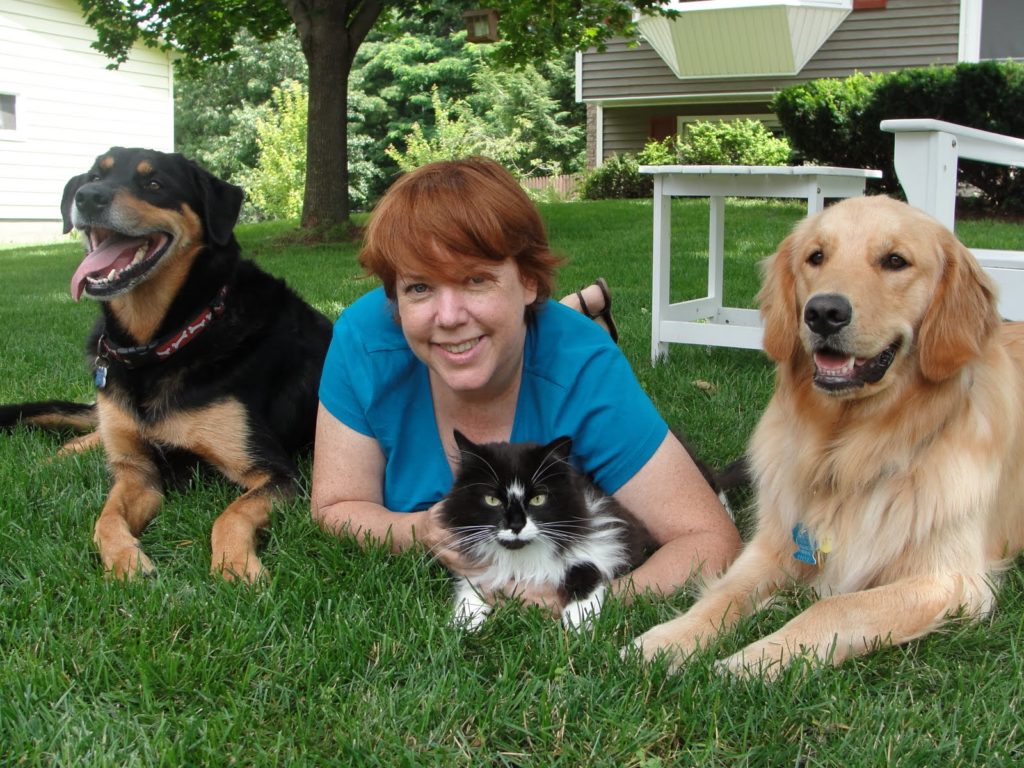 In shelter news this week, read about a new way to transport pups in need of homes: the Rescue Waggin'!
And, did you think shelters were only for dogs and cats? Check out this guinea pig shelter in Aurora CO. I love guinea pigs–they're so cute and personable. Find out more why guinea pigs make great pets in my article at Guideposts.com.
Looking for a pet? You may find it this way, with a new pet friendly iphone app.
Do you know what Twitter a Critter is? Find out here!
People need a plan for their safety and evacuation in the event of fire, flood, tornado etc. Well, so do our dogs, cats and other animals. We need to be sure they aren't left behind. Learn about disaster preparedness for our pets.
Heading to Orlando? Visit the Woof Gang Bakery, dedicated to the canine clientelle.
Finally, do you have a veterinarian who has been especially caring? Gone above and beyond? Demonstrated lifesaving skills? Nominate your favorite vet for the North American Pet Health Insurance Association award. Or, tell about how pet health insurance helped you and your pet. Entries for both are due by September 30. Click here for more details.
Please check back next Monday for more Rufferences and Resources.