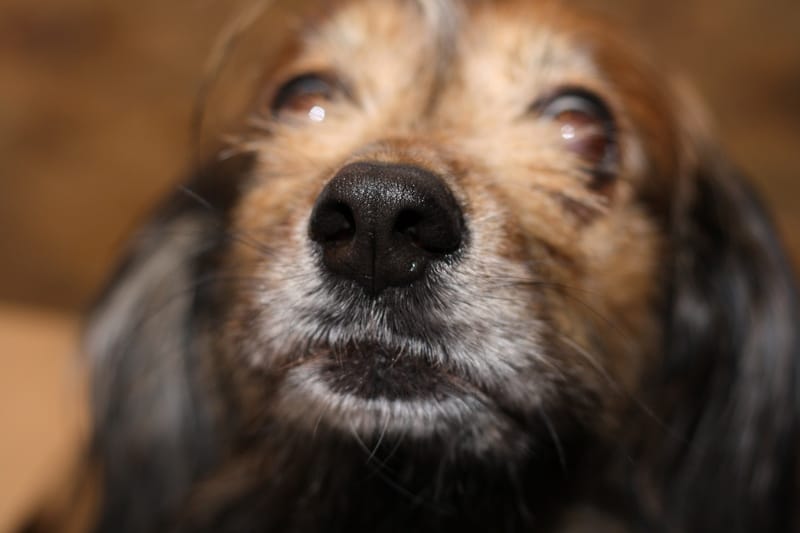 Pawing through the Alphabet
N is for Nose for News
Today Kelly and I are sniffing around to bring you some pawsome dog news!
****First, the winner of contest for a copy of the book In a Dog's Heart , chosen by random drawing, is DIANNE. Congratulations! Contact me with your mailing address!
* Hamster hoarder surrenders 94 pets to authorities.
* Missing feral cat colony in Fort Worth, Texas.
* Westminster introduces 6 new dog breeds: the Entlebucher mountain dog, the Norwegian Lundehund, the American English coonhound, the Finnish Lapphund, the Cesky terrier and the Xoloitzcuintli.
*Cyrano the 20-lb cat gets a new knee.
What have you sniffed up lately?!