PetsMove.org invites dog owners around the world to "Move Your Mutt" on Jan 1-4.
Need a great New Year's Resolution? PetsMove.org is offering dog owners around the world an opportunity to exercise with and learn from leading canine fitness experts during its first Move Your Mutt: Virtual Human and Canine Exercise and Health Expo scheduled for January 1-4, 2014.
I resolve to move my mutt…and move my butt!
Why not resolve to get yourself and your pet
moving in 2014. You can track your activities on
PetsMove.org and update your dog's weight at least once a month so you
can keep track of your progress throughout the year.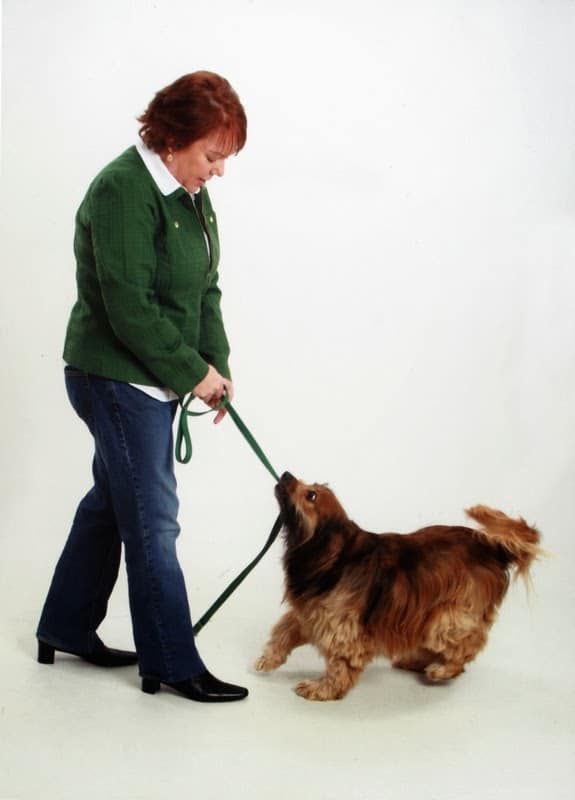 Kelly urges me to get moving!
Expo events include:
* Educational videos from industry experts on canine fitness, food, and wellness – Video presenters include a keynote address from Dr. Katy Nelson on the role of exercise and nutrition on overall pet health and wellness.
* Virtual exhibitor booths with top brands offering the best products for canine health and fitness.
* Mutt-a-thon virtual workout for Petsmove member – Move Your Mutt participants will have an opportunity to join other dog owners from around the world for a virtual workout during the inaugural Mutt-a-thon.
* Mutt-a-thon participants commit to 30 minutes or more of vigorous exercise with their pet on January 4 at 9 a.m. local time. Exercise choices can include running, biking, brisk walking, chase or even a structured workout like those available at K9 Fit Clubs.
Once completed, log your activity on the PetsMove.org site, which will make them eligible for some great prizes.
Sponsored by SlimDoggy, DogTread and K9 Fit Club. Register at Petsmove.org and then reserve your space at the virtual starting line at the Move Your Mutt-a-thon Event page. For those who cannot attend, all the information and resources will be available on-demand for a limited time following the event.
"We want to grow the PetsMove Virtual Event and Move Your Mutt-a-thon into a nationally-recognized, reoccurring event embraced by all dog owners," said Steve Pelletier, co-founder of PetsMove.org. "We are excited for this year's event and the many, varied opportunities it brings to help people and their pets live longer, healthier lives."
Register at PetsMove.org!
Also check out this virtual exhibit hall with lots of great products for pets (including my books!) and businesses who care about pets.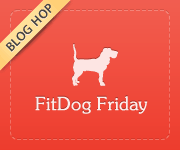 FitDog Friday is co-hosted by Peggy's Pet Place, Slimdoggy, and To Dog With Love. Join the hop!
Want
more positive pet tips, good news, and special offers?
Fetch
my free newsletter,
Pawsitively Pets. Kelly and Ike
hope to see you there!