To err is human, to forgive canine
In raising and training our dogs, we are likely to make some mistakes. I feel like I still have so much to learn in training especially. (Perhaps Petey and Ernest are training me!)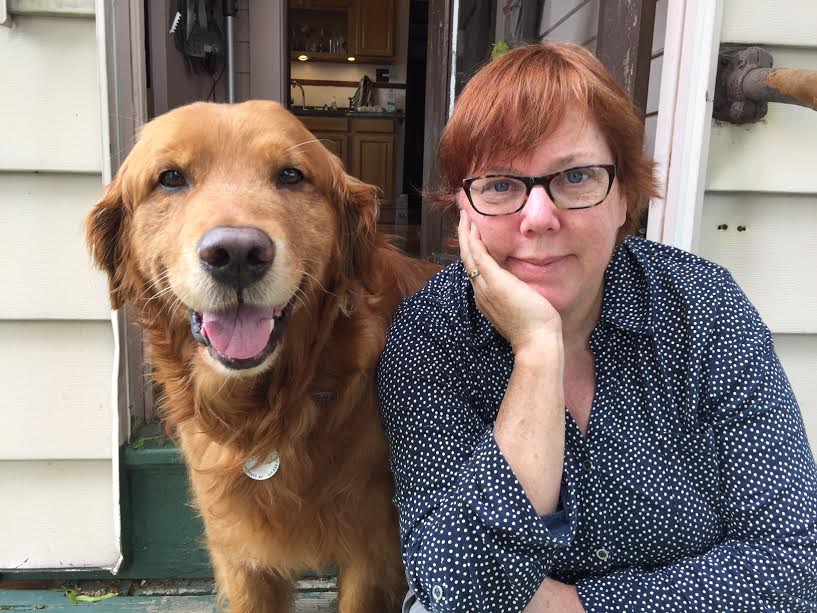 Ernest thinking, "How can I make her understand what I want?" I look clueless.
Recently, Pet Wellness Advisor asked two dozen pet bloggers "What is the biggest mistake dog owners make, and how can they fix/help this issue?"
The responses are well thought-out and reflect the experiences and expertise of a wise and diverse group. I was honored to be included in the panel. Of course, after I read each response I thought, "I wish I'd said that!"
You may be surprised by some of the answers. Here is a link to the article Pet Wellness Advisor Ask the Experts Round Up.
What are your thoughts? What do you think the biggest mistake pet parents make, and how can we help the issue?