I never intended to adopt senior dogs. Never planned to have my heart broken over and over again. But then again, I wasn't prepared for the amazing joys either. I never sought out senior dogs. But they keep finding me.
First there was Brooks. He was 11 yrs old when we adopted him. Someone had apparently dumped the old guy and left him to survive on his own.
This was sad Brooks before we rescued him: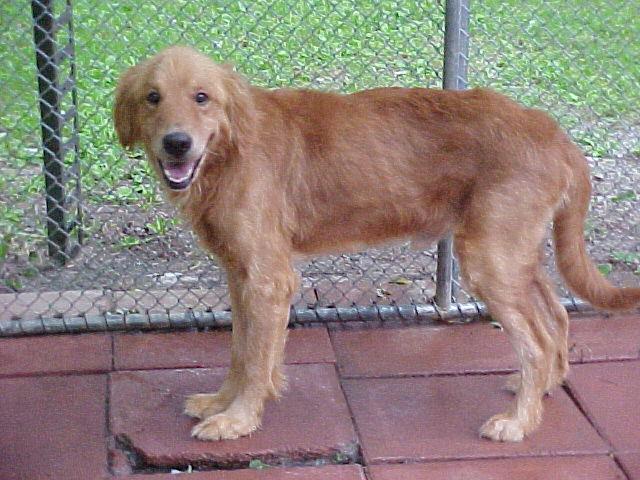 Brooks Before
This was Brooks a few months later, after a little love: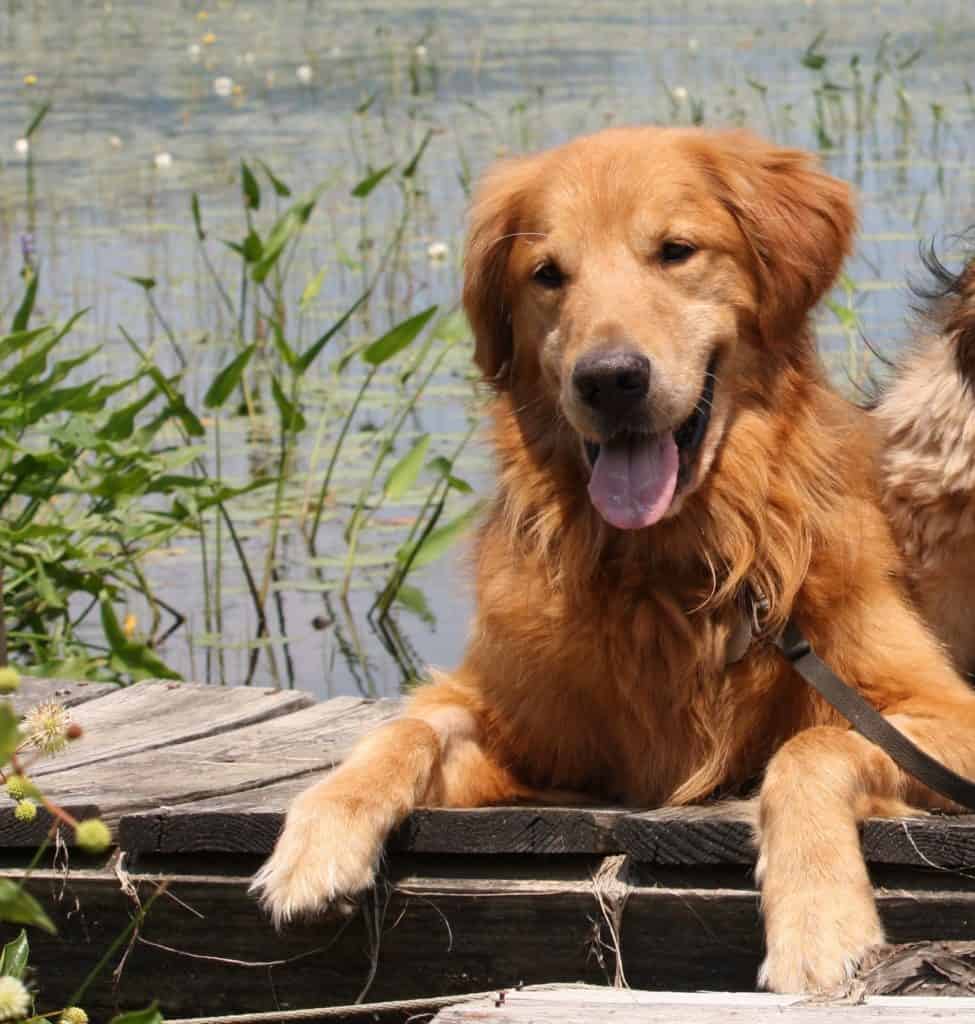 Brooks After
I thought I could never love a dog, or be loved by a dog, the way it was with Brooks. Then came Ike. Here's goofy Ike in the rescue group's photo: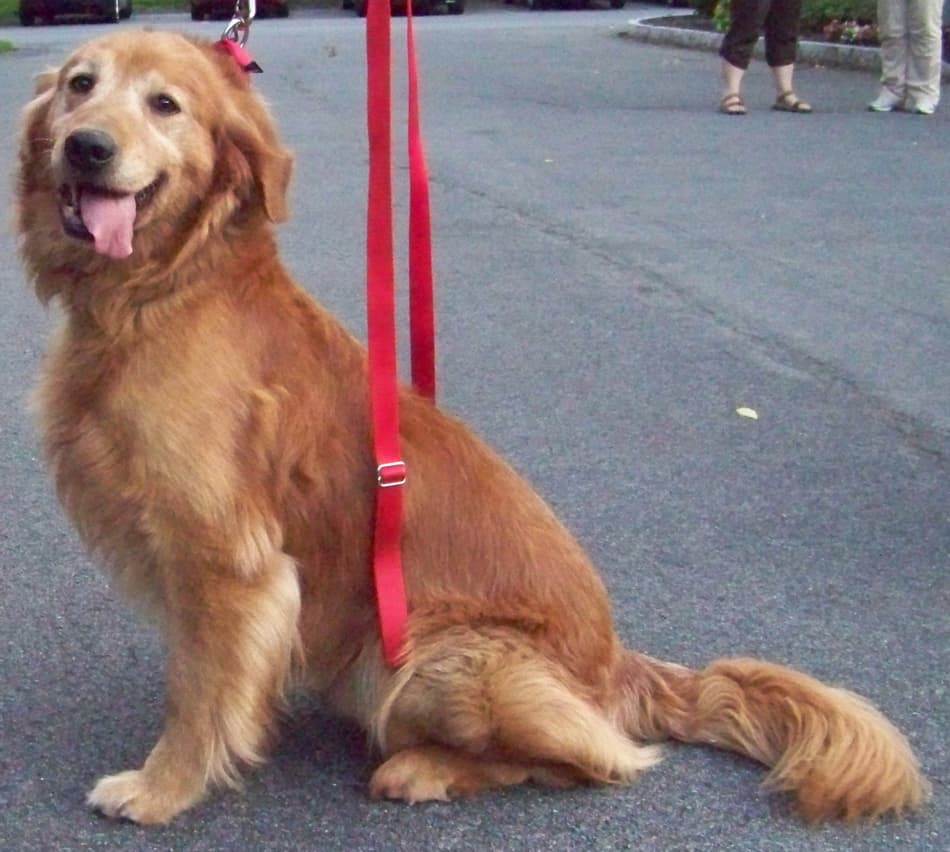 Ike Before
Here's Ike after we got him, and he became a certified therapy dog. He was so loving.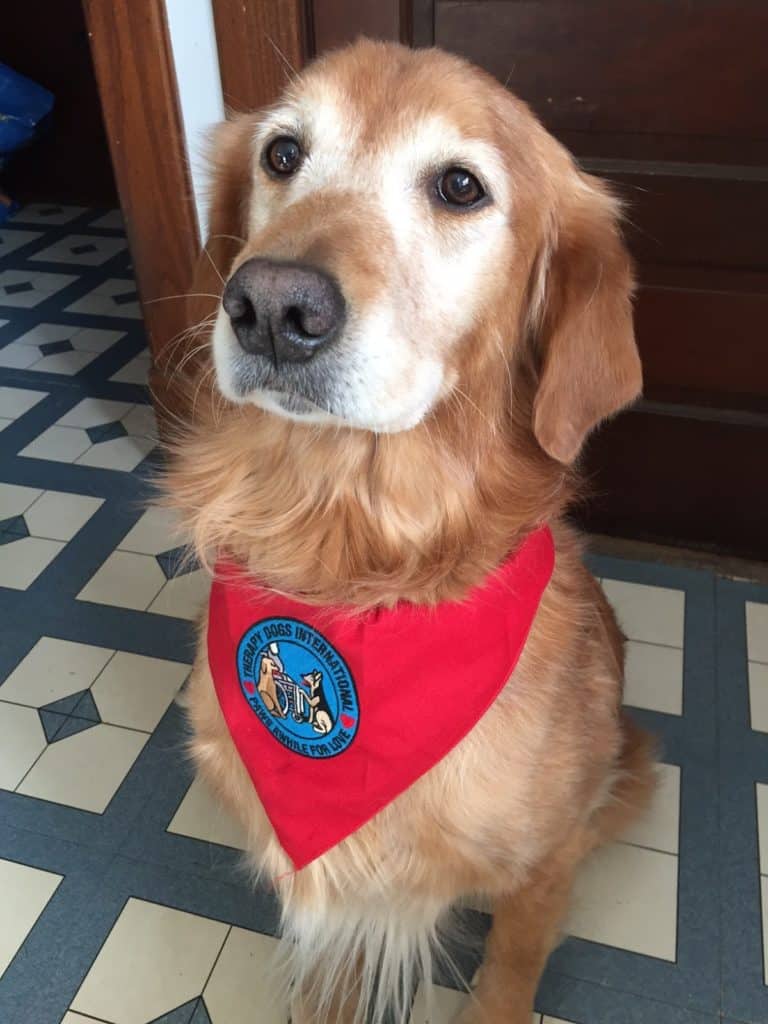 Ike After
Recently my husband and I decided to rescue a younger dog. But a month ago Ernest found us. He's 8 1/2 years old. Here he is the day we adopted him. He was scared.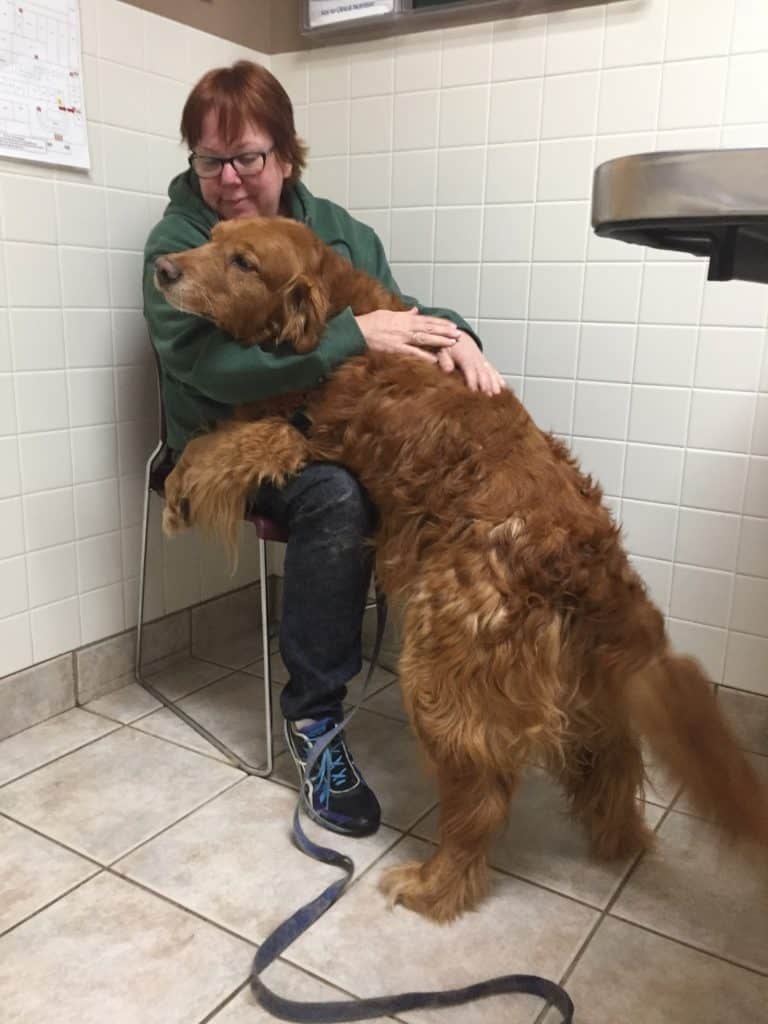 Ernest Before
And here he is one month later. He's happy, relaxed, full of energy and nonstop love.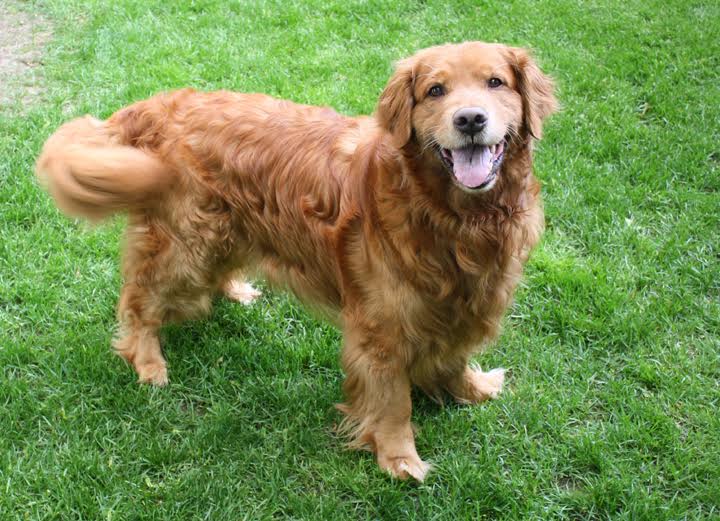 Ernest After
Why do I love senior goldens? They fit my lifestyle. They're pretty mellow most of the time. And mostly, there is a gentle wisdom about senior dogs. They've learned about life, sometimes the hard way, and they understand what they need. Mostly, my senior goldens have just wanted to be loved.
Other dogs may come into our life. But we'll always have a place for senior dogs. My husband told me recently that when he retires, he'd like to open a retirement home for senior goldens. I can't think of a better way to spend our golden years.