Thank you to Amy from Go Pet Friendly and Edie from Will my Dog Hate Me for hosting the 2nd annual Pet Blogger Challenge! The best part of the Pet Blogger Challenge last year was learning from each other–sharing our high points and commiserating about our challenges. Here we go again!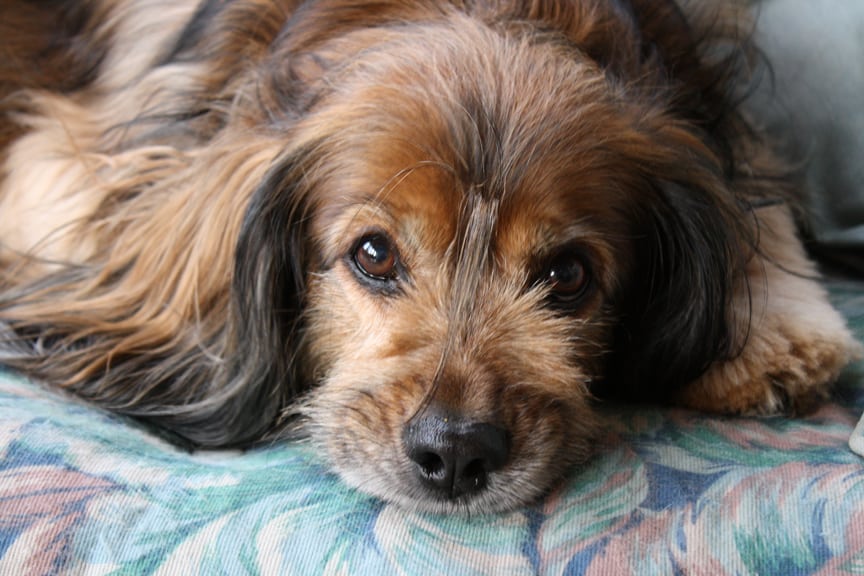 1. Provide a link to your post from last year's Pet Blogger Challenge so we can refresh our memories.
My most important goal was to share interesting posts. My posts aren't always the deepest, or the most news-breaking, but I try to write something fun, interesting or helpful. And to write from the heart. Another goal that is important is to promote my books, which I hope also contain interesting, useful and entertaining information.
3. Have you made progress toward those goals, or have your goals changed over the past year?
My definition of "interesting" has developed and refined. My new goal is to write more posts that are helpful and useful to readers. I'm more willing to dig into a tougher topic. Yet, I still want to balance that with lighter posts, cute pictures and things that will make people smile.
4. Has your opinion of blogging on a schedule or as the spirit moves you changed? Which are you doing now?
I'm still blogging on schedule. I'm kind of compulsive about it. This year, I even made an editorial calendar for the whole year!
Do you still worry about lost traffic, momentum, etc?
Yes. The hardest part is when I get busy on assignment and with other projects, and have less time to go visit other blogs. Then I feel like I'm losing traffic, and I feel less connected to readers and other bloggers, and I really miss that connection.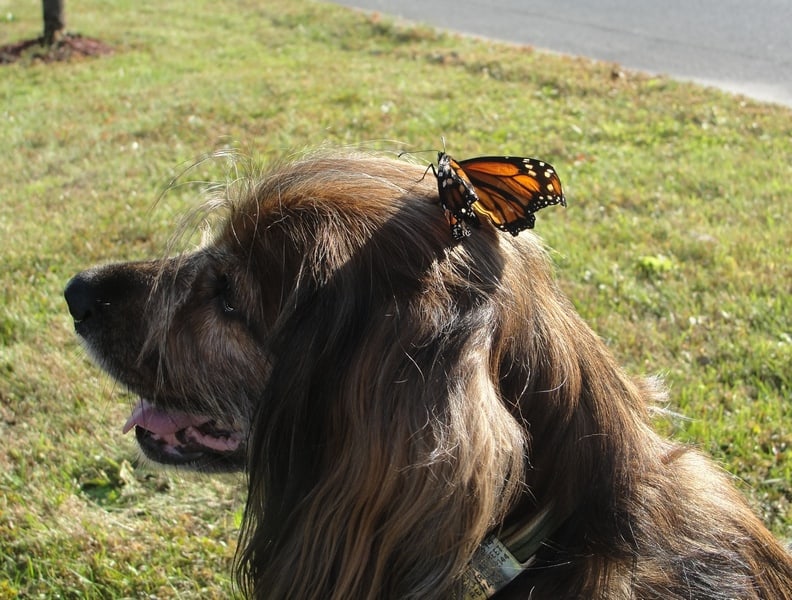 5. Are you generating income from your blog?
Yes, a little.
Has this changed since last year?
Yes! This actually was not one of my goals, but I was approached by an advertiser, and I got started with Social Spark. Although I'm selective about which leads I accept, I've made enough to cash out, and it's going pretty well. I am open to other opportunities like affiliate sponsors, but I don't feel I know enough about it at this time.
6. Have your likes and dislikes about blogging changed since last year?
Pretty much the same! I still like commenting and reading comments, and the sense of community. And I still dislike how time consuming it all is.
7. Overall, are you pleased with the progress you made in 2011?
Very pleased. I ran an awesome
blog book tour
to promote my first book,
Dieting with my Dog
, in which more than 20 bloggers participated. (Thank you everyone!) I also took on some new ventures, such as co-hosting an 8-week
k9kamp
with fellow blogger
Kol's Notes
.(Keep an eye out for our second annual k9kamp this year!)
8. How do you see your blog changing/growing in 2012?
I'd like to find ways to grow in followers, and to continue joining in with bloggers' challenges, contests and hops. I'd like to be even more useful to readers. I've been considering changing the name, but I'm not sure if that's a good idea or not. And…I'll soon be announcing my next book, being released in February! And I'd like to "make new friends but keep the old. One is silver and the other gold!"