I recently read an article on Wisebread that had me laughing and nodding in agreement: 10 Hidden Costs and Rules of Pet Ownership by Frugal Dutchess. Please go to the site and check it out, including the 10 Adorable Photos of Pets. I'm not quite sure about the title, because to me the article was more like 10 Reality Checks of Pet Ownership. But it is all true!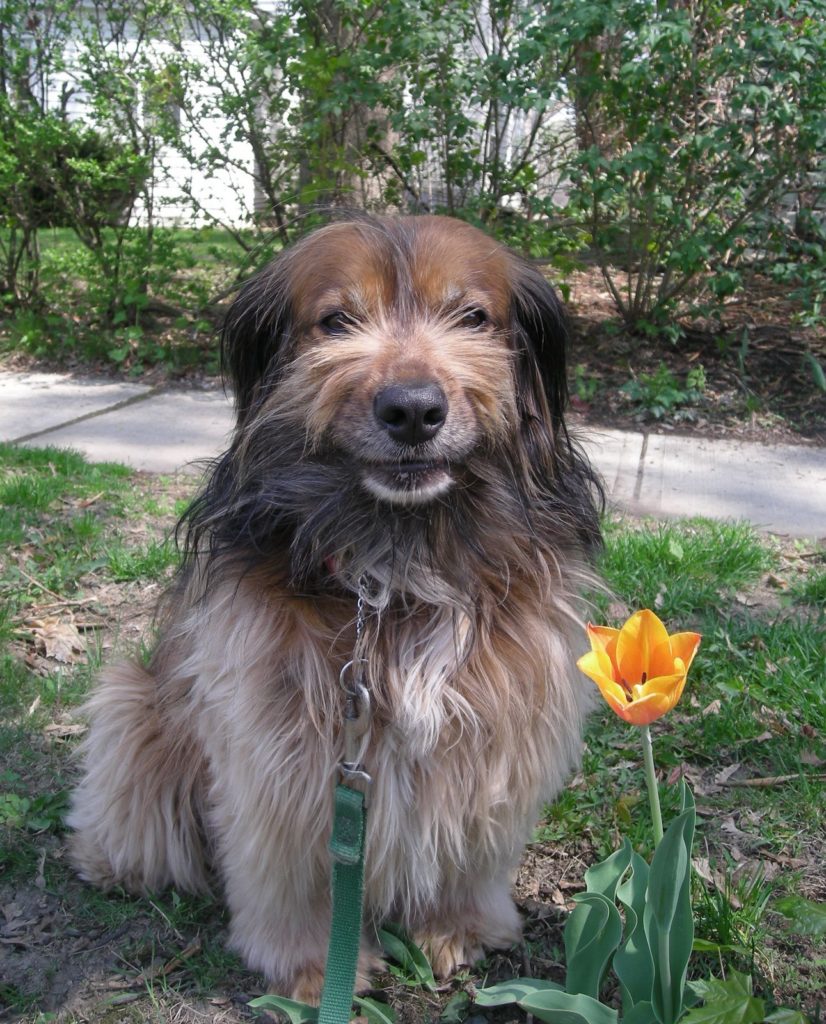 Here are my 4 favorite points I learned from this article:
Pets make taking vacations difficult. Bringing your pet along on vacation involves finding a hotel or motel that allows pets. Not being able to go out to eat at a nice restaurant because you have the dog in the car. But, leaving your pet involves finding a suitable kennel or pet sitter. And worrying about your pet while you're away. We brought our dog Kelly with us to visit my daughter. We thought she'd be fine in her crate while we went out to dinner. It turned out that Kelly barked and cried so much the neighbors complained and the apartment super phoned my daughter to come home and take care of the situation.
If you have a home office, pets create distractions. Every time your home office phone rings, your dog will decide to bark up a storm and beg for attention. This is so true! I try to move as far away from my dog as possible, but since I have a small house, I usually end up standing outside (no matter the weather.) Also, whenever I get an important call from my agent or editor, the mailman comes to the door, the dog barks, and the other line rings in. Without fail.
Most kids beg for the pet, but aren't good on the follow-through. Kelly is my son Andy's dog. But I feed her, walk her, brush her, play with her. Yes, I'm home during the day and he's at work or school or baseball practice. And, okay, I admit…I don't mind.
Pets can be stinky. I'm always worried about pet odor. I think my family is used to the smell of our house, so we don't really notice. But I'm sure it has a doggy scent. I've bought air fresheners, reed diffusers, Plug-Ins, Yankee candles, you name it. I hope they're working.
and one point of my own:
Vet bills cost more than you think. Whenever I want to add another pet to our family, I think about this. A routine check-up at the vet's office usually runs us about $100. There are stools to be tested, heartworm pills dispensed, glands to be squeezed. You name it. There's no getting around most of it. We want to give her good care and that includes her check ups.
Of course, no list would be complete without adding the joys of pet ownership. And I can sum that up in one word: love. Every time I look at my difficult, distracting, demanding, stinky, expensive dog, I'm so glad she's a part of our family.