Welcome to Faithfully Yours blog book tour. I hope you didn't miss the talented folks over at Talent Hounds yesterday. They're awesome! Today it's my turn! Hi! Welcome!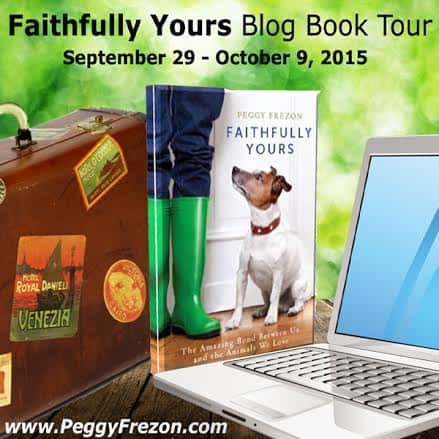 Today is the official launch of Faithfully Yours, so I thought it was the perfect day to post. My publisher, Paraclete Press, decided to launch the book about the human-animal bond today because it's St. Francis Day.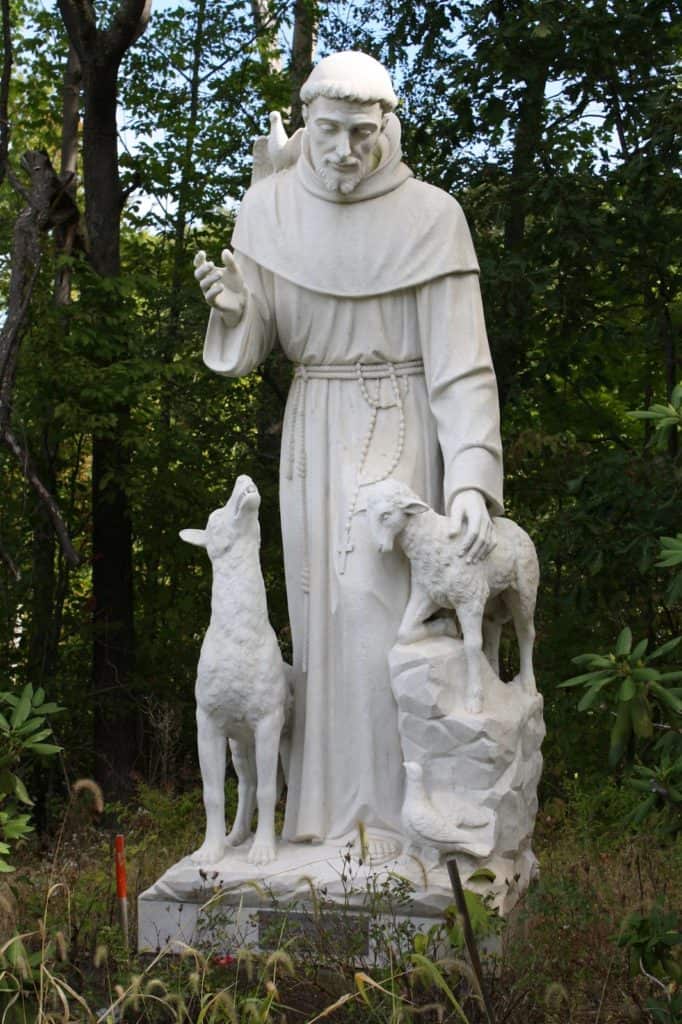 St. Francis is known as the patron saint of animals. St. Francis delighted in God's presence wherever he found it, especially in God's creatures. Many churches, schools and organizations hold a blessing of the animals on this day.
I'm so delighted that Faithfully Yours is premiering on such a special day!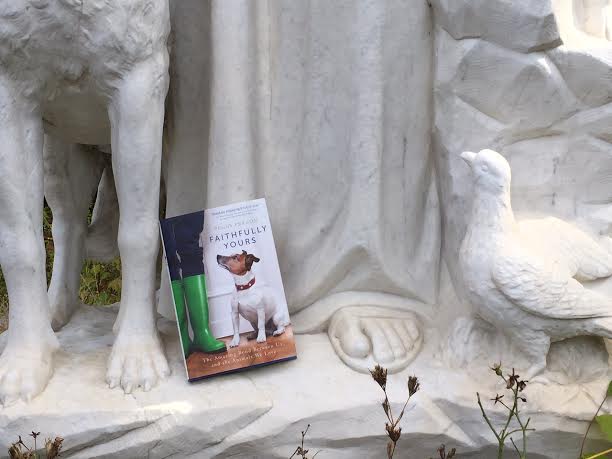 Leave
a comment and you'll be entered to win a copy of Faithfully
Yours. One winner will be chosen from all the comments from the blog tour.
Follow the tour and if you leave comments on all 14 stops, you'll get 14
entries! Leave comments at all 14 stops on the tour and you'll get 14
entries!
Have you ever had your pets blessed?