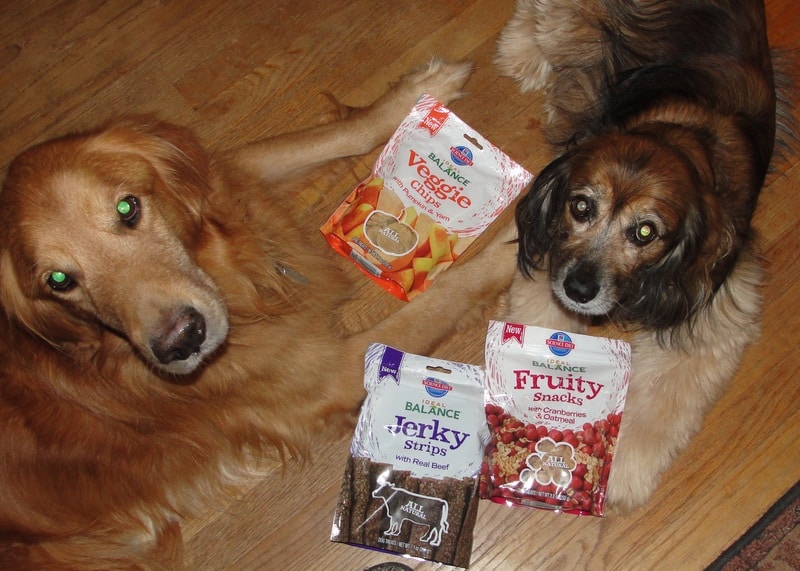 Kelly and Brooks love snacks, almost as much as I do.
Have you tried the new Science Diet Ideal Balance treats yet? Okay, well has your dog tried them then?
These treats look like wholesome cookies you might bake yourself.
The All Natural Fruity Snacks are made with cranberries and oatmeal.
And the Veggie Chips are made with pumpkin and yams.
I'm pretty impressed with these treats. I looked it up and they have about 25 calories per treat. It's a decent size treat, so sometimes I break it in half. The dogs love them!
Science diet also has Jerky Strips. With all the recalls recently, it's not easy to feel comfortable with jerky, but these are NOT made in China, where I believe the problems occurred. Anyway, the jerky treats all also all natural and made with beef, and contain no artificial colors or flavors.
The jerky treats contain 19 calories per strip, and Kelly and Brooks went crazy for them.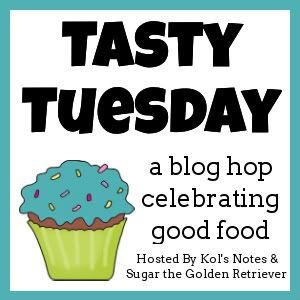 There are few treats that my dogs don't go crazy about…but these appealed to me because they are advertised as all-natural, and have fruits and veggies. And Kelly and Brooks agree.
This is part of Kol's Notes Tasty Tuesday!!
*Full Disclosure: I was given a free product or sample because I'm a Klout influencer. I am under no obligation to receive the sample or talk about this company. I get no additional benefits for talking about the product of the company.