There's nothing like a nice snowball fight to cool you off in August. Ike and Zeke love playing with their Planet Dog Snowball toy, but it always turns into a fight to see who can get the snowball. Who do you think usually wins?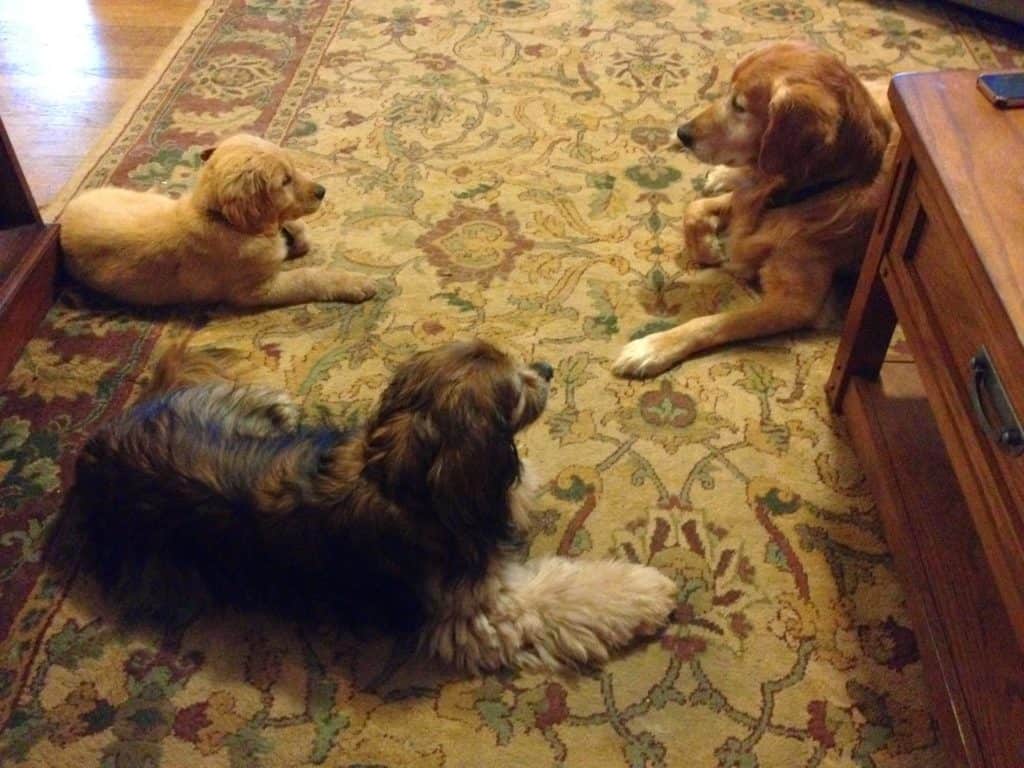 Kelly, Zeke and Ike sat around discussing what to play.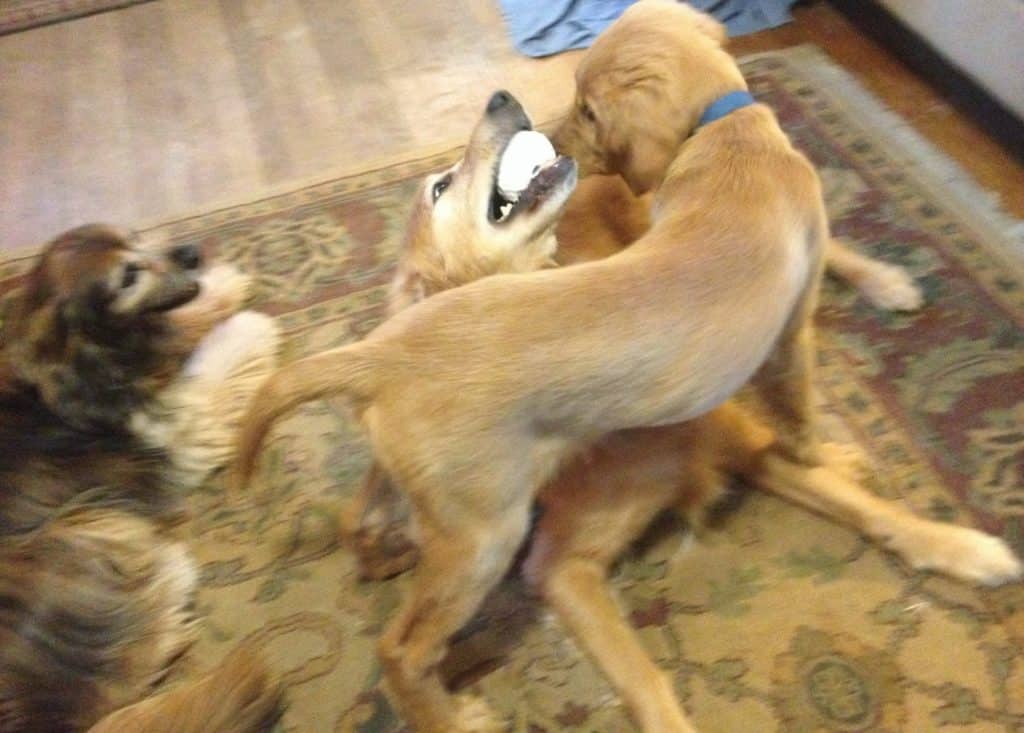 Ike and Zeke decide to play Snowball Fight. Ike starts.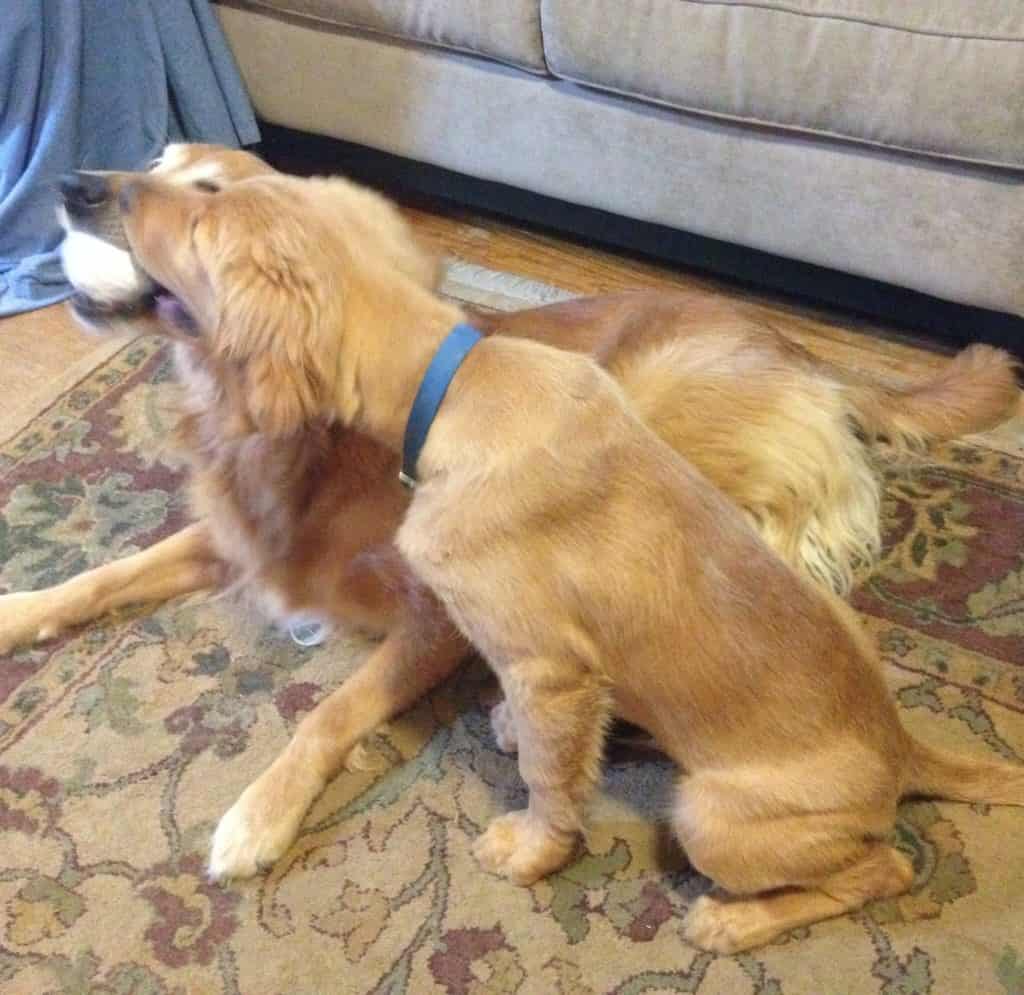 Zeke moves in. (Kelly leaves.)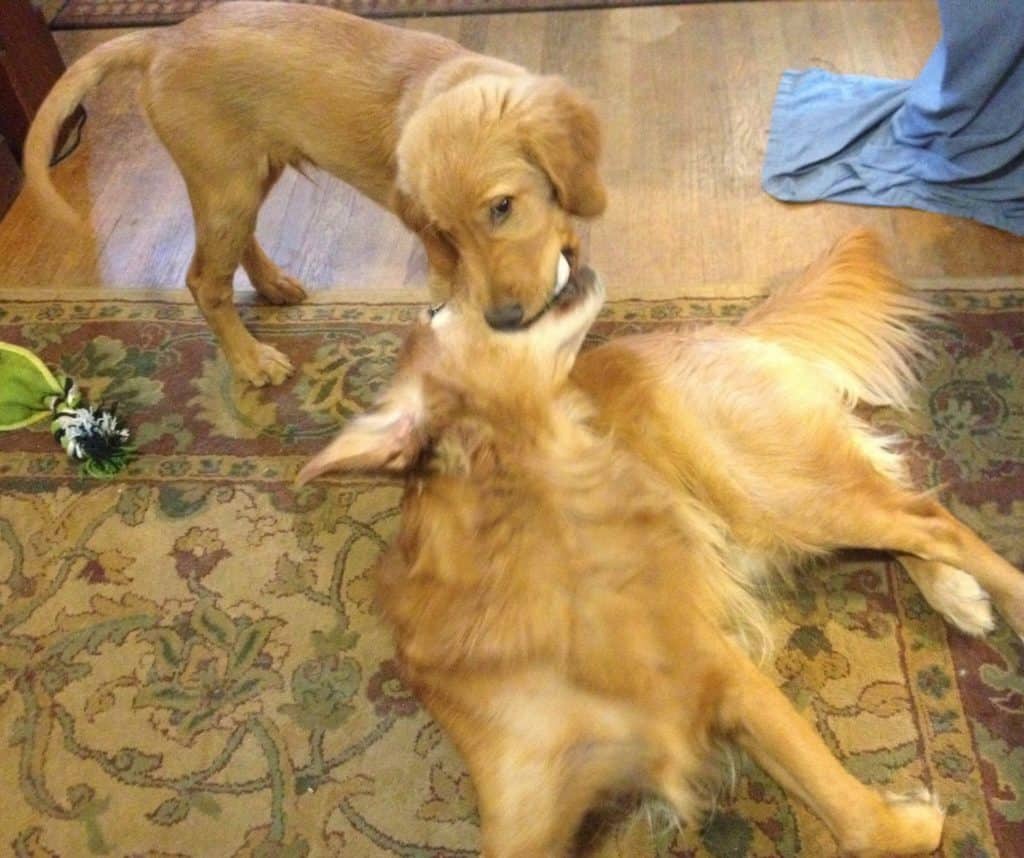 "I'll just help myself."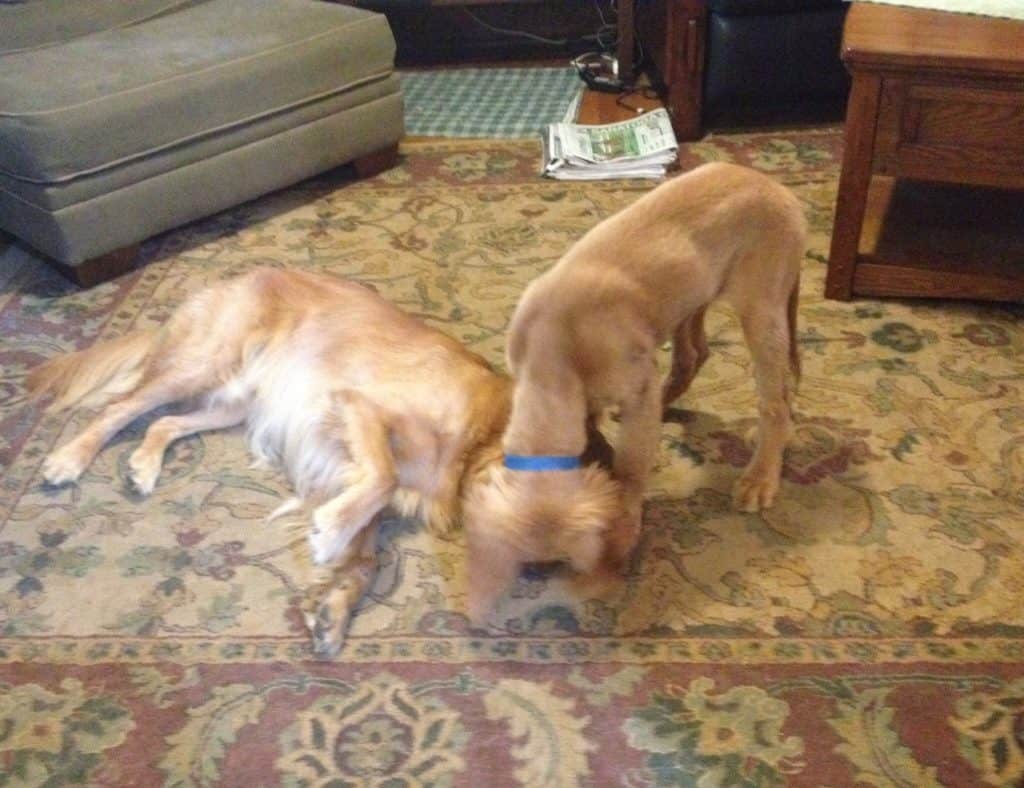 Zeke makes his move.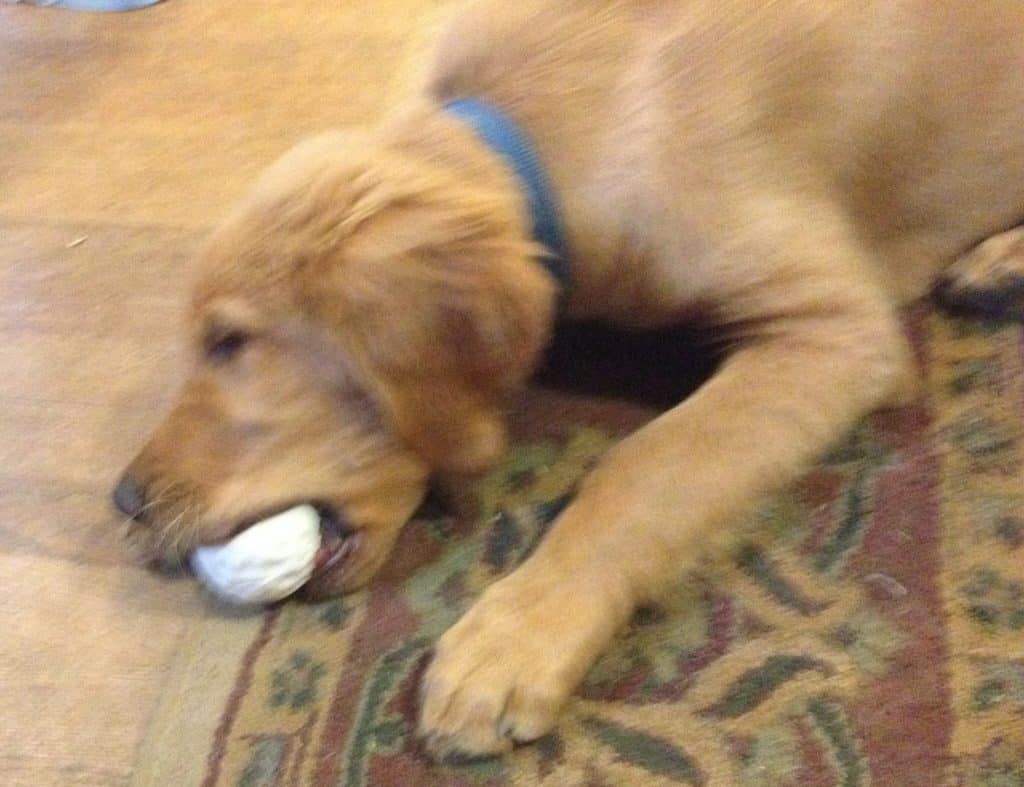 Zeke captures the ball!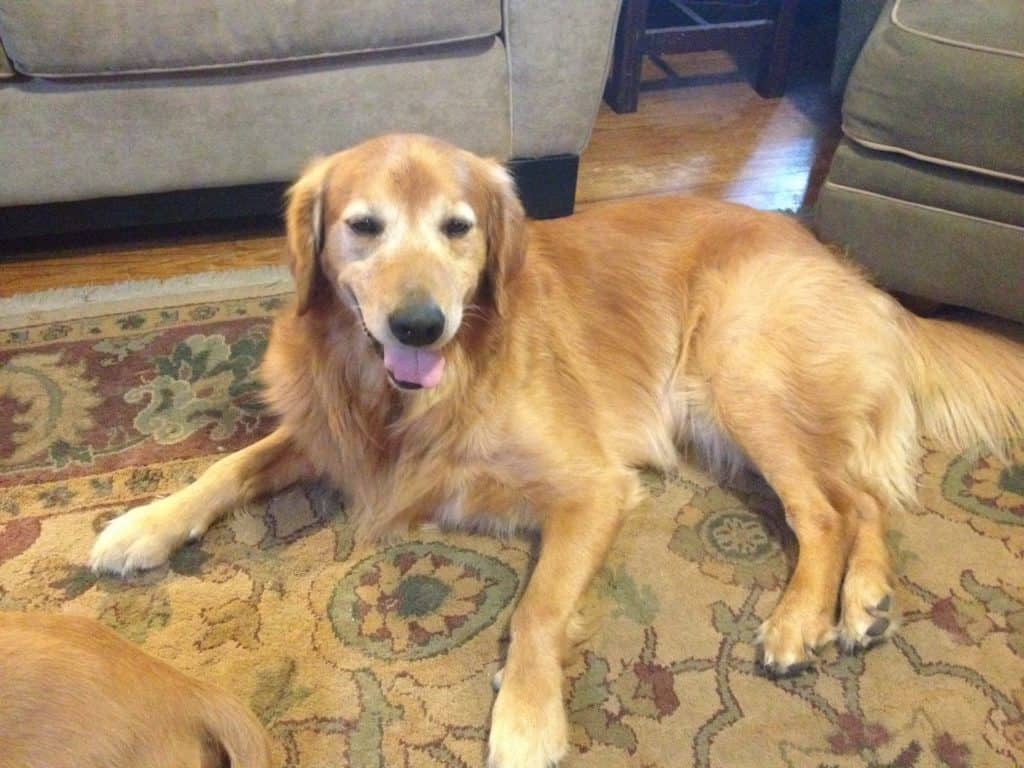 "What the heck happened?"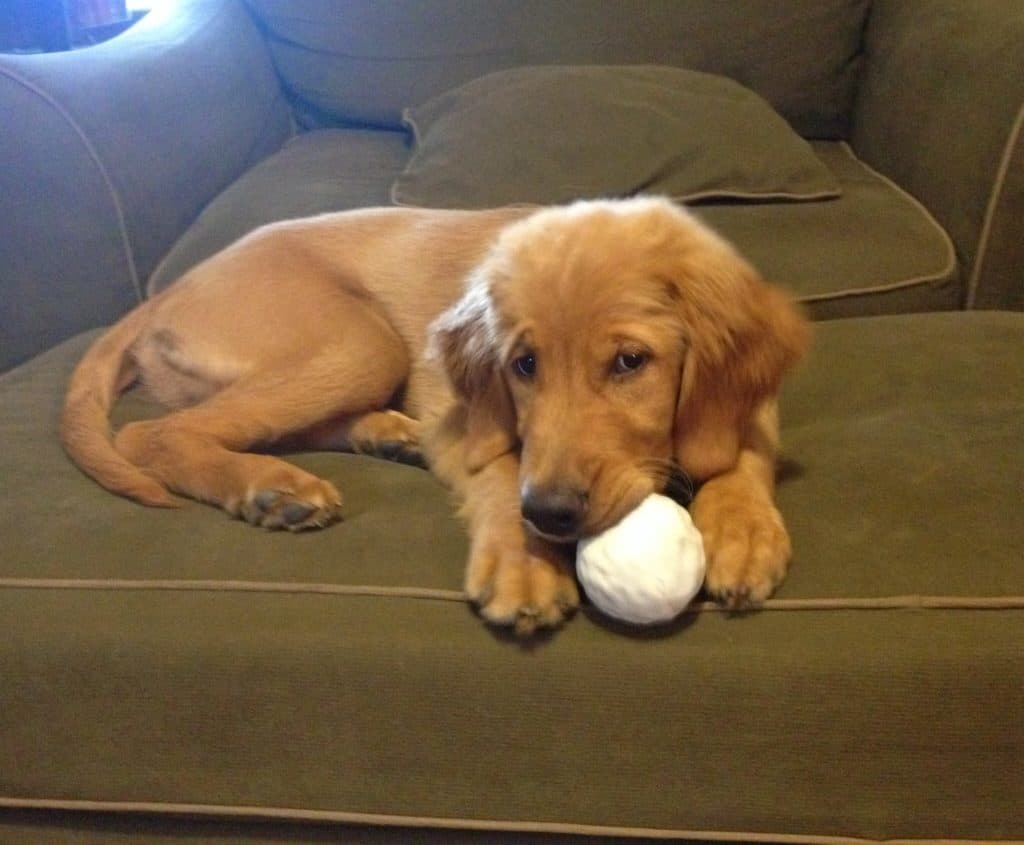 Zeke takes the snowball up to the safety of a chair. But…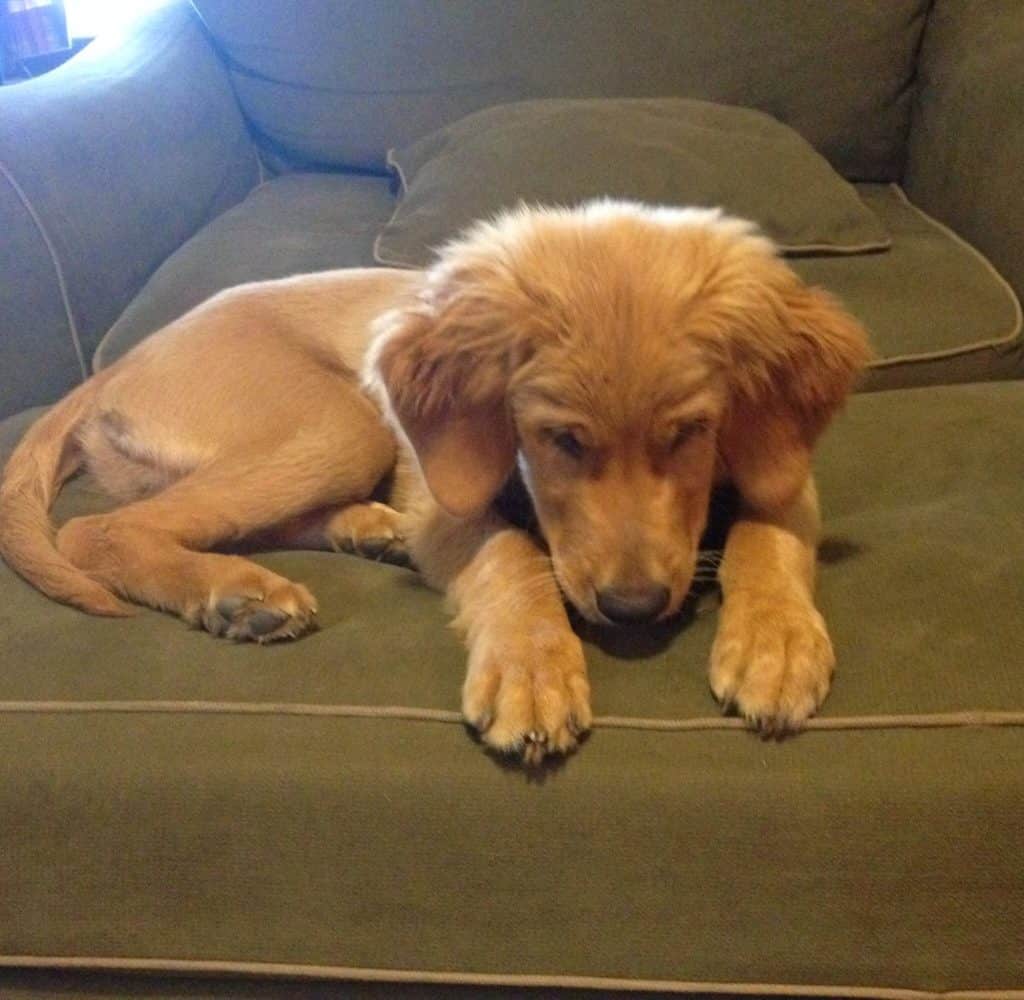 Oh no! He drops the ball!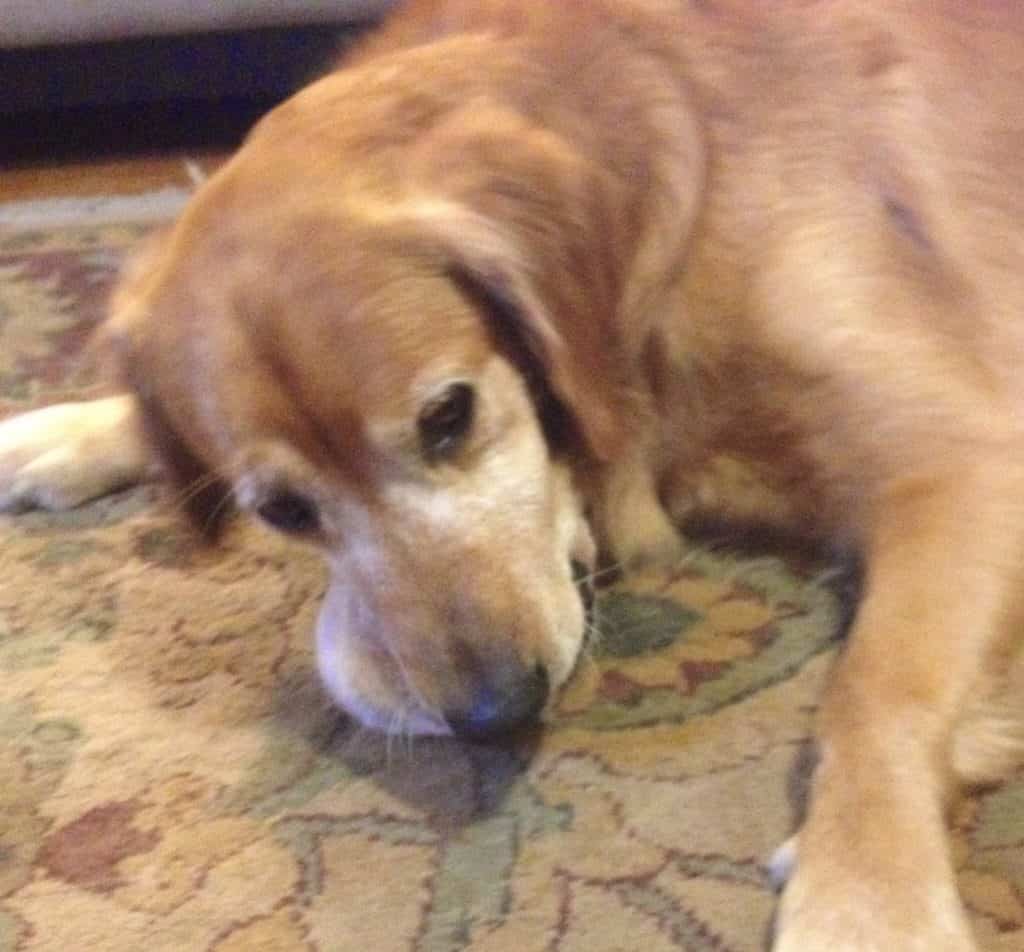 "Mine!"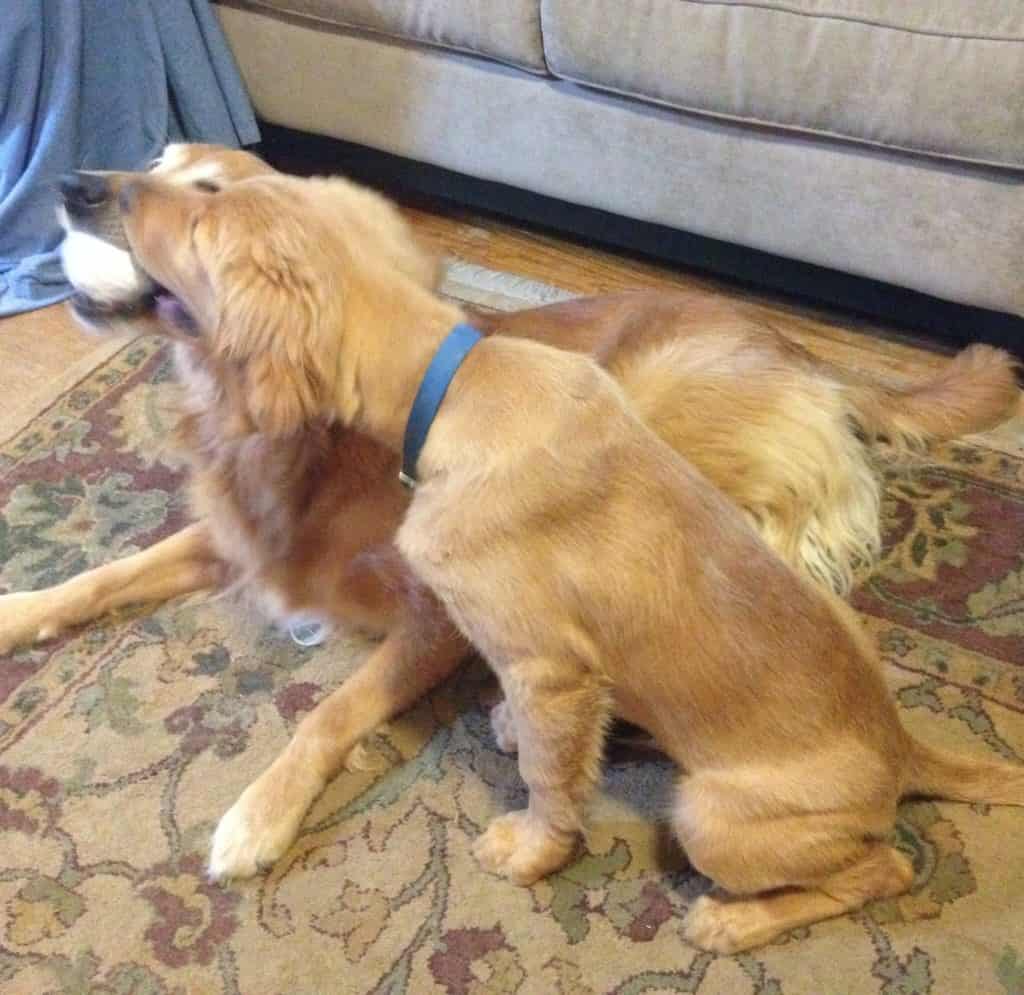 "Let's play again!"
I am joining the Monday Mischief blog hop brought to you by Alfie's Blog, Snoopy's Dog Blog, My Brown Newfies.