If only finding true love was as easy as falling for a stray dog. That's what Cara Snow thought. She worked in a specialty pet boutique, and always seemed to go crazy for some homeless pooch at their adoption clinics. But her love life was a disaster!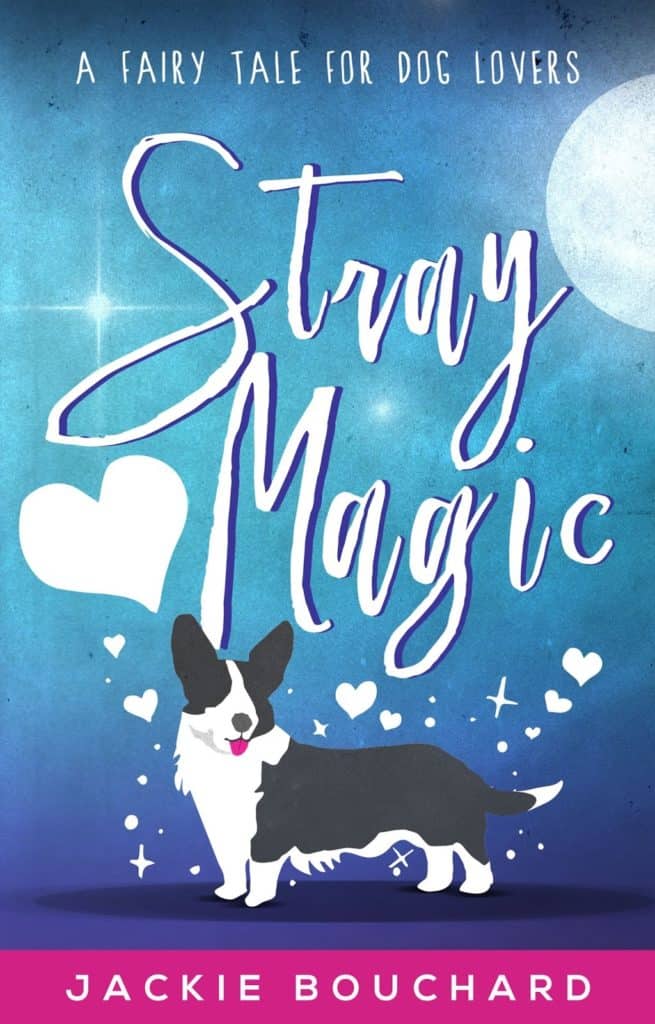 In her new book, Stray Magic, Jackie Bouchard blends her trademark humor with a passel of pups and a sprinkling of fairy dust. All I can say is I bet you've never met anyone quite like Vincent, Cara's matchmaker and fairy godfather. (Did I mention he was about 3 feet tall and wears a velour track suit?) And wait til you read what happens to Llewellyn, Cara's adorable corgi. He certainly comes to her rescue in a unique way!
If you're looking for a great story about dogs, love, magic spells that often spell trouble, and a lot of fun, be sure to pick up Stray Magic. And, enter our giveaway here!
Entering is easy! Simply leave a comment telling us one quality in a dog that you'd like to see in your significant other! Contest ends Monday 11/143 at midnight. Good luck!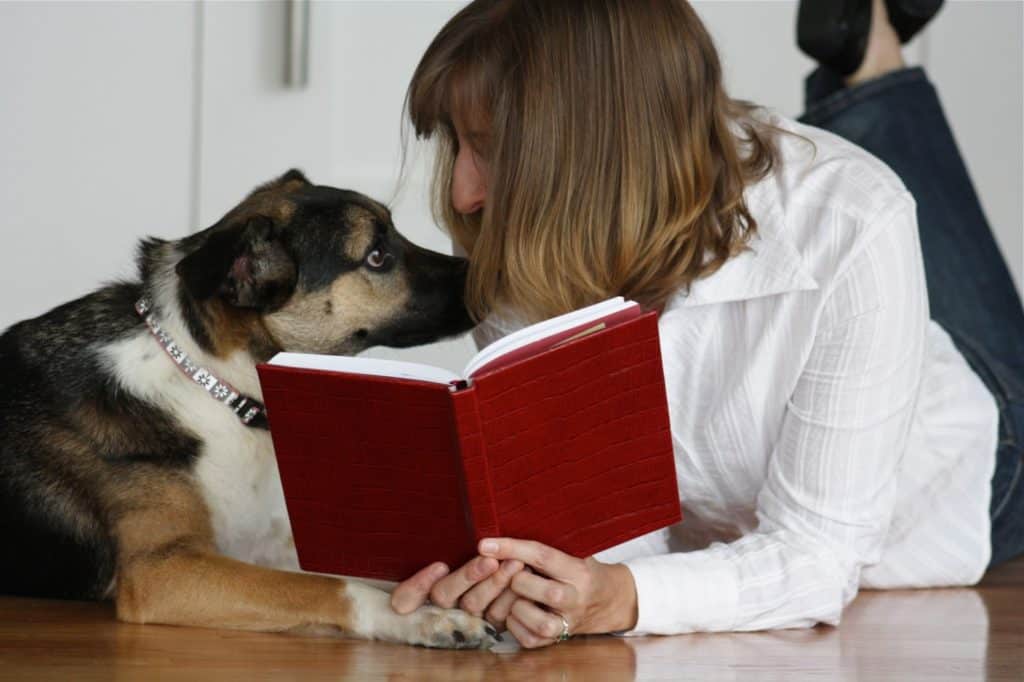 Note: Contest open to U.S. residents only. Winner will receive your choice of one e-book or paperback copy of Stray Magic.
Be sure to visit Jackie Bouchard on Facebook or twitter to check out all her great fiction books for dog lovers! Get your copy of Stray Magic on amazon.
*Full disclosure: I was given one copy to review and one copy to give away in exchange for my honest review. This in no way influenced my decision. Opinions expressed here are 100% my own.