We love them.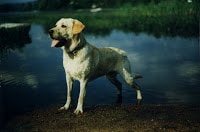 We take care of them. They take care of us. And because our pets are a part of our family, we grieve when they are gone. (Left: our pal Hudson, who we still miss.)
Recently my friend Sheryl asked me if I knew of an site with sympathy e-cards to encourage someone who had lost a pet. I looked around and turned up a few wonderful sites:


Blue Mountain Cards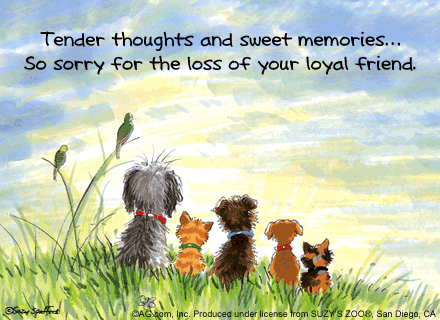 If someone you know is missing that special furry friend in your life, sending one of these e-cards is a great way to show you care. Another friend, Donna, also shared these two helpful pet grief sites: petloss.com and pet loss support page.