If you have to fly, the thought of transporting your pet in a crate in the cargo section of a plane may be disconcerting…but some airlines are taking more consideration for the welfare, comfort and well being of pets traveling by air.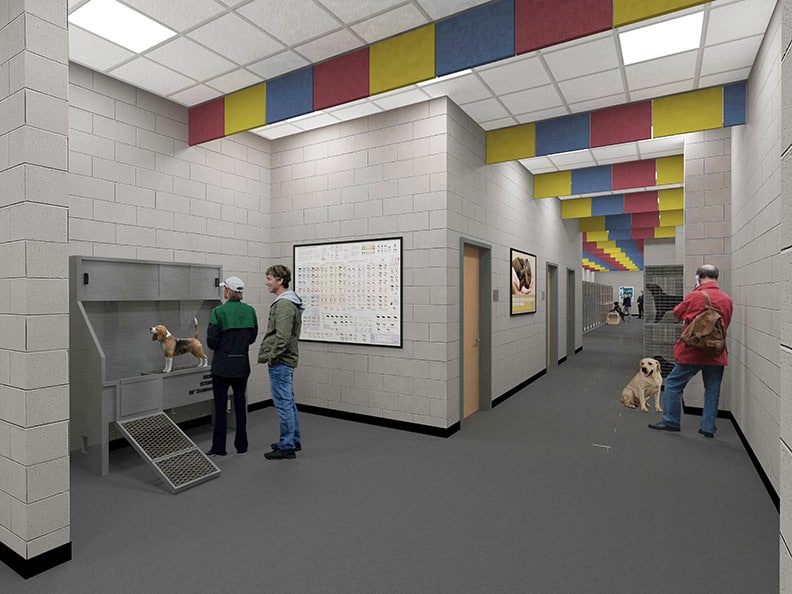 Photo from arkjfk.com
A particularly encouraging improvement is the ARK at JFK–an airport lounge for animals. The ARK offers (or will offer when completely functional):
* more than 100,000 sq ft, 14.4 acre facility
*Pet Oasis features 47 kennels for dogs and 12 for cats
*round-the-clock 24/7 animal care
*Zen-like environment
*dedicated outdoor relief area for dogs
*quarantine area
* pre-flight and after-flight walks
*baths and/or brushing
*healthy meals
*cleaning of travel crate
*48 climate controlled stalls and 24 additional export stalls for horses
*aviary with special habitats
*vet on premises
*transportation to connecting planes
*airside location for direct access to planes
*
Have you ever experienced this kind of lounge or treatment when flying with your pet?