Today is Kelly's Birthday!!
She's 16 years old today. Kelly has been struggling with her health a bit lately, so we just want to make this birthday a time to celebrate the good girl that she is.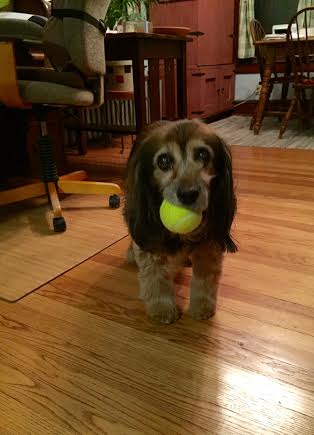 She's been with us through many happy times, the empty nest, she's welcomed (at times, tolerated lol) new dogs in the family and loves the new grandbabies.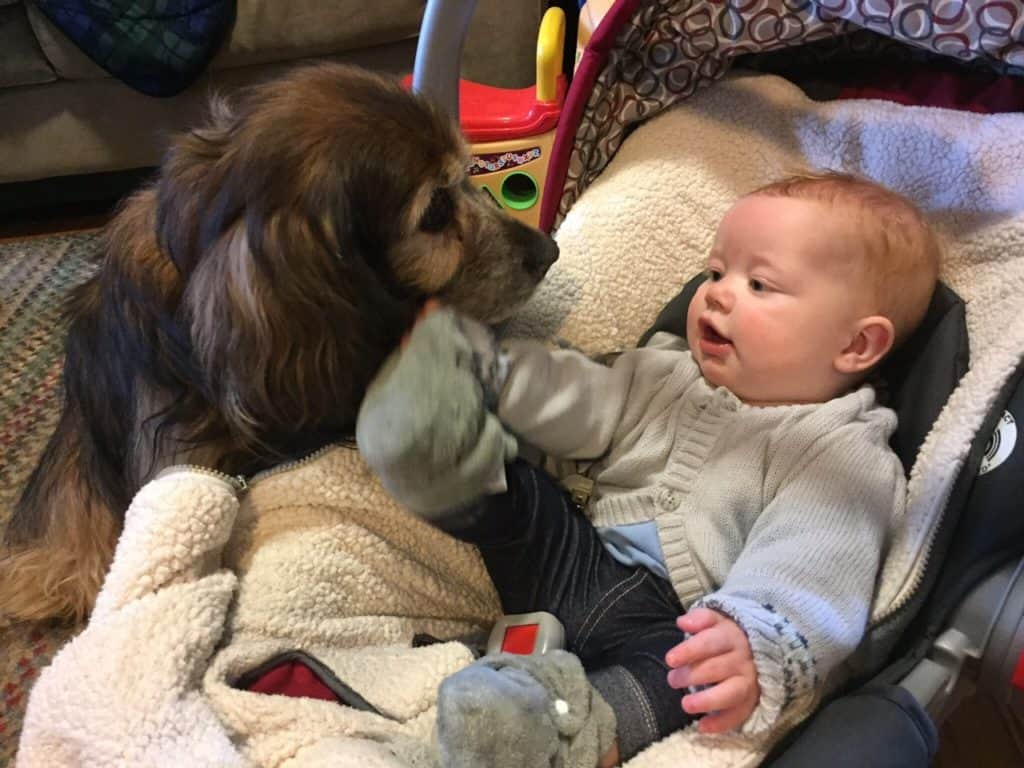 Happy Birthday Sweet Kelly!