Today I'm celebrating the UK!

Why? Not just because of Buckingham Palace, doubledecker buses, and Shakespeare! The Blarney Stone. Castles!
Irish Setters. Scottish Terriers. English Bulldogs.
Not just because my paternal ancestry hales from England, and on my mom's side, from Ireland. (Just one look at my two redheaded children and you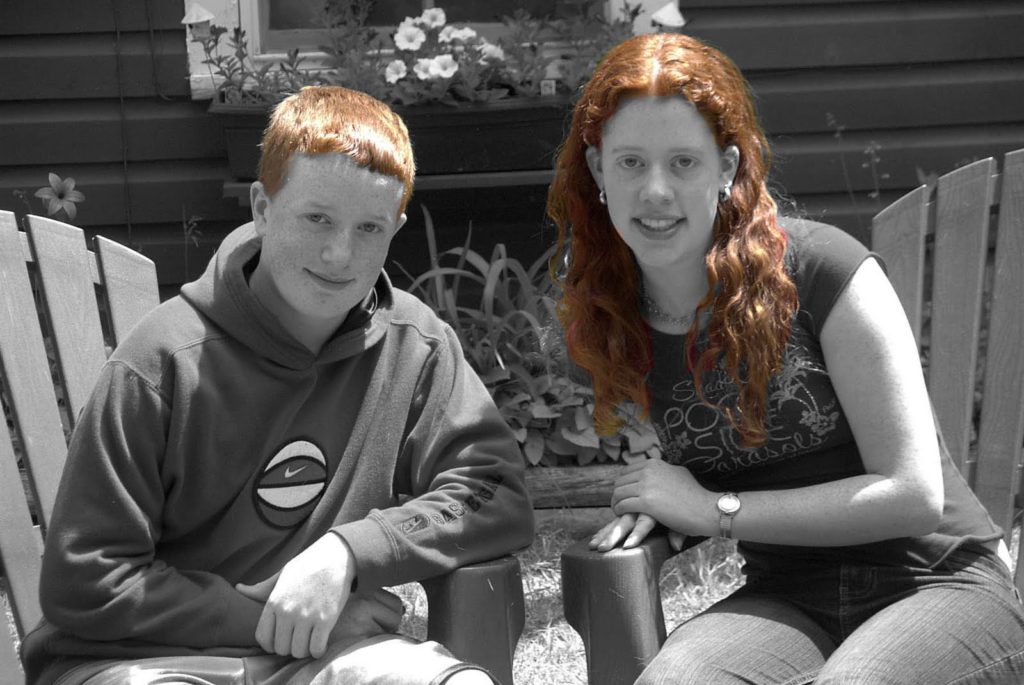 can see that!)
And not just because of two great UK dog bloggers, Winnie the Greyhound and George the Lad.
Today is the day for the official book launch of my debut book, Dieting with my Dog, in the UK! If you live in the UK, I hope you might look it up at your favorite booksellers or online. If they don't have it in stock, a little begging might help! 🙂 And if you spot it anywhere, I'd doubly love it if you let me know, or even snapped a photo! Here in the U.S. (although we can preorder) we have to wait all the way until October 15 to see the book. So here's to you, UK! Thanks for being the first to take a look at my book, and Kelly and I hope you enjoy reading.