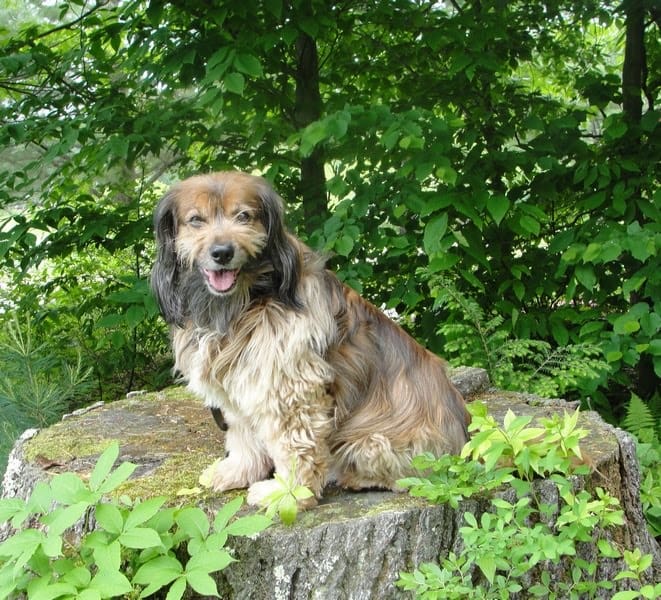 Hi and welcome to Wednesday Pet Roundup! What do I have for news for you today? Well…I think Kelly's stumped!
* Did you know that dogs help veterans with PTSD? Programs such as Paws for Purple Hearts even recognizes that the training process itself can have a positive effect on veterans. In Psychology Today, Tracy Stecker, phD, explains some reasons why dogs heal PTSD. Including:
Dogs are vigilant
Dogs are protective
Dogs help the veterans remember feelings of love.
* Does your dog get sore paws due to hot pavement? Solution: Protective booties. Summer heat can even give your dog a sunburn! Solution: make sure he wears a t-shirt when you go out for walks. More home remedies for dogs on HowStuffWorks.
* Today online reports on Otto the fat cat, who lost 6 lbs. I know what an accomplishment that is, that's the same amount that Kelly lost. So I'm not belittling the accomplish, but is it me, or does Otto still look just as big? At any rate, you go Otto, keep it up! Dieting isn't easy, but Kelly and I both know it's important.
* Riley the dog and a mud-tracking pig named Reese helped one Facebook fan win a contest sponsored by and a national cleaning company, COIT, promoting their new pet services program. The San Fransisco Chronicle reports that the company specializes in removing pet stains and odors.