Hi and welcome to Wednesday Pet Roundup. Here are your links today:
* What do you think of this new show: Spoiled Rotten Pets?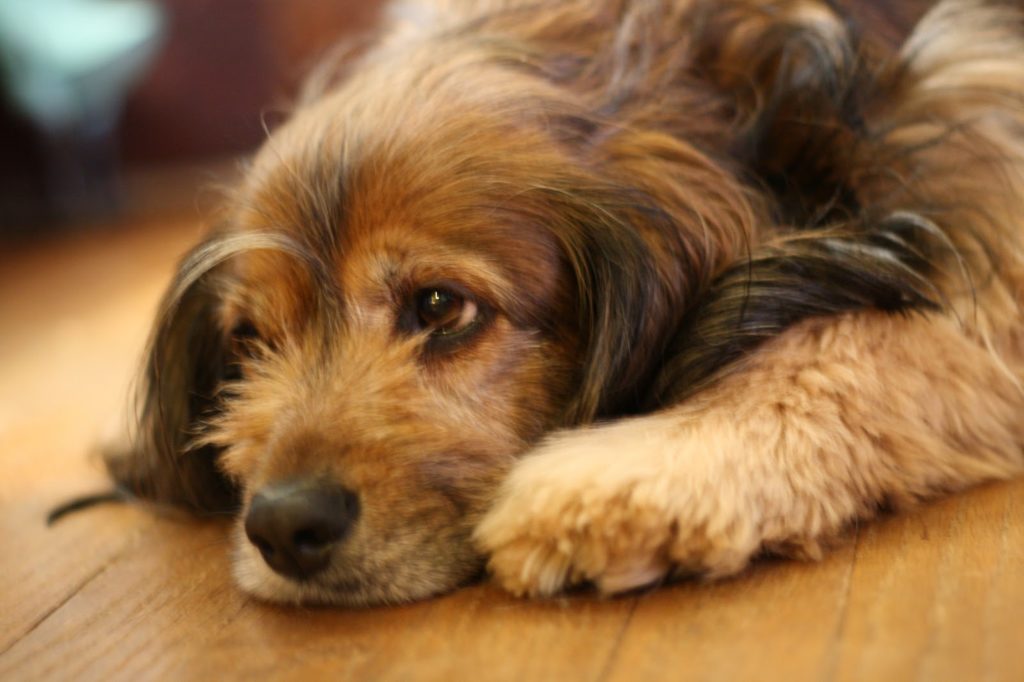 * Comfort Dogs once again at work, this time in Boston. ABC News calls it Cuddle Comfort.
* Here's another place where therapy dogs are helping de-stress people- at Los Angeles International Airport. Fantastic idea. I love the wide variety of breeds here.
* Contest News: Hurry, still time to enter to win the variety pack of Dynamo Dog treats! Contest ends April 30.
Want more, pawsitive pet tips, good news, and special bonuses? Content not already on the blog? Subscribe to my free newsletter. Kelly and I can't wait to see you there!