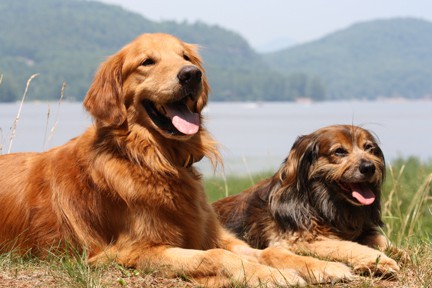 Hi and welcome to Wednesday Pet Roundup!
* Dog trainer Bill Berloni plucked a terrier from death row at a Houston shelter to become the next Sandy in Broadway's Annie. Bill Berloni discovered the very first Sandy in 1977 from a Connecticut shelter, and has trained every Sandy since.
* Jeers to the Pennsylvania hoarder who kept nearly 200 chihuahuas in his home. The dogs were seized, treated and will be put up for adoption.
* Cheers to malls now housing animal adoption centers instead of pet stores.
* WiseGeek, touted as "clear answers for common questions" responds to the query, "Do goats make good pets?" Is this really a common question?
* CBS news reports that 8 obese cats were enrolled in a healthy diet program. (I hope they read my book!)