Hi and Happy Dogtober! Here is our Pet Roundup news today.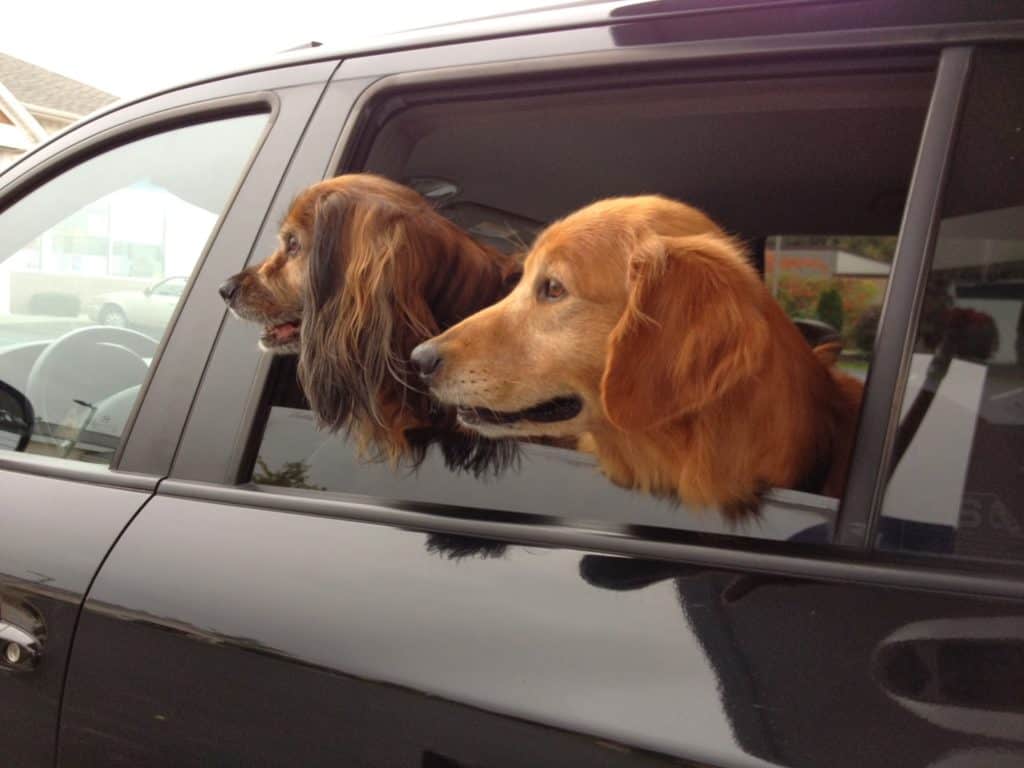 * Crash Test Dummy dogs have been put to the test and…those dog harness and seatbelts didn't fare well. The test revealed hardware and construction problems and other issues that resulted in dogs falling off the seat, being pushed into the front seat, or flung in the air. Only one seatbelt passed the test.
* From the always fascinating Buzzfeed, 25 Awesome Breeds of Dog You've Never Heard of— I have heard of some of these, and even know of a few blogger buddies with some of these breeds. But most of them are new to me!
* Introducing a new blog hop: Give Cancer the Paw, co-hosted by Peggy's Pet Place and Pooch Smooches. This will be four times a year, with the first one on Wednesday 11/6 (next week!) and we'd love it if you'd join in. Just blog about anything related to pets and cancer–tributes, personal experience, tips, news, support…your pet doesn't have to have been touched by cancer to join. Link up next Wednesday at 12:01am (EST). Our goal is to raise awareness, and offer help and support to each other. And give cancer the paw!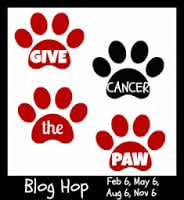 * Have you seen the hilarious photos of dogs shaking? From the book Shake by Carli Davidson.
*K9Kamp is closing at the end of this month. There's still time to enter our Rafflecopter for great prizes including Dogobie flying discs, Fido Fashion collar and leash set, a gorgeous bracelet from For the Love of A Dog, and a $25 Amazon gift card. Enter today!
* Congratulations to the winners–Winner of the Dogobie flying disc is Tenacious Little Terrier.
Dieting with my Dog Guide to Danielle Murgia
Dieting with my Dog Guide gift pack to Katie Waterman.
Want more positive pet tips and good news? Fetch my free newsletter, Pawsitively Pets!