Hi and welcome to Wednesday Pet Roundup, K9 Kamp Edition.
Look where we found dogs getting fit:
* Dog in the Gym: Here's a great exercise you can do along with your dog, from K9Kamp Official Trainers, K9 Fit Club!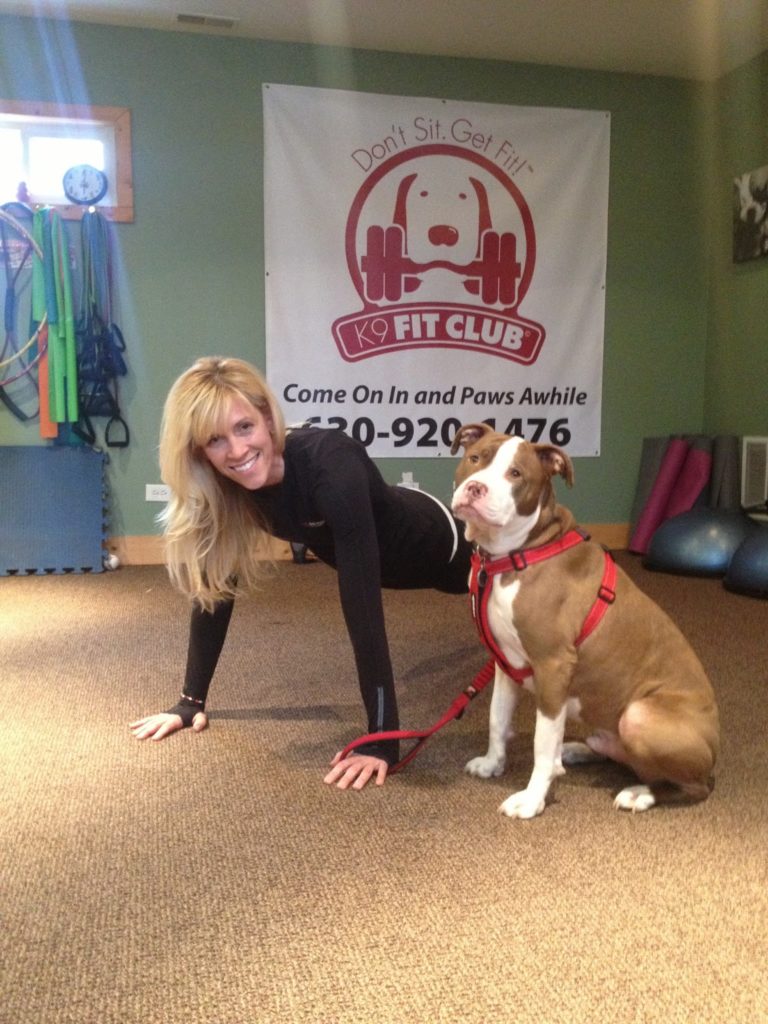 Diana Ozimek and Zeus
* Dog in the Kayak– Honey is helping her mom get fit by joining her in the kayak!
Pamela and Honey, Something Wagging this Way Comes
* Dog on the Agility Course: The To Dog With Love team is practicing their moves.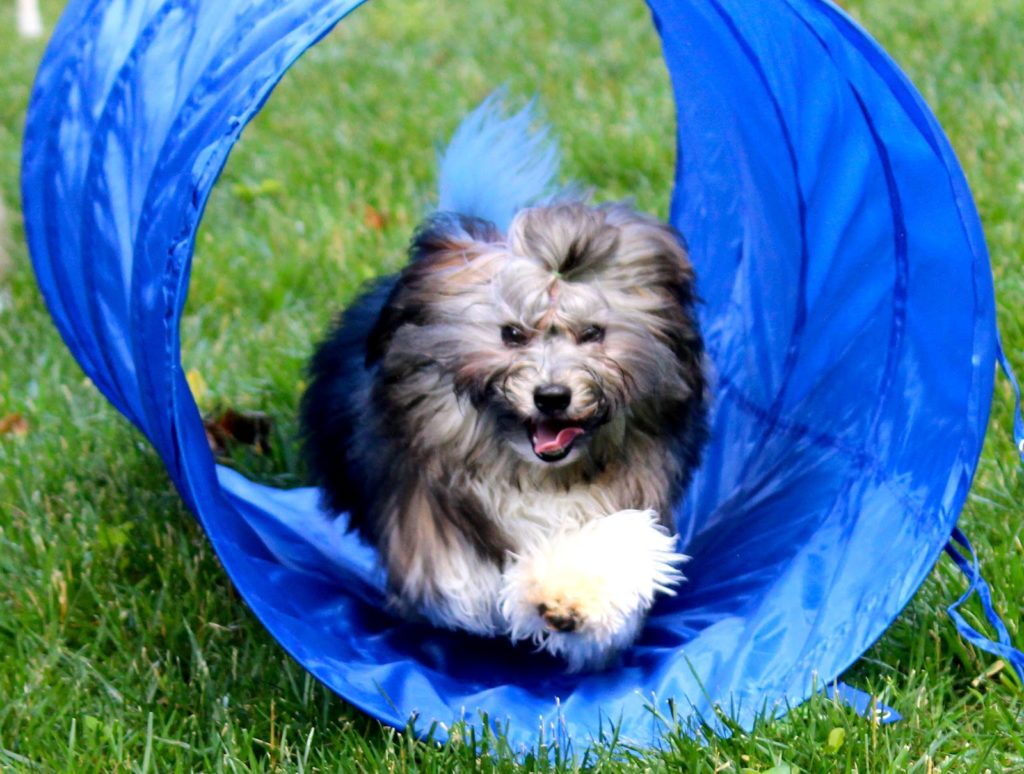 Rocco flies through the tunnel!
* Dog on a Trail– Charlie is an expert hiker and backpacker!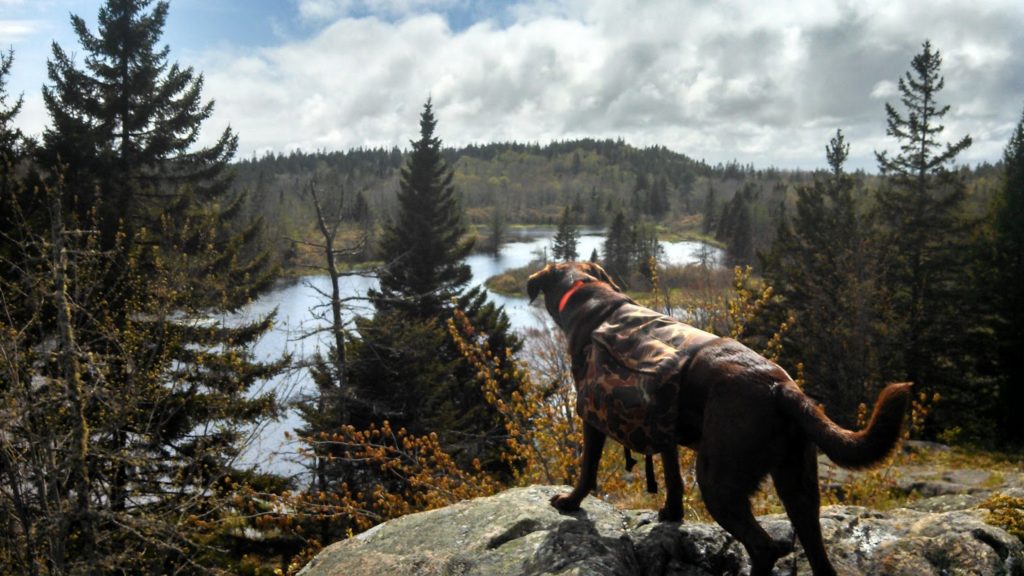 Photo: A Novice In All Things
Dog in the Woods– Kolchak explores the great outdoors.
K9Kamp co-coach Koly
* Have you been using your Slimdoggy app? It's a great companion to K9Kamp. You can track your dog's daily activities and calories burned, as well as how many calories they're eating. One cool tool is the GPS tracking. You can click, take a walk, and the app automatically tracks how far you've gone and how many calories you've burned your walk. No need to do any head-numbing calculating yourself. The app's food list is also impressive. Click on your dog's food and you'll see how it ranks from 1(low) to 10 (high) pawprints, how many calories per cup, and the list of ingredients. Our dog food, Innova Senior Plus ranked 9.9 pawprints! yay!
There's also a Slimdoggy widget available for your website! We have ours here.
* Don't forget the Grrrreat K9Kamp prizes! Enter for our prize package worth $200! Prizes include:
Nitelze glowing LED fetch ball
Only Natural Pet chemical free pest tag
Kol's Veggie snacks
Kol's Green bean crunchers
Dieting with my Dog paperback book
Dieting with my Dog Guide to Weight Loss and Maintenance e-book (coming soon!)
and more toys! Enter for our prize package worth $200!
Full Disclosure: K9 Kamp is sponsored by Ezy Dog America, NiteIze and Only Natural
Pet, who are providing the prizes for our winner. All links to these
companies are affiliate links, but no other compensation has been
provided.
Want PAWsitive pet tips, good news and special bonuses? Content not already on the blog? Fetch our free newsletter, Pawsitively Pets! Kelly and I can't wait to see you there!