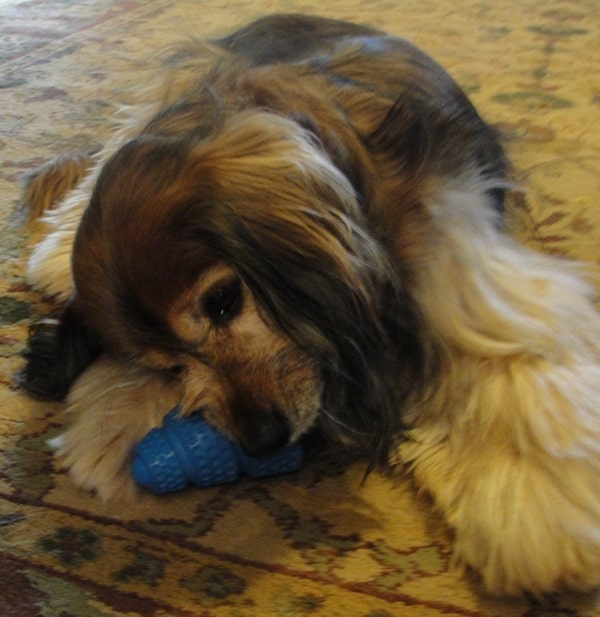 Hi and welcome to Wednesday Pet Roundup! Here are your links for this week:
* Why do cats love sitting on keyboards? And how can you get your cat to stop? From Kotaku. And, as if to prove the point, Buzzfeed has these images of 40 cats in, on and around computers!
* Check out this USA Today report of a mysterious case of 40 dogs missing around Magic Valley, Idaho. Police believe someone is stealing the dogs out of people's back yards, but none of the dogs, missing since November, have turned up.
* From the Detroit Free Press, help for people who want to keep their pets kosher for Passover.
* Are your pet related expenses allowed on tax returns?
* From Huff Post, do tiny apartment piggies make good pets?
* A quick favor: if you like this blog, would you please help me and cast your vote for my blog in the SkinnyScoop Top 25 Pet Blogs listing? Just click here and scroll down until you see Peggy's Pet Place. It would be such an honor to receive your vote, thank you very much!
Want more, pawsitive pet tips, good news, and special bonuses? Content not already on the blog? Subscribe to my free newsletter. Brooks and Kelly will meet you there!