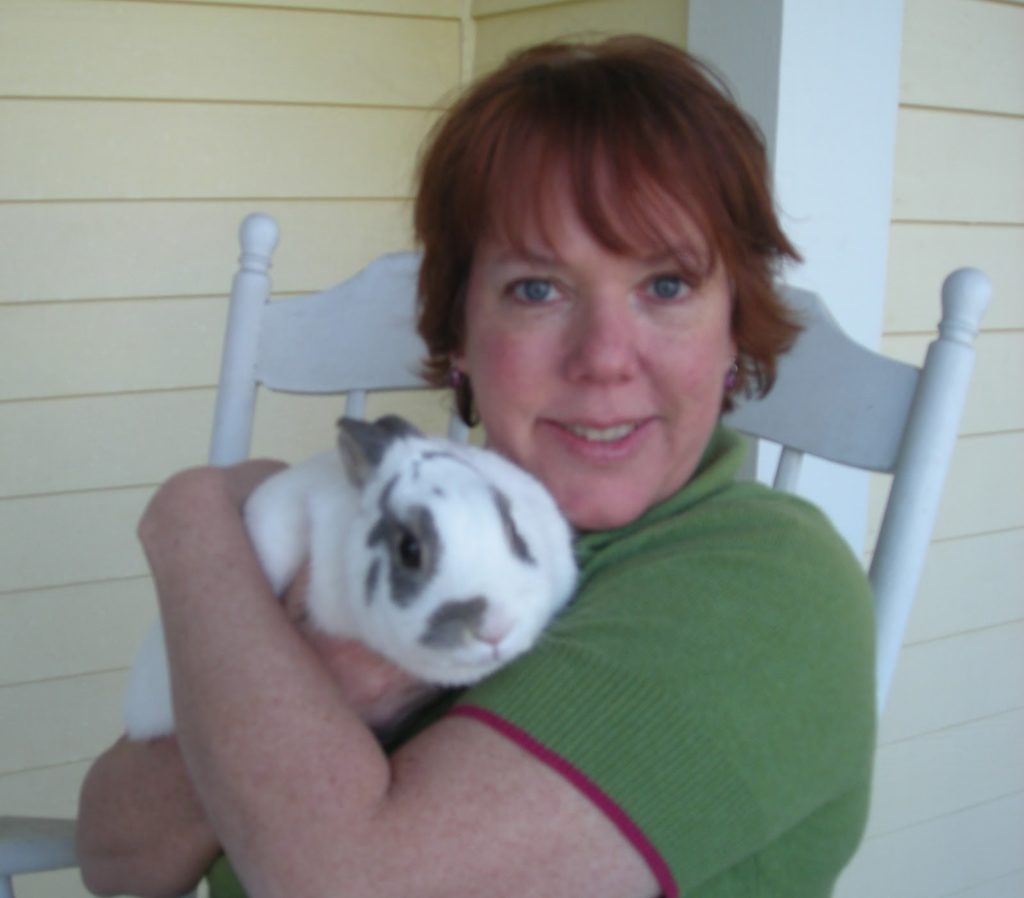 Hi and welcome to Wednesday Pet Roundup! When I was in fourth grade, my teacher told me to say "Rabbit Rabbit" on the first of every month, and I'd have good luck. Has anyone else heard of this legend? Happy Rabbit Rabbit Day!!
Here are the links for this week. And read on to see the winners of the book contest!
* Two dogs trapped customers in Staples store near Chicago. The akita and Napoleon mastiff were subdued with pepper spray, captured, and brought to a nearby clinic for evaluation. The dogs were described as "viscious." No injuries were reported.
* If dogs could compete in the Olympics, how would they fare? Psychology Today takes a look!
* Speaking of Olympics and dogs, you might get a smile out of the Blogville Olympics, with the always amusing Frankie and Ernie, Benny and Lily, and other blogging dog pals! Go for the gold, guys!
* Need to fly Fido? Many airlines won't accept pets as "checked baggage or cargo" if temperatures outside are more than 85 degrees. The kennel you use can't have a top door, can't be wicker or cardboard. Elderly dogs, anxious dogs, and dogs with a snub nose shouldn't fly. The Los Angeles Times provides helpful information.
* Shine from yahoo asks, Do wild animals keep pets?
* And now, the WINNERS of the Book Giveaway for Enchanting Lily by Anjali Banerjee:
Congratulations
SNOOPY!
and
DANIELLE MURGIA!
Please email or DM me with your mailing address and I'll get the books right out to you!