Hi and welcome to Wednesday Pet Roundup! Because there are so many great tips, news, and giveaways, I was running out of days of the week. So for now, I'm trying Wednesday Pet roundup once a month, instead of every week. I'll check back in a while see if you think it's working. So for this month, here are our links!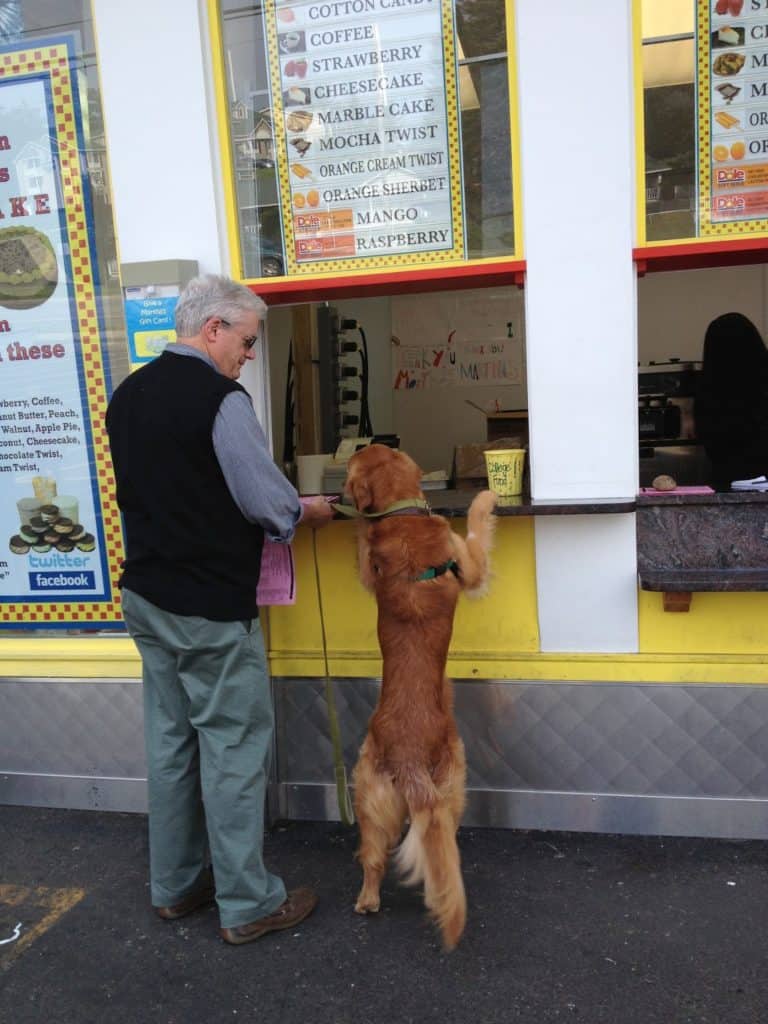 Mike and Ike enjoy ice cream for their end of summer treat.
* How cool is this? At the end of the swimming pool season, some pools are hosting a special swim day for dogs!
* And speaking of swimming–two cats swam to safety after tuna boat exploded. I'm not making this up.
* Going off to college brings on many worries…and could one of them be bed bugs? A recent college campus had to close down a dorm due to bed bugs. But MiteBuster came to the rescue, using dogs trained to detect bed bugs!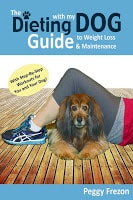 * The Fun & Furry, Fit and Healthy Book Tour is coming up Monday through the end of September. Check out the blogs hosting me as I tour my way from place to place, talking about my new book, The Dieting with my Dog Guide to Weight Loss and Maintenance. I hope you join me on the tour.
* The Consumerist says new robotic parakeets are "low maintenance pets, but kind of creepy." What do you think?
* Winners! Winners! We've got winners!
In the Pawsitively Pets newsletter book giveaway–Will See You in Heaven was won by Kay Fowler and Rufus.
Winner of the Healthy Elements gift package is Susan Christy.
Congratulations!!


Want more positive pet tips, good news, and special offers? Fetch my free newsletter, Pawsitively Pets. Kelly and Ike hope to see you there!