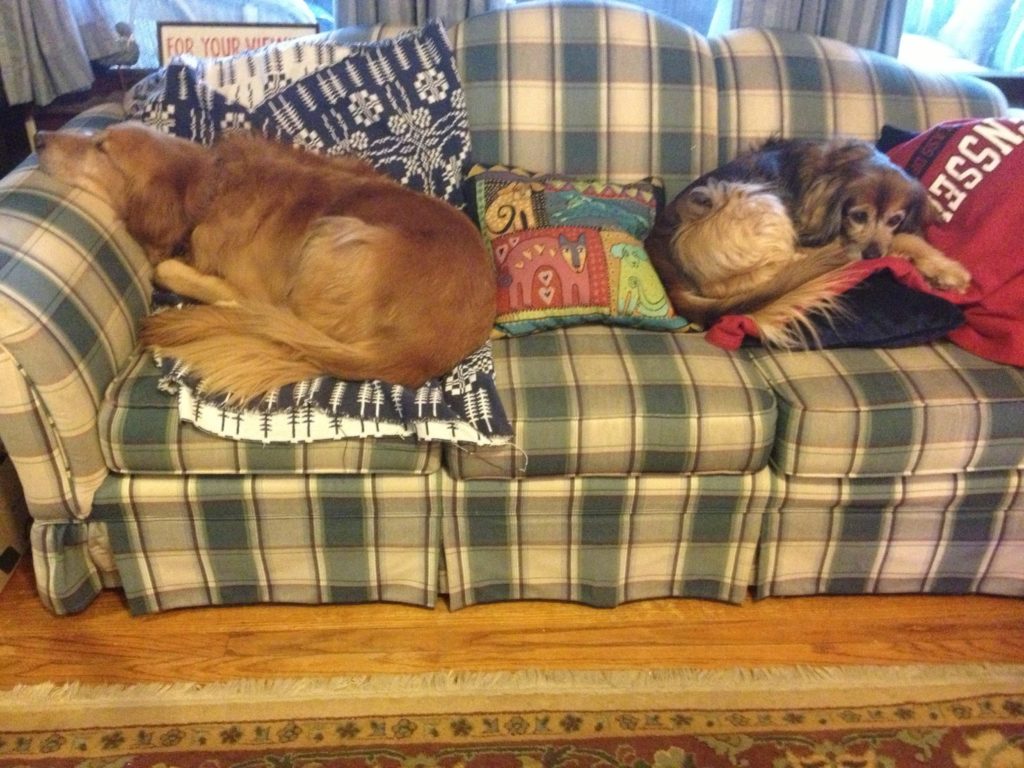 Hi and welcome to Wednesday pet Roundup! I hope your day is as relaxing as Kelly's and Brooks's!
* Does your dog receive enough exercise? My SA San Antonio article says that letting your dog out in the yard may not be enough.
* What do Krypto, Astro, and Muffit have in common? They're all listed among the Top 10 Best Dogs in Science Fiction.
* Hundreds of cats and dogs found refuge in the Nassau emergency shelter after Superstorm Sandy displaced their owner, but now the shelter is closing. What happens to the 30 pets left unclaimed?
* New center helps dogs consumed by fear. This could be a lifesaver for dogs released from puppy mills or hoarders homes.
* Pet food recall– Jones Natural Chews Woofers Beef Patties for Dogs.
* WoofPack giveaway ends 3/17. Enter for an awesome box of treats and toys!
* Kumfy Koatz giveaway ends 3/13. Pet cooling and warming harness.
* Winner of the catnip and HooRag is Daraya. Congratulations!
Want more, pawsitive pet tips, good news, and special bonuses? Content not already on the blog? Subscribe to my free newsletter. (Brooks and Kelly say thank you!)