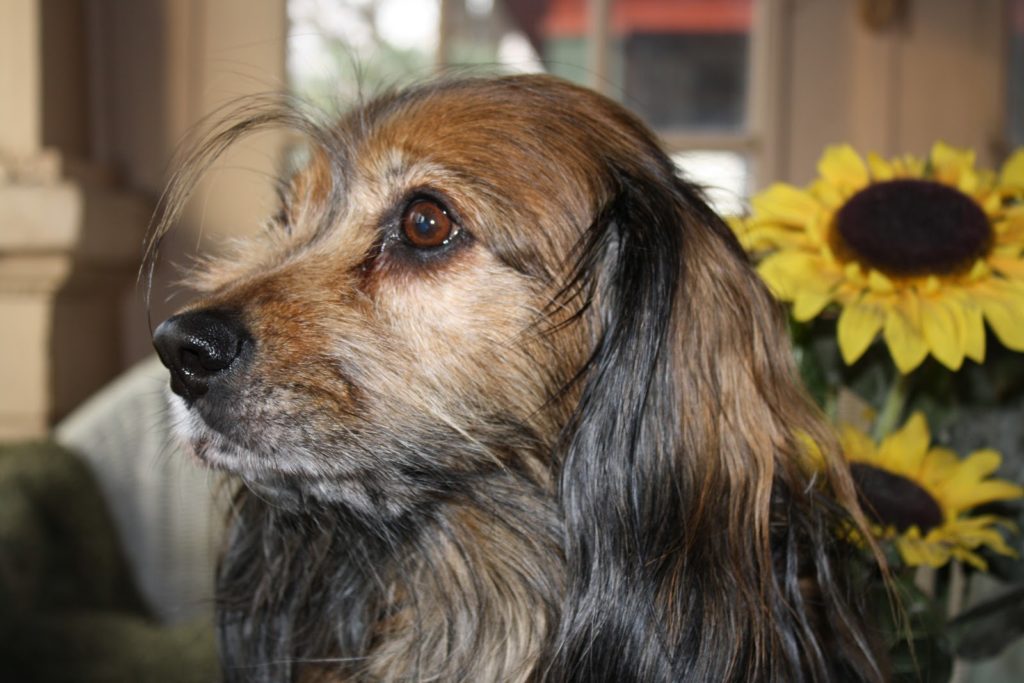 Hi and welcome to Wednesday Pet Roundup!
* Is your dog a master of destruction? Does she chew through toys in a single bound? Did he eat your livingroom sofa?
Then enter your dog's photo in the Indestructible Dog Gear's Indestructibility Contest! Submit your dogs' stories and you might win an UnbreakOBall!
* Do you get angry when you see a dog panting inside a parked vehicle? From Keep the Tail Wagging, here are some steps you can take to rescue a pet locked in a hot car.
* From HuffPost Books: 25 Dogs who Love Reading. Kelly and Brooks should be on the list!
* And when your dog is done reading, he might send some texts. Check out these hilarious texts from the dog cartoons! Here's a sample:
* From Yahoo News, a TV reporter was doing a live broadcast when this cat suddenly climbed up on her shoulder