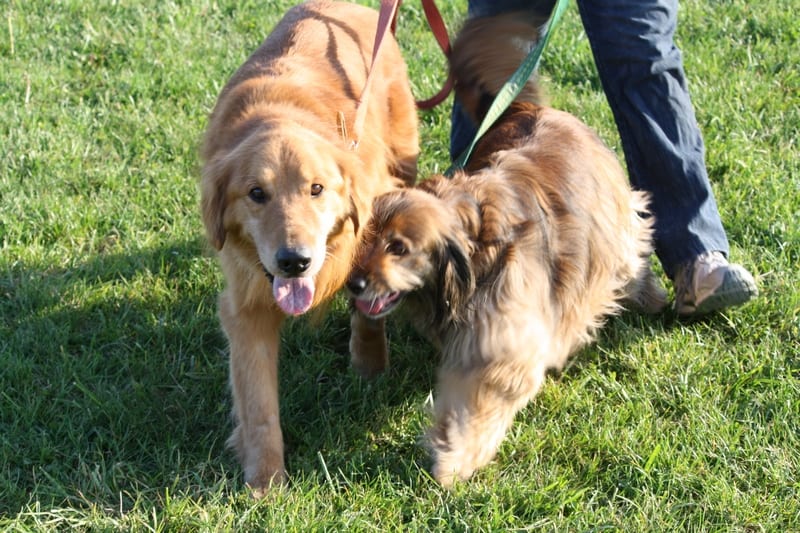 Nice day for a walk!
Hi and welcome to Wednesday Pet Roundup!
* Nice story: ABC News reports that a stray dog ran 1,100 miles with a team of cyclists over 25 days. Find out what happened to the dog after the race.
* Beware of jerky treats. Nearly 1,000 dogs are now sick. Find out more about recalled brands of jerky treats.
*More pet food recall. Diamond cat food now affected.
* There is a winner in the Guinness Book of World Records category for largest puppydog eyes. First guess…..then see which breed of dog won for world's largest puppydog eyes!
* From The Frisky, an Israeli man divorced his wife after refusing to continue living with her 550 cats.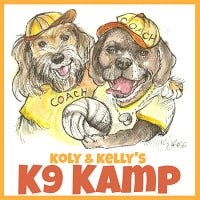 * k9kamp is going strong! Check out the results of week 2, "Play with your balls" on Thursday, and a brand new challenge for Week 3 on Friday! And enter to win dozens of fantastic prizes like leashes, toys, books and more!
That's all the news for today. I hope you enjoy some sunshine with your dog, cat, or favorite pet.