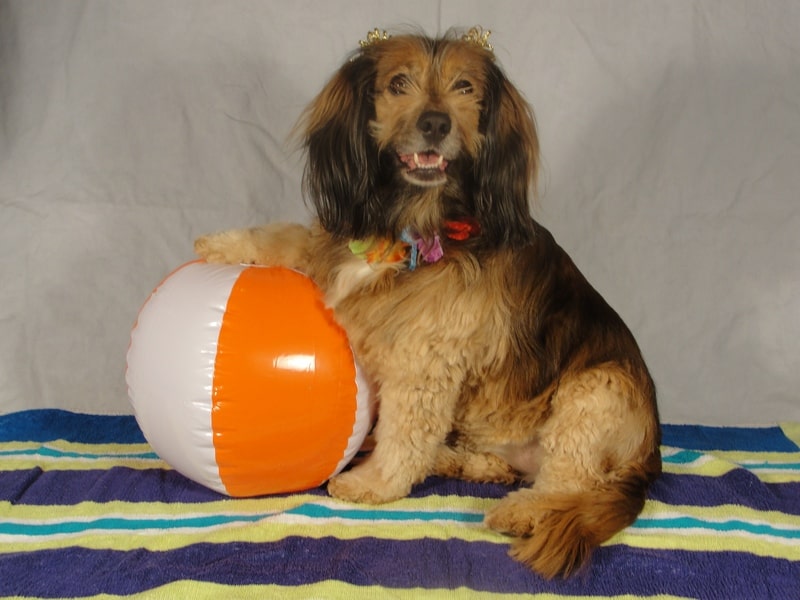 Hi and welcome to Wednesday Pet Roundup! Kelly wants you to come play at the beach with her! Here is the news and happenings this week:
* The drawing ends today… hurry to win a pet first aid kit and collapsable water bowl over at Dog Tipper.
* Another great prize…jump over to Go Pet Friendly and enter to win a Thundershirt. Contest ends Friday.
* Great recipe from Kol's Notes for Chicken Jello! We're going to try it!
* I've had friends lose dogs to bloat, so this information on Paws for a Minute about Is Your Dog at Risk for Bloat? is very helpful. Dachshunds, Great Danes, German Shepherds, Cocker Spaniels, and Boxers are some of the dogs at greatest risk.
* New York Yankees star shortstop Derek Jeter made 3,000 hits, now has another claim to fame. The New York Times reports that Derek Jeter has become a popular name for dogs. Do you know a dog named Jeter?