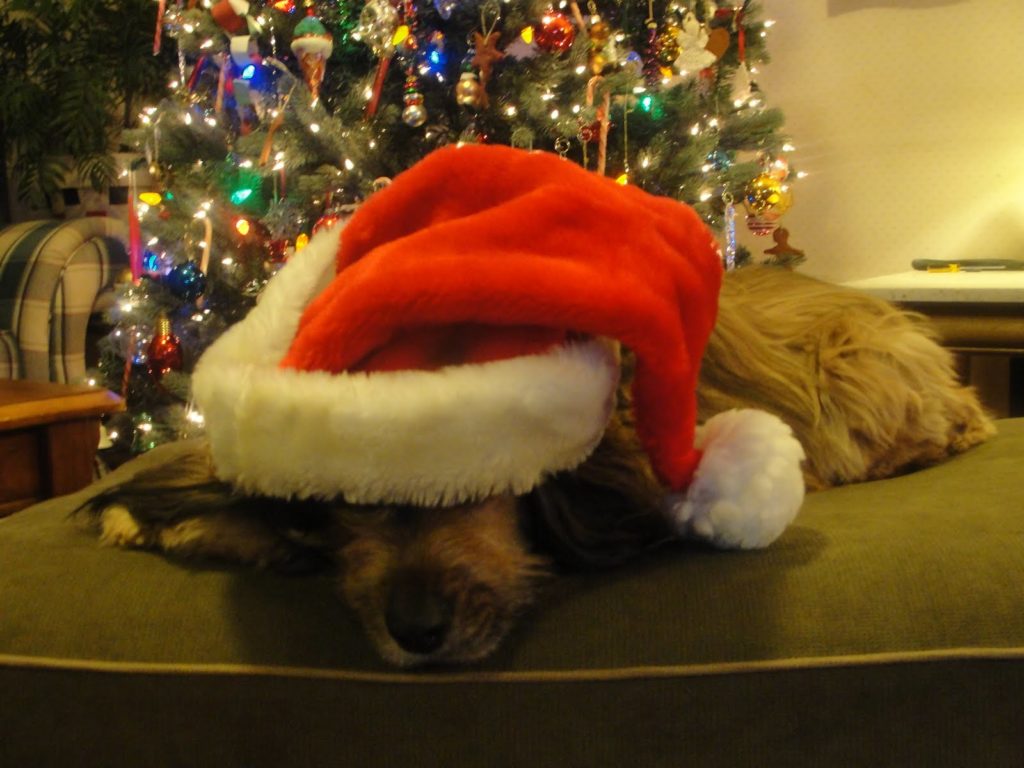 Hi and welcome to Wednesday pet roundup! Kelly and I hope all your holidays are wonderful!
* Aww, check out this story from Today.com. An Oregon pit bull saved a blind cocker spaniel from freezing to death. This story will warm your heart.
* From Mashable, 10 Crazy Gadgets for cats and dogs. I love the tennis ball flinger and bacon flavored bubbles blower!
*These pugs need your help. Eli needs an operation so he can walk, and Maxine needs a home for the holidays! Check out Homeward Bound Pug Rescue.
* From the UC Daily News, 10 reasons to use a pet stroller. I hope that people with pet strollers still let their dog get out, walk, and sniff around. Kelly loves to sniff! Maybe these are good if your dog can only walk a short distance, and you want to keep walking farther. Then you can let your dog take a ride for a while, then maybe get out again when she is ready.
* I'd love to hear from you today! How are you and your pet celebrating Christmas? Keeping away the stress? Keeping warm? Looking forward to hearing your thoughts!