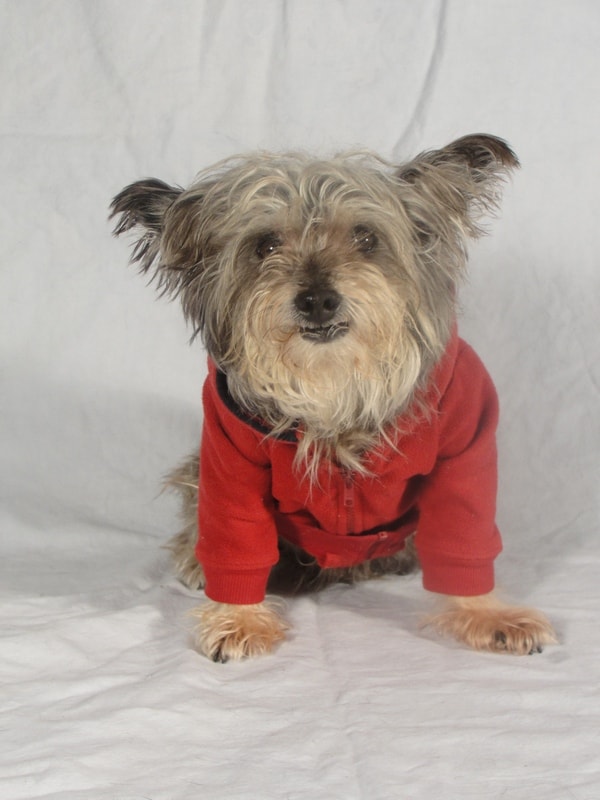 Hi and welcome to Wednesday Pet Roundup. Here is a little friend I met named Otto.
* Fox news reports on pet rescue efforts in Japan.
*This aol news report focuses on the canine heroes in Japan.
*Also, the most comprehensive, sane, intelligent and compassionate report regarding the viral video of the dog best friends in Japan. via Neil Brogan of Life with Dogs. Thank you, Neil.
*Looking to help more pets in need? All it takes is a recipe. Pet Blogs United and Crossed Paws are gathering pet treat recipes, soup and casserole recipes. Visit Pet Blogs United for information on where to send your recipe. They may be included in a series of cookbooks on disc as an ongoing fundraiser to benefit pets in need.
*Will you be the next Purina Cat Chow Correspondent? Here's a great opportunity to travel the country, earn $50,000 and connect with fellow cat lovers! Deadline is March 28th. Apply at catchow.com.
*Finally, Forever Friends interviewed yours truly. Stop by and say hello!
*Now for your video, check out this dog and horse pals: