A Week of Christmas Giveaways Day #3!
Today–Tennis Slider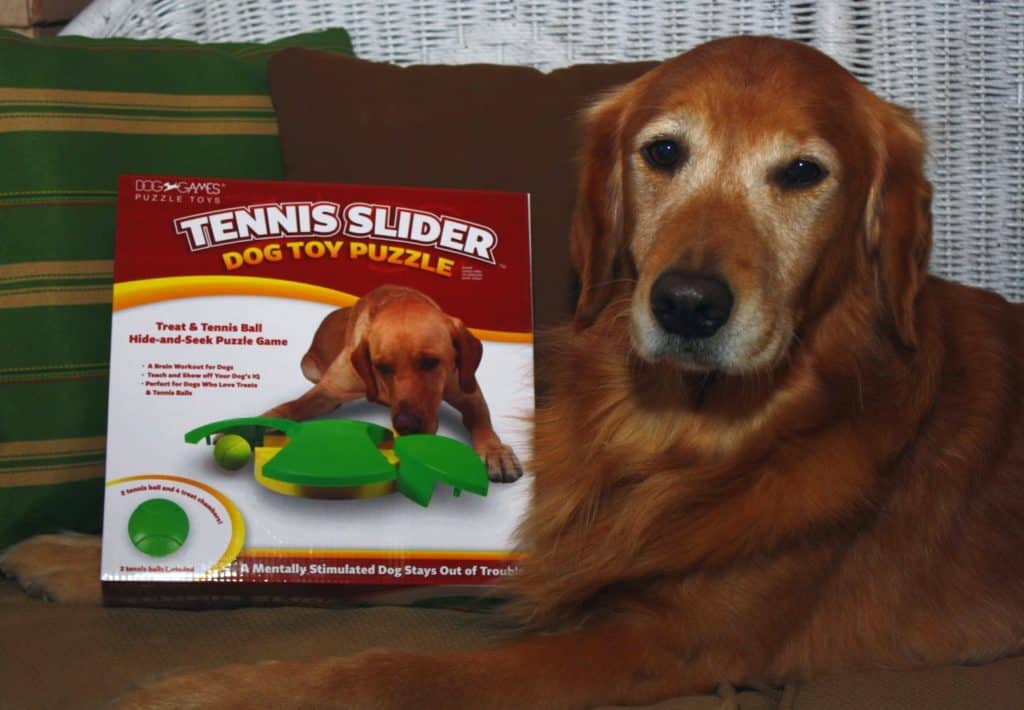 Kyjen provided us with a Tennis Slider Dog Toy Puzzle to review. I thought this toy would be a big hit, especially with Ike who LOVES tennis balls. The puzzle works by hiding a tennis ball behind rotating panels. Treats are also put behind the panels, to help guide your dog to the hidden treats. The toy is challenging, well-made and durable. The only trouble for us was that the treats became the sole focus, and the dogs had no interest at all in the tennis balls. The game was a bit too complicated for poor Ike, but Kelly mastered it quite well. This game would be excellent for your intelligent dogs who like a challenge!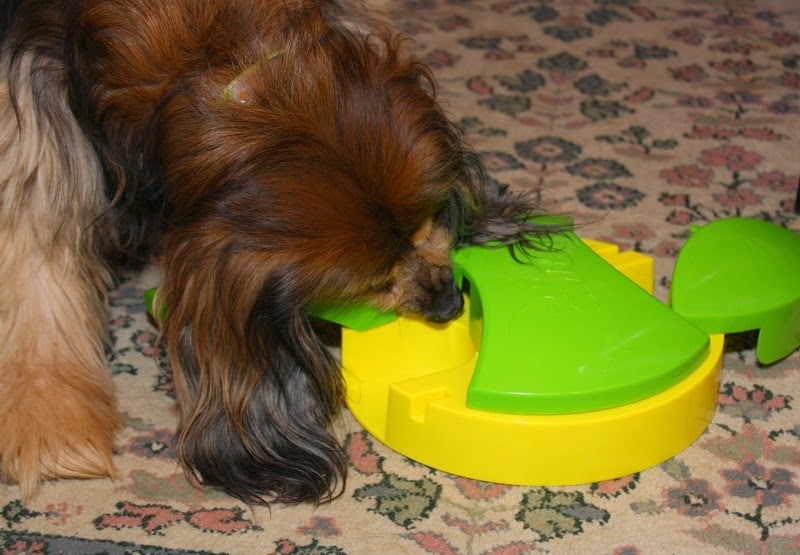 Today's giveaway: Your choice of Cross slider OR Tennis slider toy.
(Sorry, U.S. residents only eligible.)
a Rafflecopter giveaway
*Full
Disclosure- We were given one toy to review and one to give away. This
in no way influenced my review. Opinions here are 100% my own.