Okay Kampers. Line up. Big dogs on the right. Little dogs on the left. Any cats or bunnies? You can join K9Kamp too! This is a fitness event that is fun for everyone. So Let's Goooooooo!! (*and keep reading to learn how to enter our big giveaway, valued at more than $350!)
Welcome to Kamp!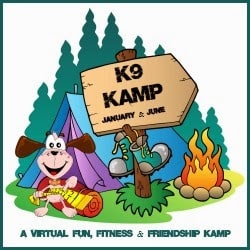 Our theme this session is: Backyard Fun and Fitness Games
Your Kamp coaches are
Kelly and Ike from Peggy's Pet Place
Jack and Maggie from Slimdoggy
Rocco from To Dog With Love
How To Participate:
1. Leave a comment here and bark at us to tell us you're here at Kamp!
2. Commit to playing some backyard games with your dog.
3. Blog about your experience- Share a blog post once, or as often as you want, during Kamp. FitDog Friday is always a great time to post about how you're doing with K9Kamp.
4. Link up at the K9Kamp Around the Kampfire blog hop on JULY 25. (Kamp ends on July 18. This will give you one week to prepare your post and post about your experience.)
Play as much or as little as your schedule allows. Kamp runs for 3 weeks,
today through July 18. Can you and your dog participate every day after
work? Great! Only have time for once a week? That's great too! Just
think of some games to play with your dog and join in. If you don't have
a yard, a park or friend's yard or even sidewalk will do. Just as long
as you get outside and have fun with your dog. Because when you're
active together, you're both getting fit.
Here are some backyard games to get you started.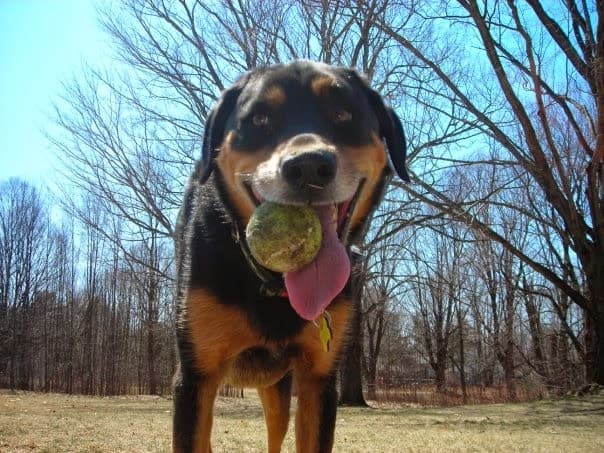 Grab a tennis ball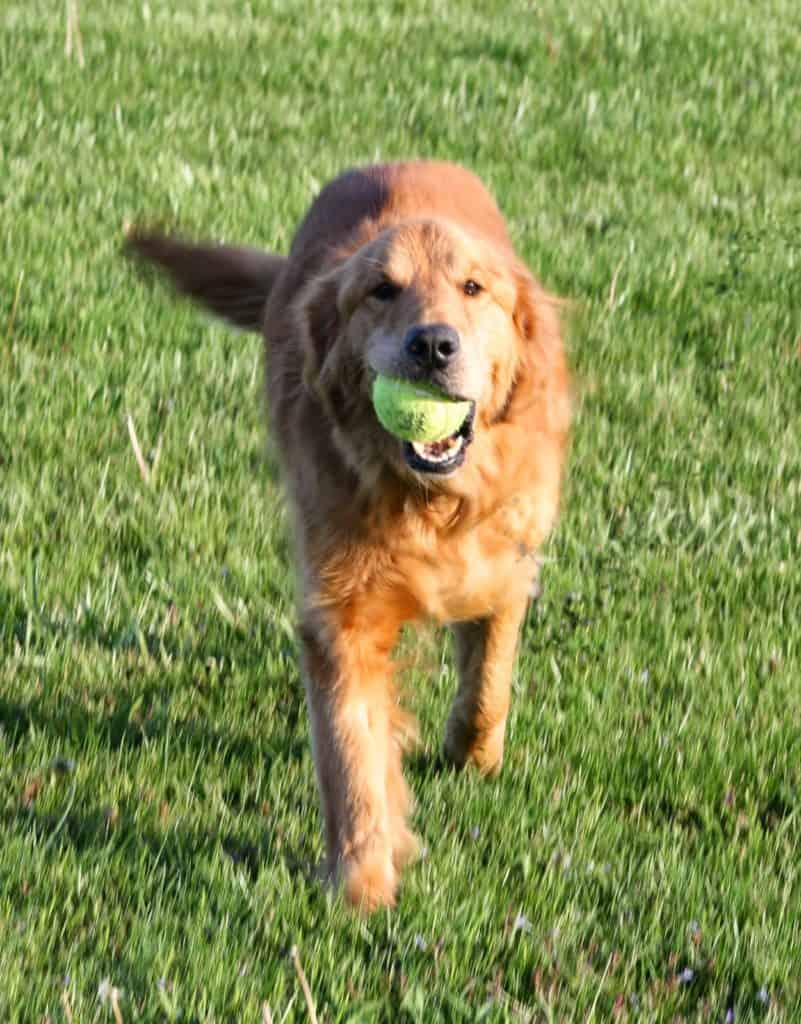 Play a game of fetch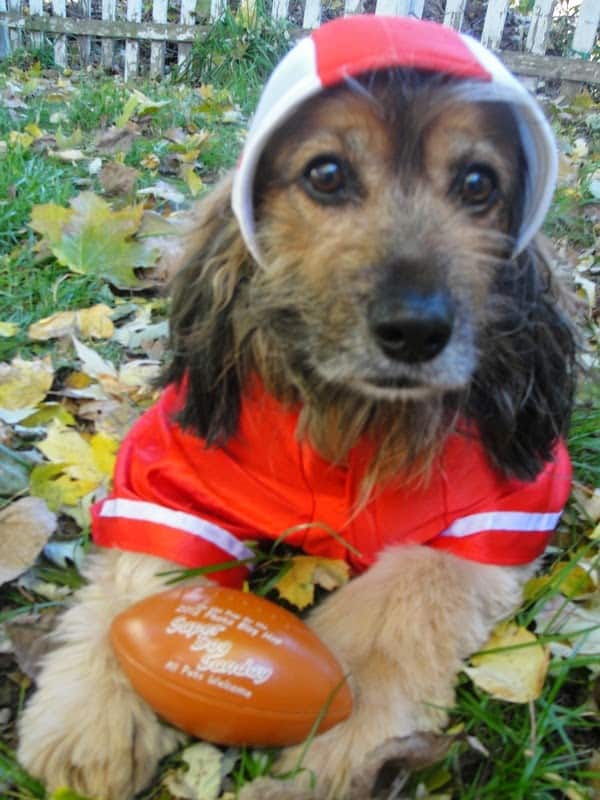 Challenge someone to football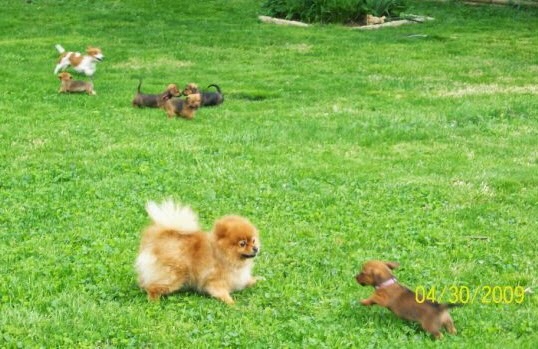 Gather the kids and play tag.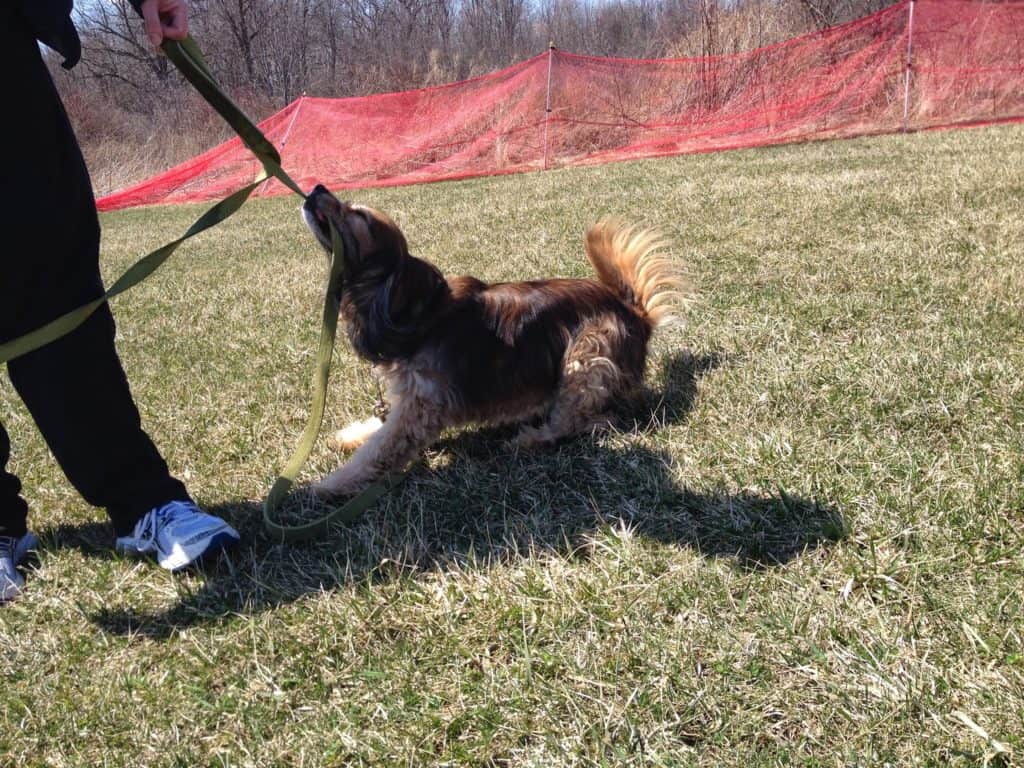 Tug o war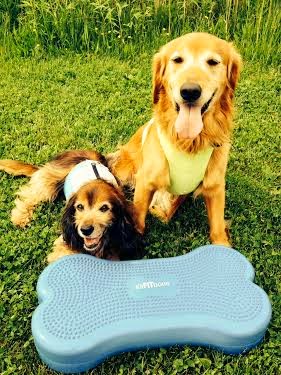 Get out your fitness gear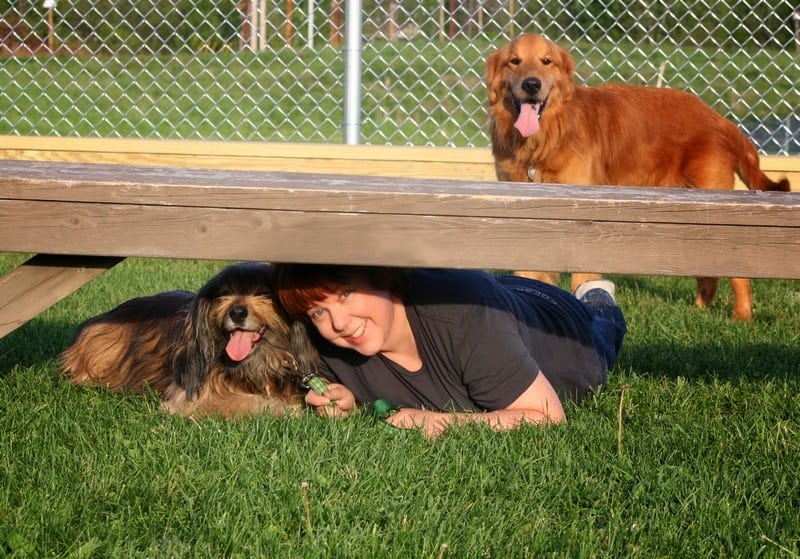 Find something to crawl under.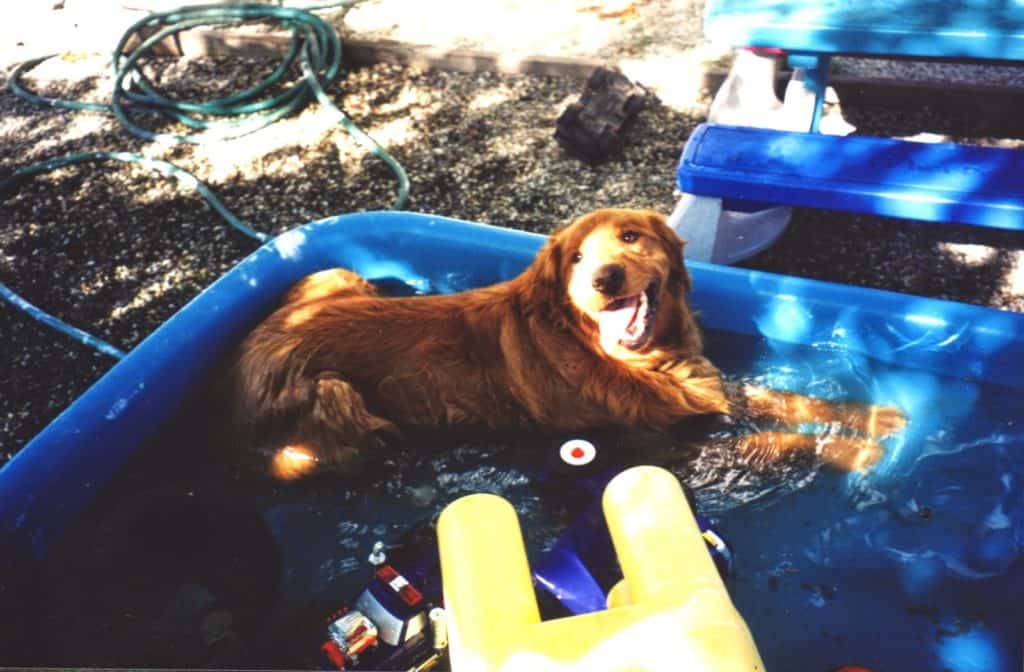 Do some laps.
Now for the prize package. This session we're offering a great canine water fountain, fitness gear including a backyard agility course, bone-shaped balancer, and a weighted vest, a cool bandana, snacks, and for you a handmade bone-shaped pendant. Thanks to our K9Kamp sponsors for donating these prizes for giveaway. Enter here for your chance to win anytime now until the end of Kamp (July 16).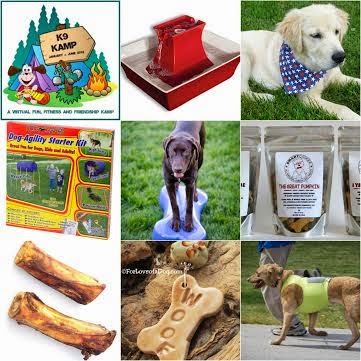 1. Drinkwell Pagoda fountain (donated by PetSafe)
2. Collarific dog bandana (donated by Collarific Dog Bandanas)
3. Kyjen dog agility obstacle course starter kit (donated by Petco)
4. K9FITbone balance gear (donated by DogTread)
5. 1 pkg 100% natural Omega dog treats (donated by SmartCookee)
6. 7 inch center bone (donated by Jones Chews)
7. handmade porcelain dog bone pendant (donated by For Love of a Dog)
8. K9FITvest weighted canine workout gear (donated by DogTread)
Okay ready? Roll Call! Bark and tell us you're here!!
FitDog Friday is co-hosted by Peggy's Pet Place, Slimdoggy, and To Dog with Love. Join our hop!