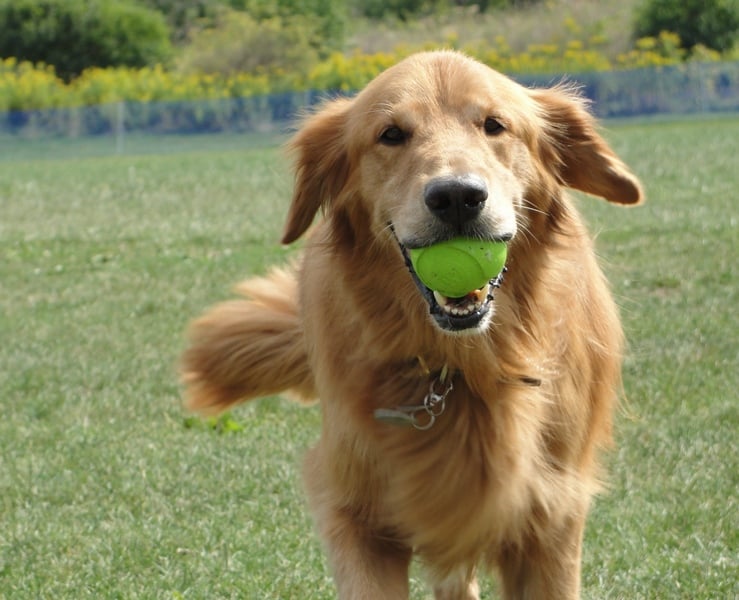 Something cool about the
Dog Time Petties
awards is that each time you nominate a blog or blog post, you can also nominate a nonprofit animal shelter or rescue to compete for a $10,000 Petties Grant. The shelter
with the most nominations will win the grant. And each winner will also be able to choose a rescue, and each winning blogger will be awarded a $1,000 donation to the rescue or animal
shelter of their choice. If I won an award, I'd choose
Petsmart Charities
because they do great work for pet adoption, and were so kind reaching out to us when we lost Brooks. I also like
Eldad Hagar
and his Hope for Paws, a rescue organization especially skilled at rescuing street dogs and other dogs with very little hope. The
videos of his rescues and transformations
are heartbreaking as well as triumphant.
Categories for the 2013 awards include Best Dog Blog, Best Cat Blog, Best Cause-Related Blog and more. This year I have a post that I feel people responded to,
When to Get a New Dog After Pet Loss
? In this post I spoke from the heart about losing our golden retriever Brooks, and about how to know if it's time to adopt another dog. If you like this post, I'd be honored if you'd nominate it for a Pettie in the "Best Blog Post" category. Just go to
http://

petties

.dogtime.com
. Nominations close June 28.

How to Nominate:
Scroll down to near the bottom, find BEST BLOG POST
Copy and Paste in this URL- http://peggyfrezon.blogspot.com/2013/04/when-to-get-new-dog-after-your-pet-dies.html
Click on Submit Ballot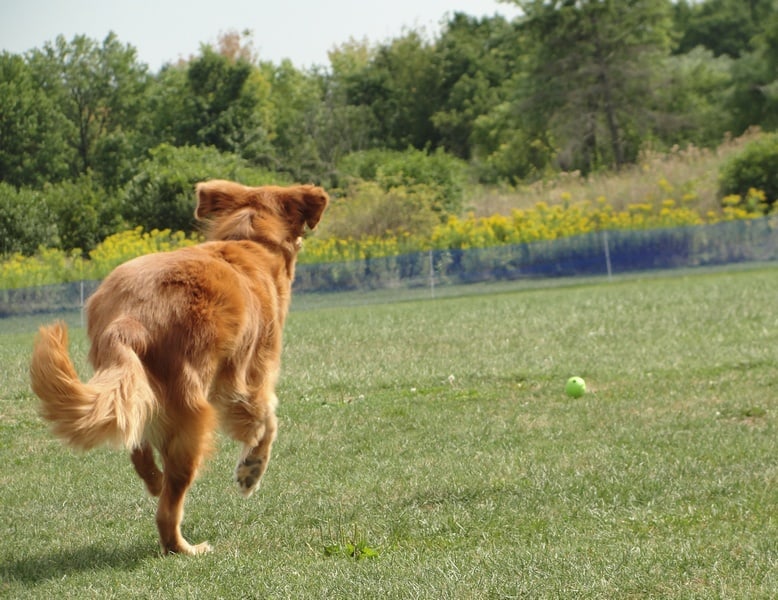 Peggy and Kelly
Want PAWsitive pet tips, good news and special bonuses? Content not already on the blog? Fetch our free newsletter! Kelly and I can't wait to see you there!